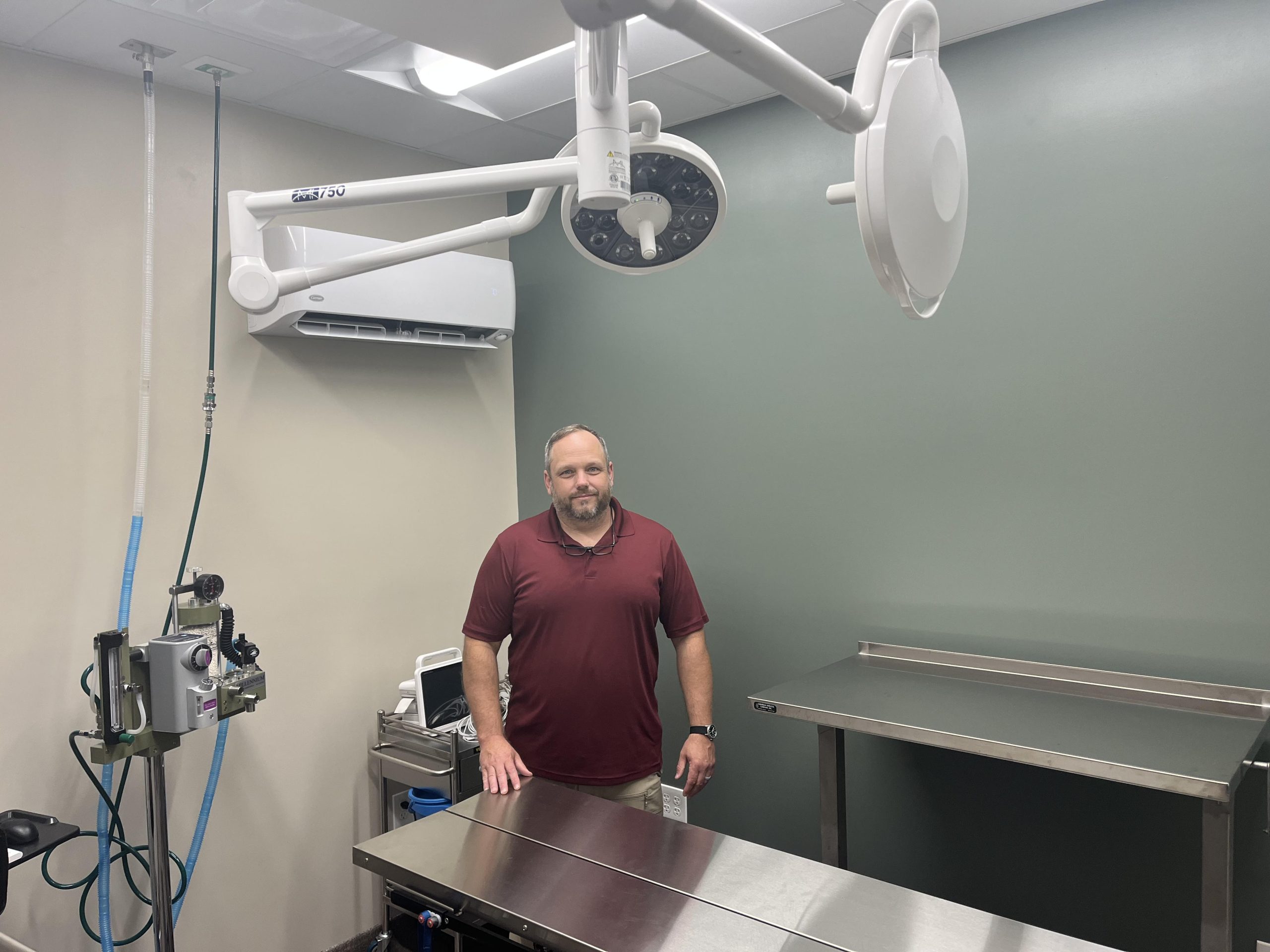 Aila Boyd
aboyd@mainstreetnewspapers.com
ADR Urgent Veterinary Care officially opened for business earlier this month in Salem.
The business is a veterinary urgent care practice that aims to bridge the gap between general practice and 24-hour emergency and referral centers. The owners, Dr. Rich and Danielle Bryant, said it's the first veterinary urgent care practice in the Roanoke Valley. 
The Bryants also own Salem Animal Hospital. Both businesses are housed in the same building at 3153 West Main Street, which was opened earlier this month.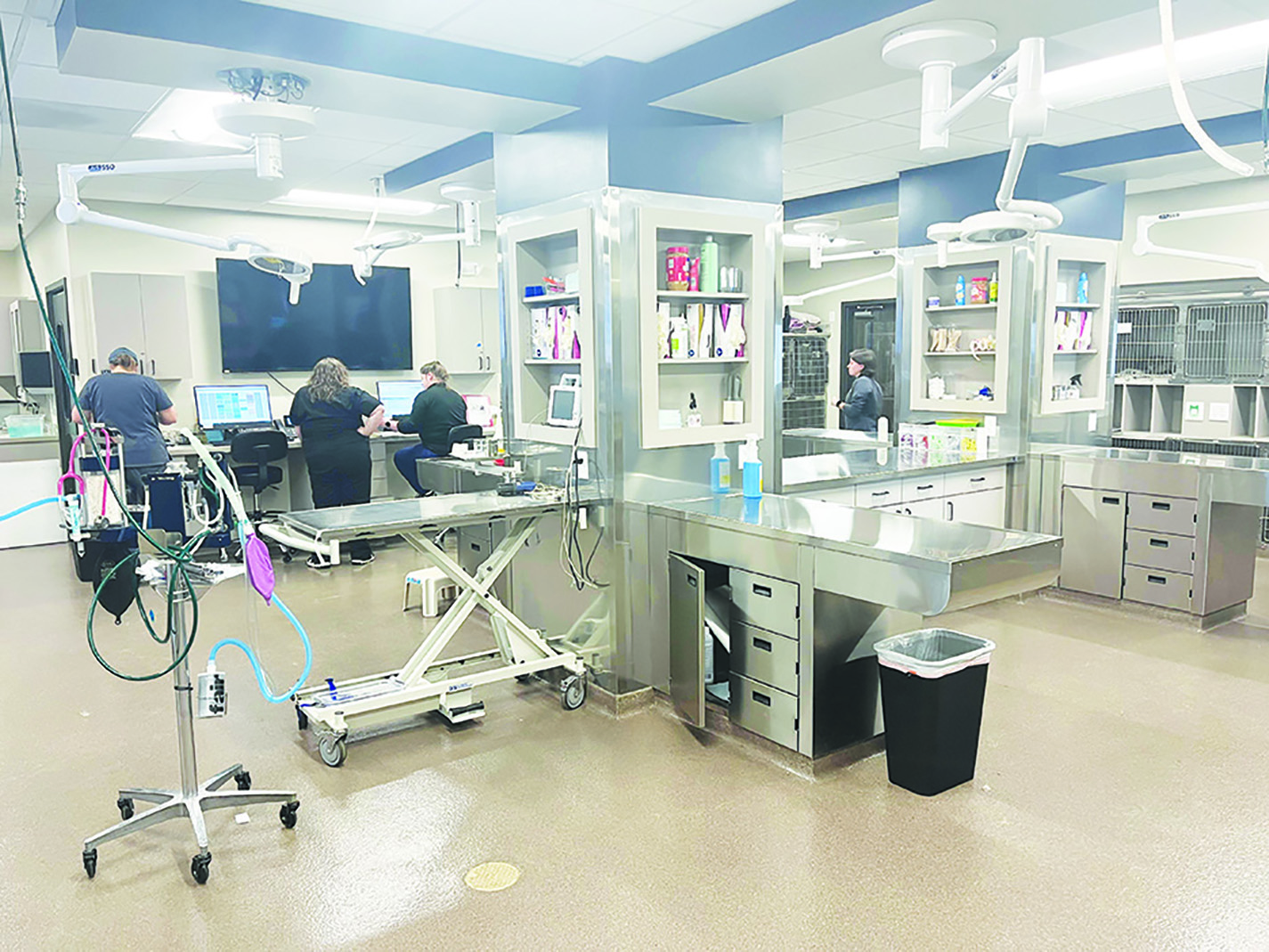 "It's a separate business, separate entity all around," Rich Bryant explained of ADR. 
It was through their work at the hospital that they first noticed a growing need for urgent care services. ADR is specifically designed to see "extra" cases involving minor issues that ERs are too busy for and then send the records back to the client's regular veterinarian for follow-up.
"Most veterinarians see emergencies during the day in addition to their normal schedules. This type of schedule, sustained over time, is very stressful for most practitioners and can lead to burnout," Rich Bryant said. 
He added that if ADR can alleviate some of the burden on ERs, that will allow them to focus more on serious cases. 
ADR's services are available from 11 a.m.-11 p.m. Friday, Saturday and Monday.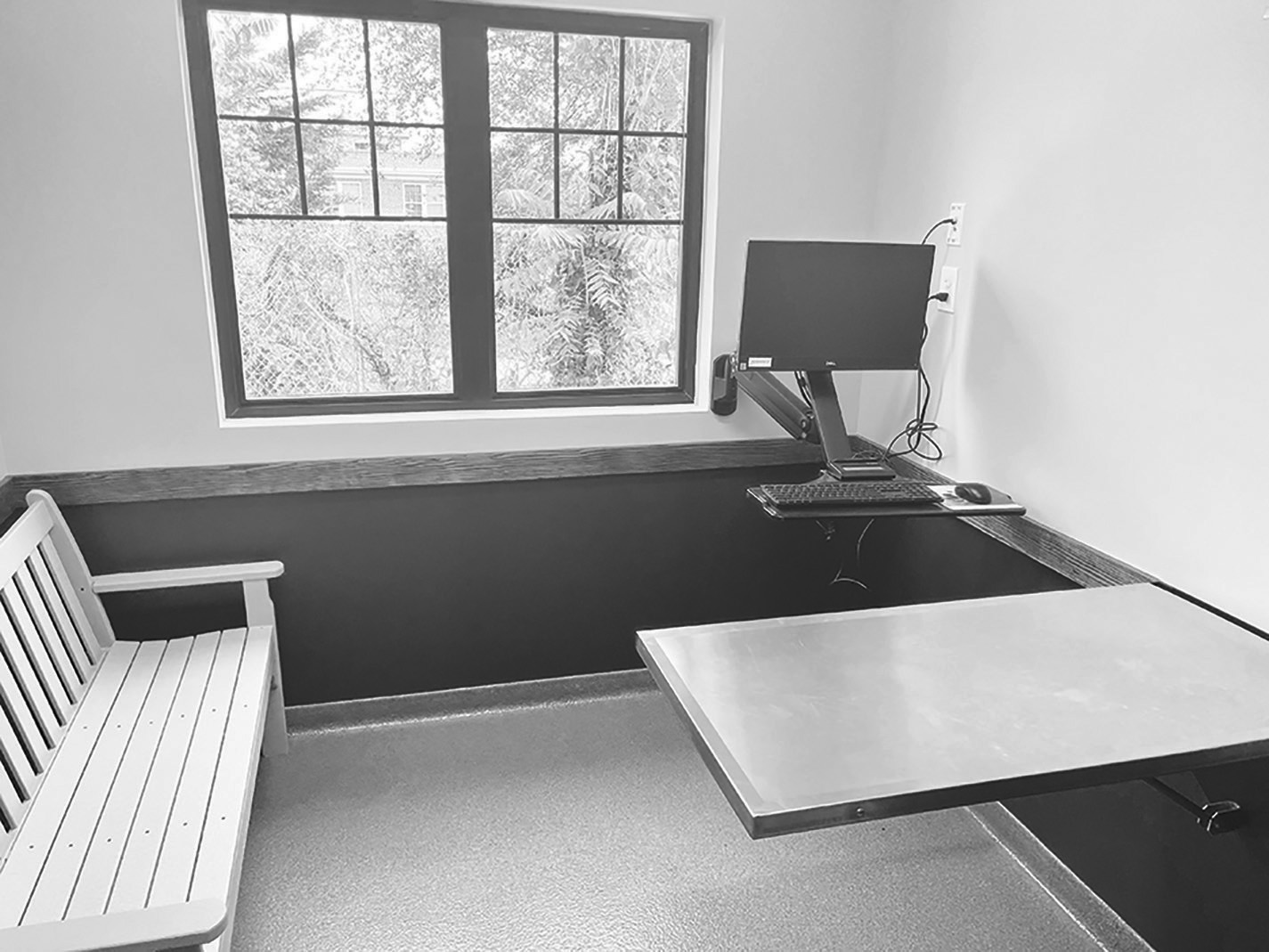 Dr. Seth Thomas, an ER veterinarian with 15 years of experience, is staffing ADR three days a week. Rich Bryant and Thomas were classmates in veterinary school. When Thomas decided to move back to the area, Rich Bryant thought it would be a natural fit to have him on board at ADR. 
"He's done nothing but work and manage ER clinics over the last 15 years. He has a lot of experience and intuitions about situations that are specific. He's handled everything. He's super capable," Rich Bryant said. 
ADR describes its mission as to treat "patients with efficient, competent, and compassionate care so that patients can be treated and sent back home to follow-up with their regular veterinarian or if needed to be triaged, stabilized, and prepared for transfer to either a 24-hour ER or referral center." 
Rich Bryant said the response from the community has been positive.
"Most folks have been very thankful. Most are outpatient cases, so they can get in and get out and get home," he said. "I think it's just a matter of people knowing that it's there. Our goal is to have it Monday through Saturday. It's just a matter of finding the correct staff."