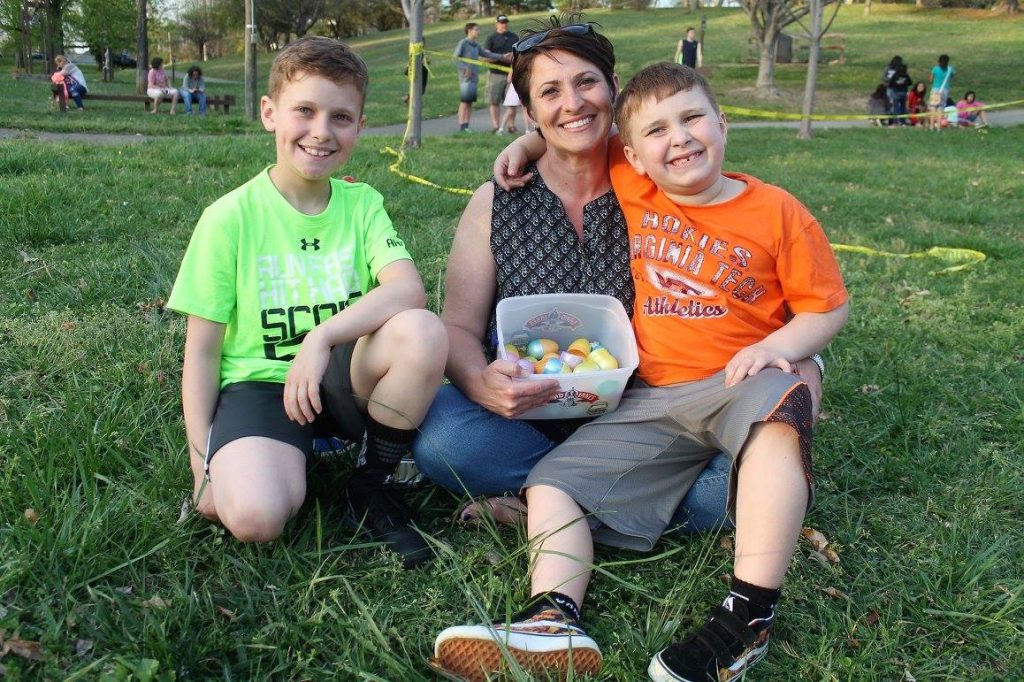 -Event will be held in a safe manner after 2020 cancellation-
The City of Salem's annual Easter Egg Hunt is returning to the Moyer Sports Complex this spring with measures in place to ensure lots of fun and safety for everyone. This year's event is scheduled for Thursday, April 1, from 6 p.m. to 8 p.m. Children and parents are asked to adhere to the COVID-19 guidelines and new event rules, so all involved can enjoy the event in a safe manner.
Masks are required inside the egg hunting areas.
All participants are asked to maintain social distancing, when possible.
Kids are only allowed to hunt for eggs in their respective age group.
Please check-in at the main tent when arriving at the Moyer to get your age-appropriate field assignment.
Parents may enter the hunt area with their child, but only the children can collect the eggs.
Hunts will run approximately every 15 minutes and each hunt is limited to 25 kids and parents.
There will be one entrance and one exit point for each field.
The Egg Hunt is rain or shine on April 1 at The Moyer, 1000 Union Street.
This year's event is sponsored by the Salem Kiwanis Club.
Submitted by Mike Stevens, City of Salem Communications Director