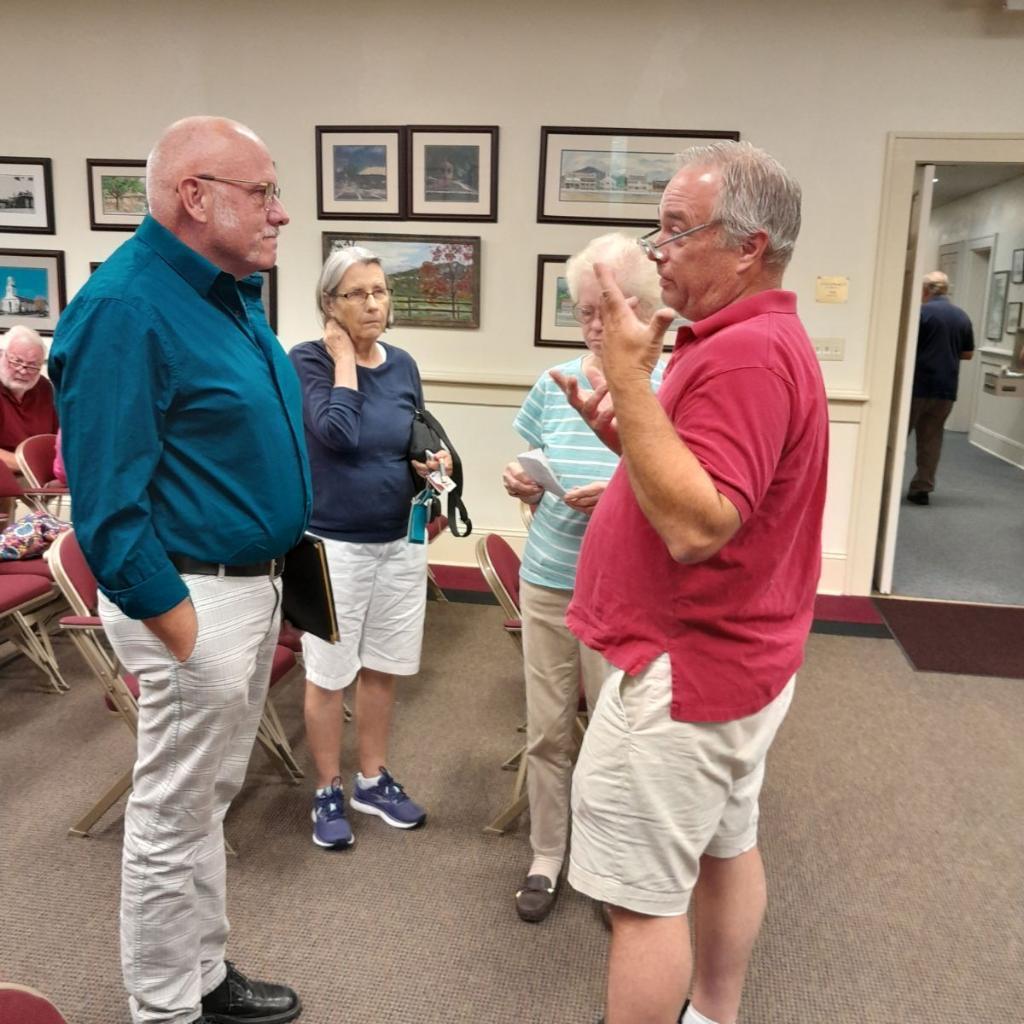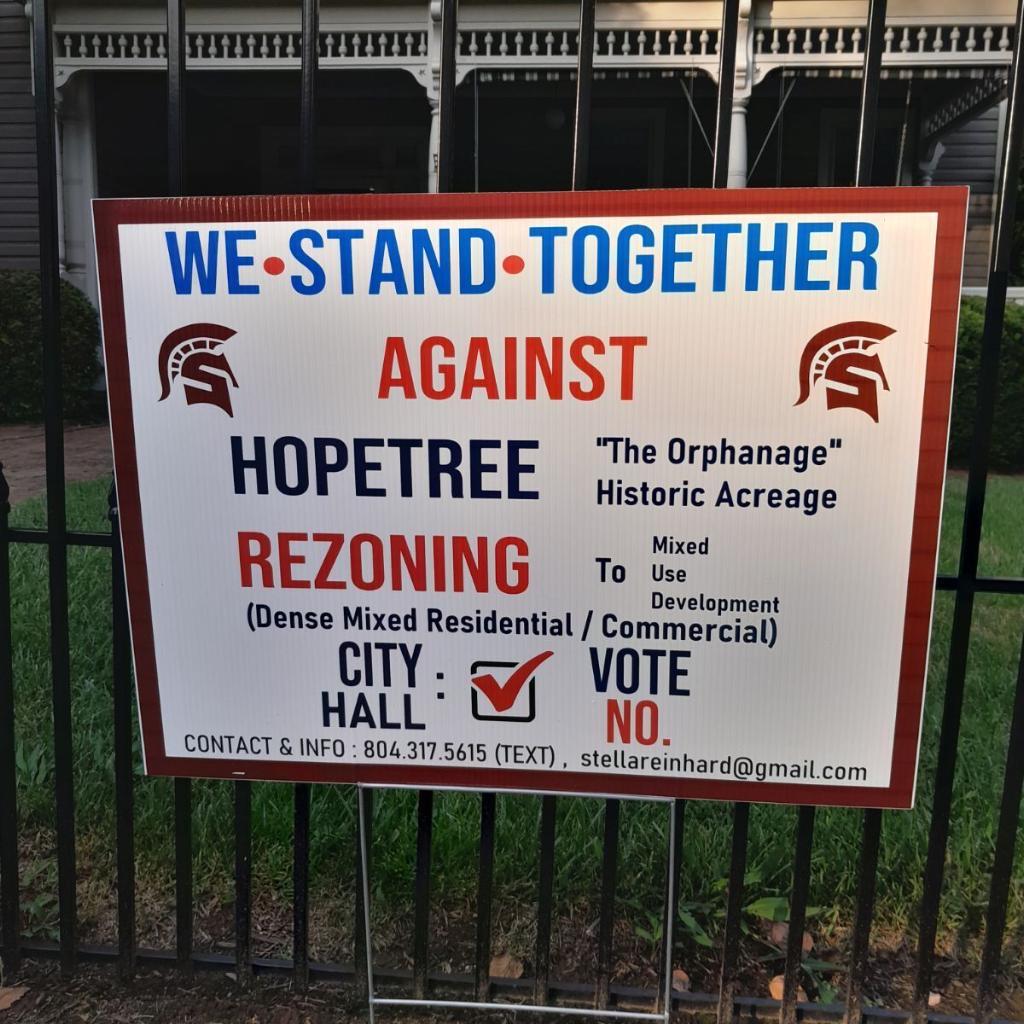 Meg Hibbert
Contributing writer
A contingent of North Broad Street neighbors turned out to plead with Salem City Council Aug. 14 meeting, asking for answers about HopeTree Family Services plans for the historic campus in Salem.
The campus was founded as the Virginia Baptist Orphanage in the 1890s, later renamed the Baptist Children's Home. These days the organization provides foster care for young people at risk, operates group homes for adults with intellectual disabilities and has the HopeTree Academy for residents and day students who need individual educational attention.
 Recently, leaders have held meetings about plans to develop the acreage. Neighbors were not invited, they said, nor have they received informational letters from HopeTree.
Residents said they are concerned about possible plans to extend North Broad Street into the campus and develop it for potentially 300 homes and possibly commercial uses, also.
North Broad Street homeowner Mark Nayden said he and his husband moved to the area two years ago from Brooklyn because Salem and the Broad Street Neighborhood had historic houses, was quiet and beautiful.
"We would like to see more dialog and discussion about the possible development," Nayden said. "We are already concerned about speeding on North Broad." He added rezoning to allow mixed use developments could add to congestion and change the neighborhood's charm.
Nayden spoke for five minutes in the Citizen Comment portion of the Council meeting, along with North Broad resident Stella Reinhart. She said the community has long known "the orphanage on the hill…and the pasture with horses." She added "If they put horses on that, you've lost it."
Mayor Renee Turk pointed out that HopeTree is privately owned and has not submitted a formal zoning application to the city. Councilman Bill Jones said he had attended four of the five HopeTree meetings, and noted, "It's all conceptual."