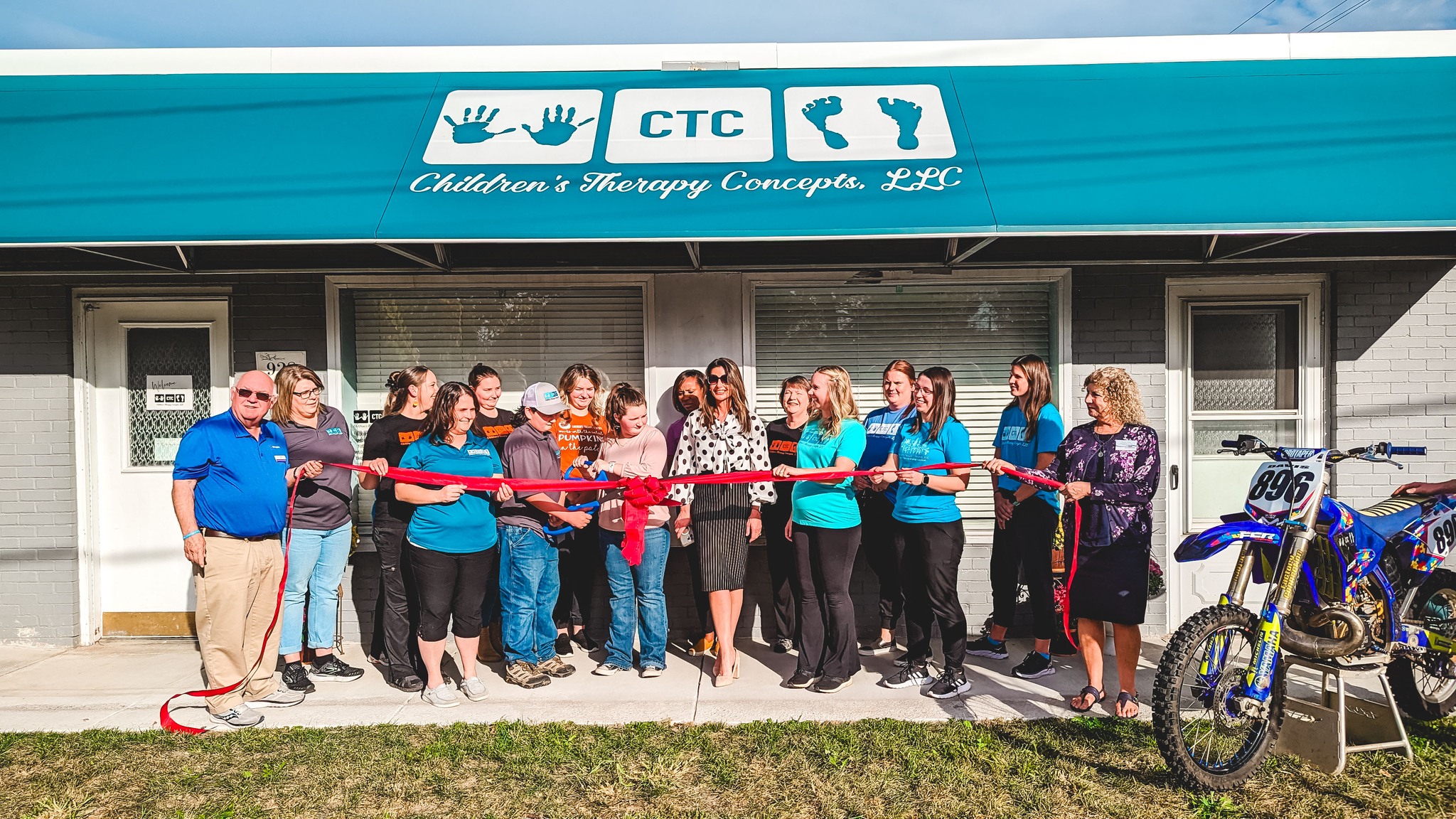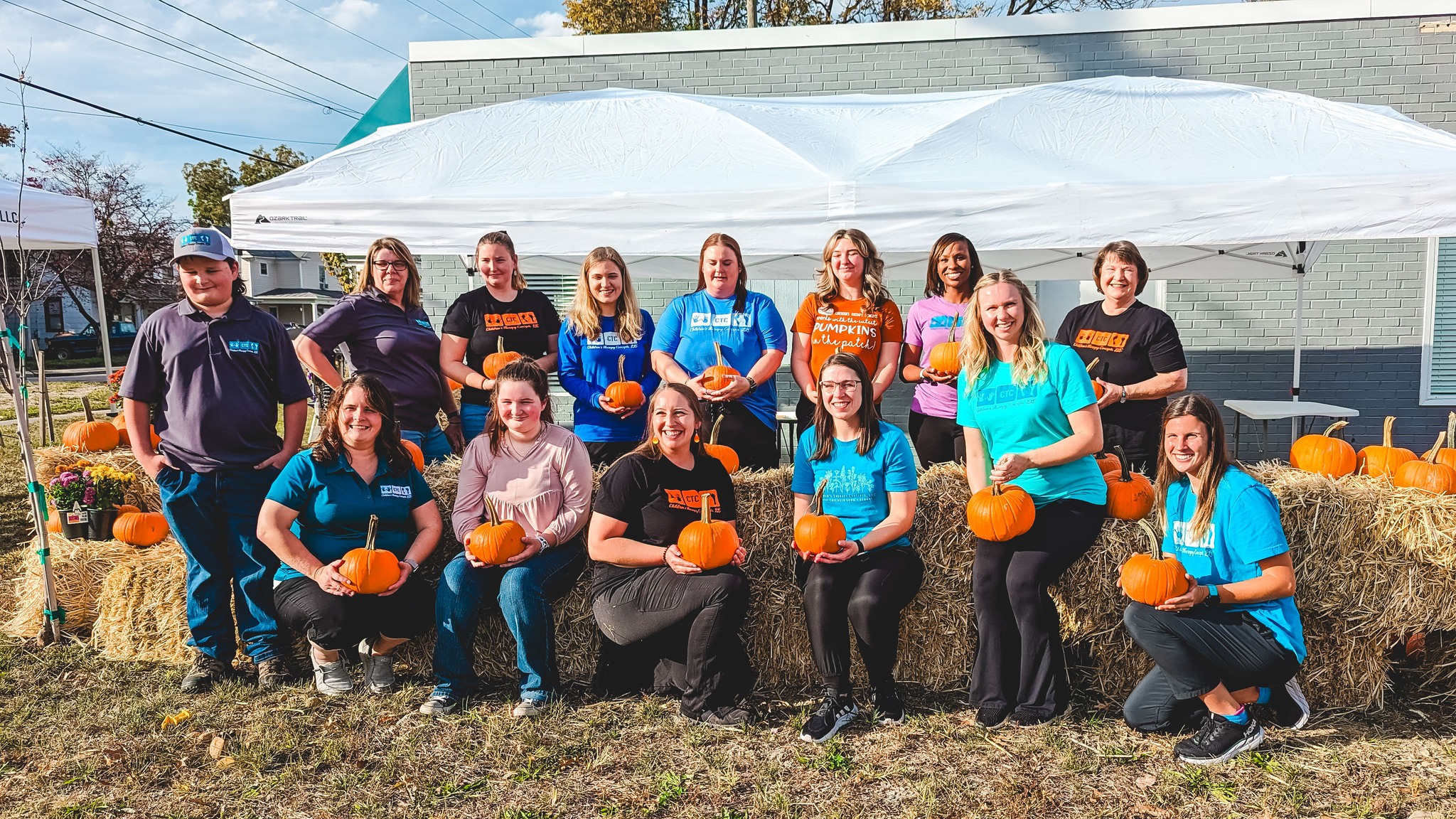 Aila Boyd
aboyd@mainstreetnewspapers.com
Children's Therapy Concepts, LLC, an outpatient pediatric physical, speech and occupational therapy clinic, held a ribbon-cutting ceremony on Friday, Oct. 27 in conjunction with the Salem-Roanoke County Chamber of Commerce.
The ceremony was held to mark the clinic's new location at 928 South College Avenue, which it moved to earlier this year. The clinic first opened a Salem office in the spring of 2021 in a shared office space. 
The new location is larger, which the clinic said will allow it to serve more children in the Roanoke Valley. Kim Mallon, the owner, explained, "We were out of space and needed room to grow."
The clinic works with roughly 125 families at the Salem office. 
"We have private rooms for speech therapy, occupational therapy, and physical therapy. CTC has been offering pediatric speech, occupational and physical therapy in the Salem and Roanoke region for years but we are thrilled to finally open our new space in Salem," Dawn Evans, the clinic's marketing and communications professional, said. "Each clinic has a fun and welcoming atmosphere to help kids feel comfortable in our office. Parents are welcome to sit in our colorful waiting room while their children complete their sessions." 
Mallon explained that she wanted to wait to hold the ribbon cutting until after the staff had settled into the new building. A fall festival was held following the ceremony.
"We continue to take on new families and have availability," Mallon said of the Salem clinic. 
Sixteen employees work out of the Salem office. The clinic has three other locations, including Franklin, Chesapeake and South Hill.