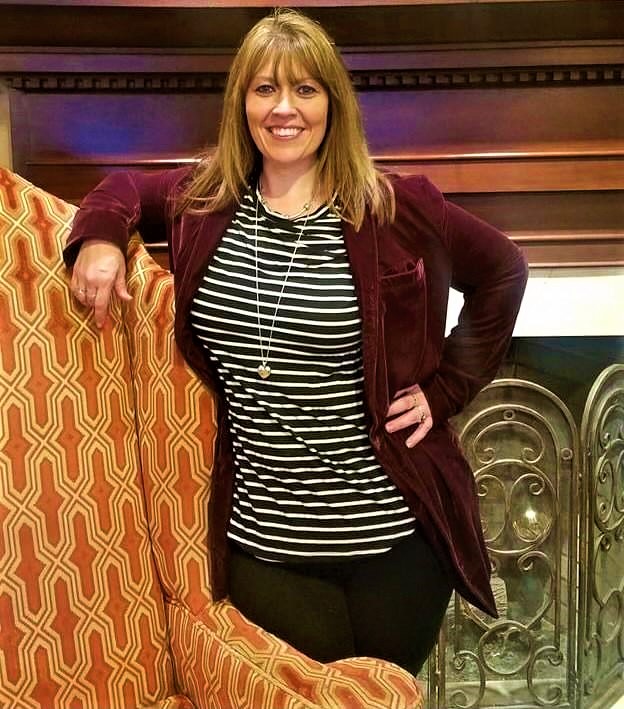 Meg Hibbert Contributing writer
In a surprise move, Salem City Council Monday night appointed Teresa Sizemore-Hernandez to fill out the unexpired six-month term of the late Michael Chiglinski on the Salem City School Board.
Sizemore-Hernandez was one of four who applied for the seat. She was unanimously approved after Councilman Randy Foley first made a motion – which died for lack of a second – to appoint former School Board Member Sally Southard.
Councilman John Saunders made the motion to appoint Hernandez, saying he believed there needed to be new blood on the board.
Others who applied were Josh Kier and Jim Ruhland. Council met in closed session earlier this month to interview the candidates.
Sizemore-Hernandez is out of town but issued a statement: "I appreciate the confidence Salem City Council has in me, and I look forward to bringing a new perspective to the School Board…I am looking forward to bringing a parent voice, as well as a vocational perspective to the discussions."
Her oldest son graduated from Salem High School and is a teacher, her middle son just graduated from SHS and is pursuing a career as a heavy diesel mechanic. Her youngest son is a fifth-grade student in Salem City Schools.
She added that "I know the importance of choices in schools and different career paths for our students. I look forward to serving our children, all of our school faculty and our beautiful school community."
In other actions, Salem City Council:
Enacted a resolution praising Wayne G. Strickland on his retirement after 42 years as executive director of the Roanoke Valley-Alleghany Regional Commission. Outside the meeting, Strickland said after he retires June 30 he plans take up cooking and playing a string instrument. The RVARC provides regional planning and transportation planning services to Salem, Roanoke County, Roanoke City, Bedford, Vinton, Craig County and other area jurisdictions.
Approved a $332,929 soil and erosion control bond for development of Simms Farm Section 1 subdivision off Upland Drive.
Council meeting was held in the auditorium of Andrew Lewis Middle School. The meeting lasted 35 minutes.