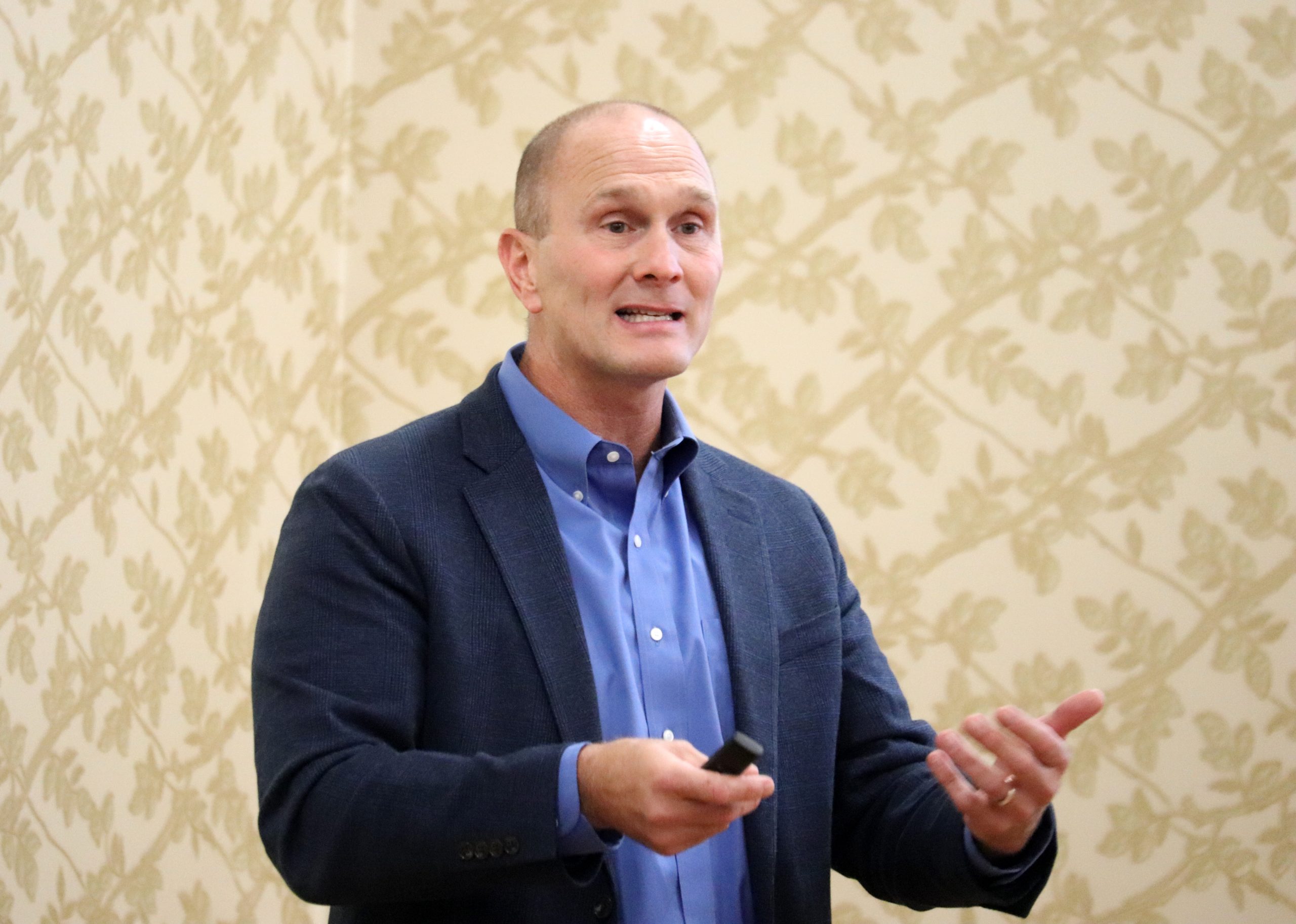 Meg Hibbert
Contributing writer
Salem City Council and the Salem School Board discussed the schools' proposed 2024 Capital Improvements Plan at an hour-long joint work session and dinner Monday night at the Salem Civic Center.
School Superintendent Dr. Curtis Hicks praised the schools' financial health that he said is largely due to wise reinvestment of unspent funds and repairing aging roofs with epoxy coating that extends the roof life by 40 years.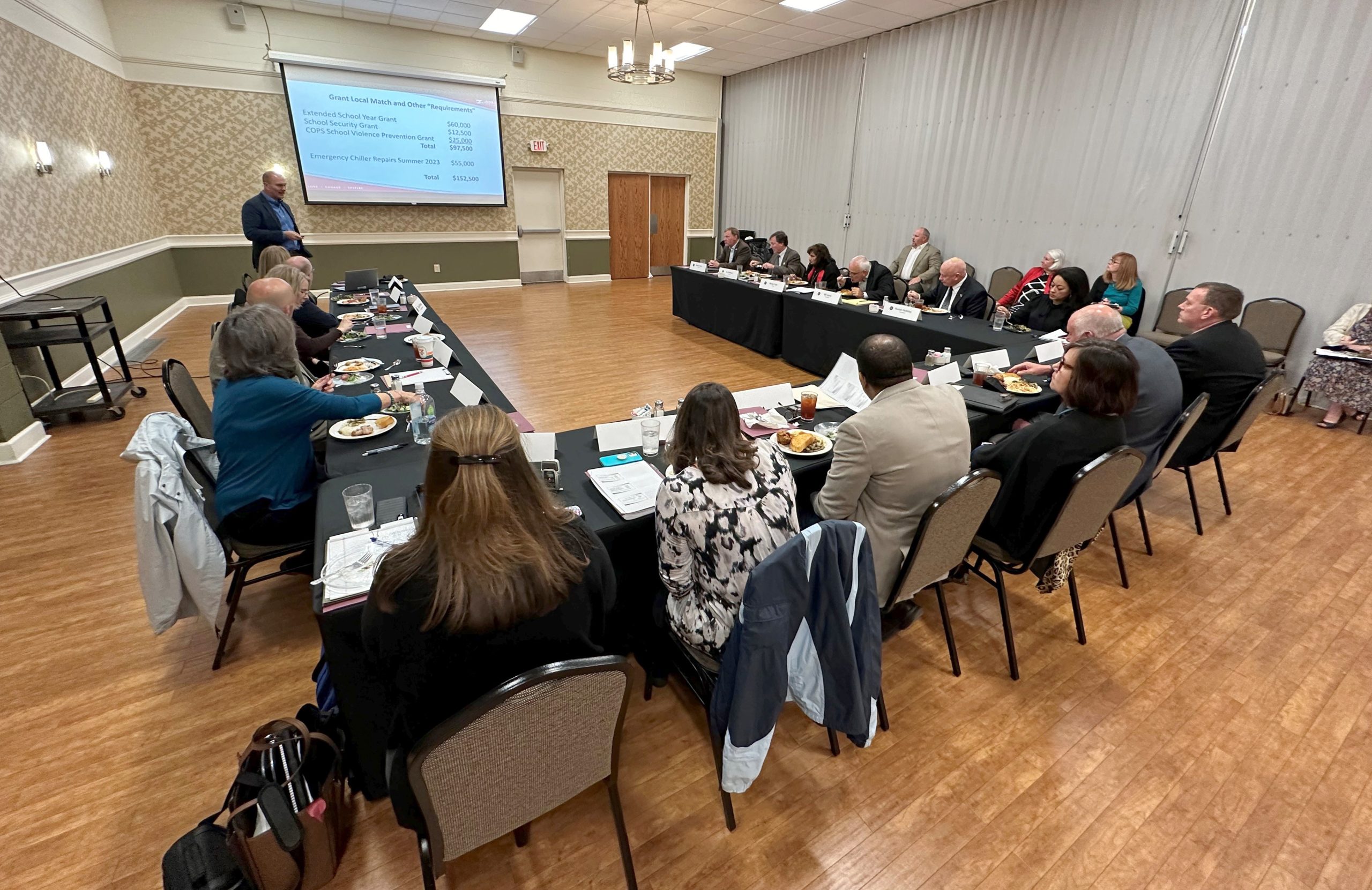 Unspent school funds usually go for school maintenance, Hicks said. For instance, $691,493 from the 2022-2023 budget were combined with $258,000 in meals tax revenue for a total of $949,493.
Some of the major expenditures will go for security equipment such as replacing schools' door badge reader software for a total of $99,448, according to Hicks.
Currently Salem Schools have 3,550 students enrolled, which is 189 fewer than in 2017, he said.
There are 281 non-resident students, down from 424 in pre-COVID years. Each non-resident student's family pays $900 in tuition. Those students are accepted only if they meet highest academic standards, Hicks mentioned.
Enrollment in Advanced Placement courses is up since International Baccalaureate courses were dropped. 
Council Vice Mayor Jim Wallace pointed out he is hearing positive comments about new Salem High School leadership. The new principal is Dr. Kelly Linkenhoker and Assistant Principals Chris Wilkes, Bridget Nelson and Jeff Bird.
In discussing free and reduced lunches, Hicks said only 10 schools in Virginia have a greater percentage of students getting free and reduced priced lunches. Carver and East Salem elementary have the highest number of students getting those meals, he said.
Chairman Dr. Nancy Bradley pointed out during COVID, free lunches were available to every student.
Hicks concluded by saying the School Board would approve the Capital Improvements Plan and get back to Council.
COURTESY OF CITY OF SALEM.