Kevin Garst is getting the band back together. Garst will return to coach the Salem High boys' basketball team for the 2021-22 season and he's bringing back three former assistants.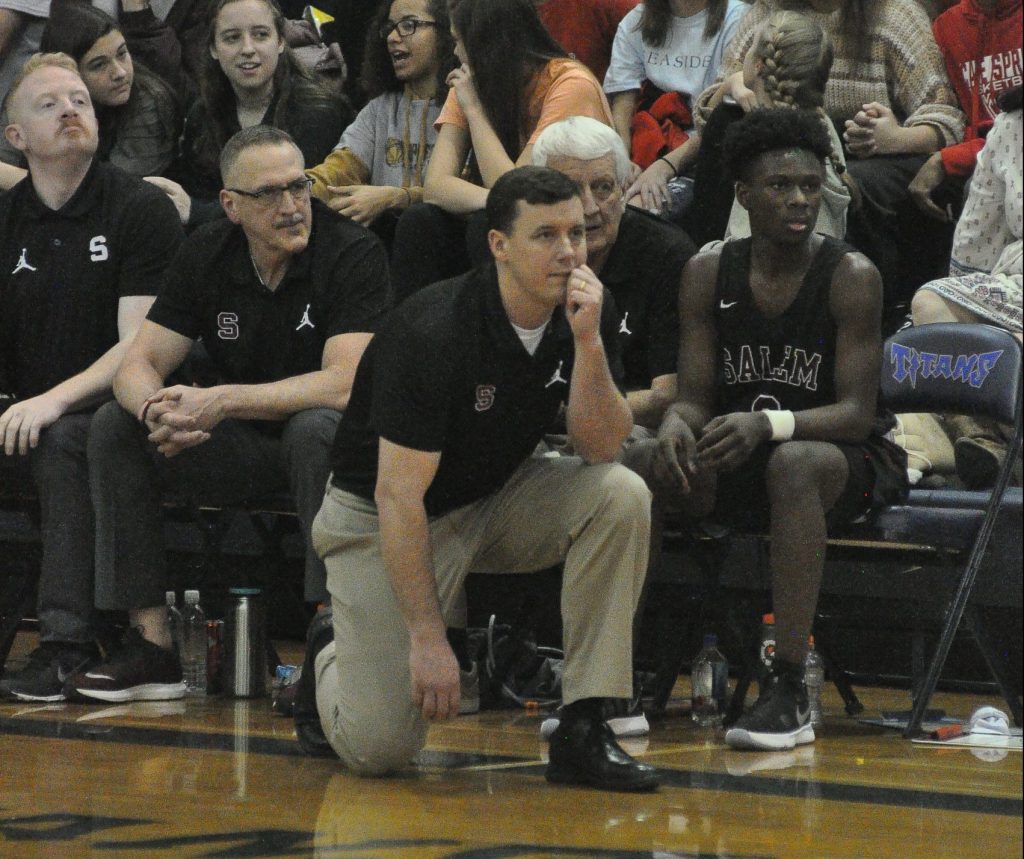 If you remember, Garst stepped aside last fall saying he didn't feel safe during the height of the coronavirus pandemic. Micah Boyd, who had been a Salem assistant for one year, took over the team as interim coach under difficult circumstances with social distancing, mask wearing, no sharing of the ball in practice and no fans once games were actually played.
The Spartans went 0-6 under Boyd but played hard against some tough competition. Still, it was decided that Garst would be allowed to return, and he feels comfortable doing so.
"I think it's going to be much safer," he said. "With people being vaccinated and a lot of research I think we'll be in a much better spot."
Garst had coached the team for 14 years prior to last season. He won a state championship as coach in 2013 and also played for a state champion Salem team as a student. He's been around basketball all his life.
"I really missed it," he said. "I missed being around the kids and the relationships you build, and the comradery with the coaches."
And with that the old gang is returning. Paul Barnard and Benny Kawa also opted out last year and will return, and assistant Michael Plummer is coming back. Kevin has enlisted Hank Luton to coach the junior varsity team, but Boyd will not be returning.
"I think Micah did a great job under difficult circumstances," said Garst.