By Brian Hoffman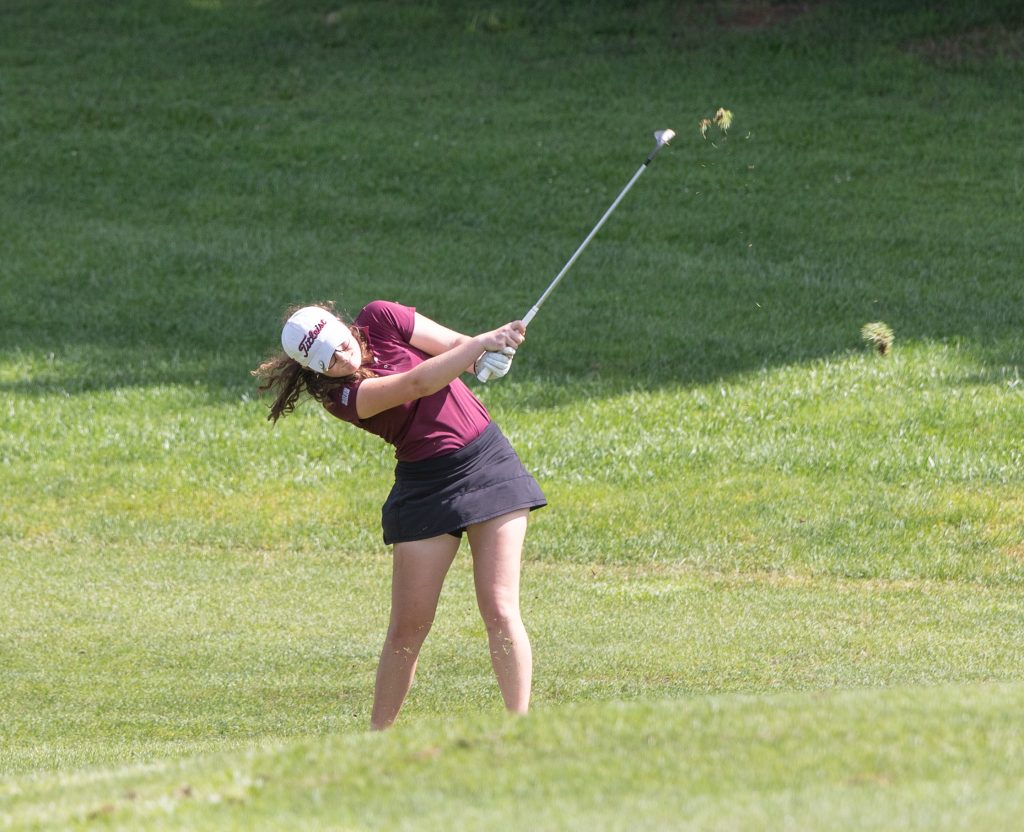 The Salem and Glenvar High golfers are hoping to get back on the links this week after being rained out Monday. Salem was rained out of a match at Hunting Hills, hosted by Cave Spring, while Glenvar was rained out of a Three Rivers District match at Floyd's Great Oaks.
Glenvar's match was rescheduled for Wednesday at Great Oaks, and that will be the last match of the month for the Highlanders until August 29 when they host a match at Hanging Rock.
Today Salem has a match at Draper Valley with Pulaski County serving as host. Next Tuesday, August 22nd, the Spartans are at Auburn Hills in a match hosted by Christiansburg.