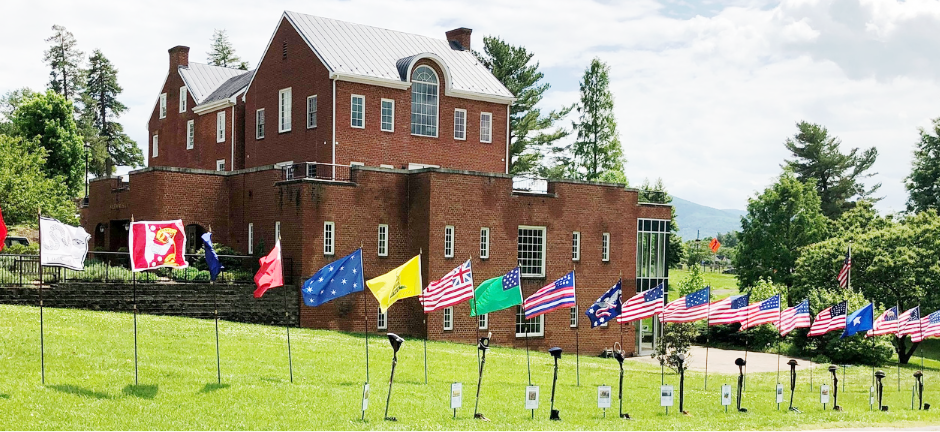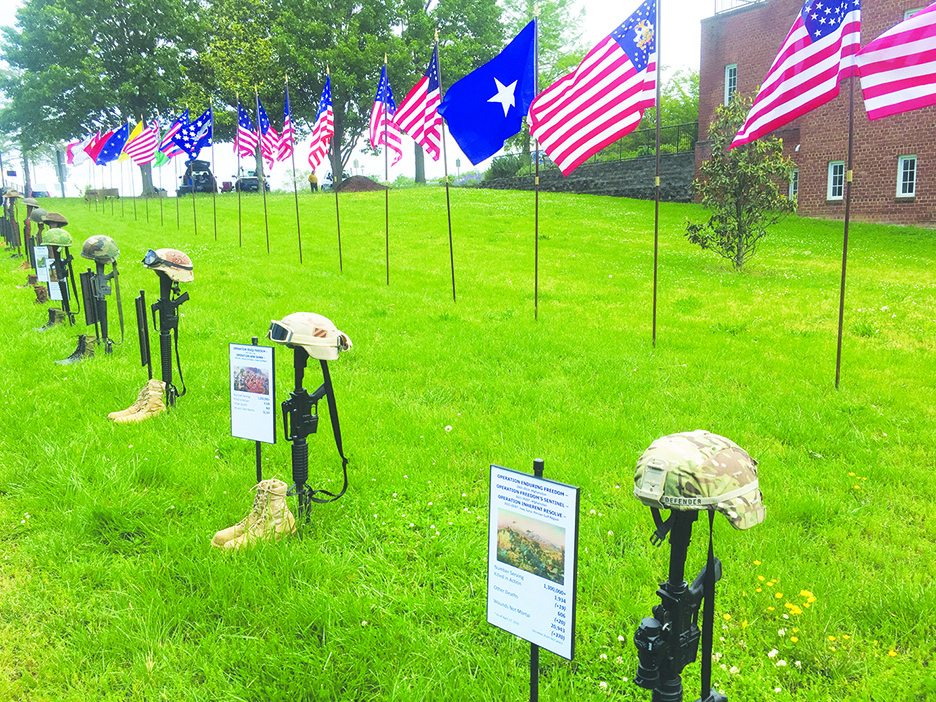 Join the Salem Museum this Memorial Day Weekend for "Fallen Defenders—Past to Present."
On Saturday, May 27 from 10 a.m. to 4 p.m., experience a unique display of military uniforms and Fallen Soldier Battle Crosses. The display will represent almost every major conflict in American history from the Revolutionary War through Operation Inherent Resolve. The display is presented by the 24th Virginia Infantry Living Historians, who will be onsite to answer questions. This event is free and open to the public.
Traditionally, in conflicts past, the spot where a soldier or a marine fell in battle was marked by a helmet placed on a rifle with its bayonet thrust into the ground. This marker was a powerful symbol of respect, but also of courage, sacrifice and loss.
Our current day military rarely has the need to mark the locations of the fallen. Instead, the Fallen Soldier Battle Cross is often displayed at memorial services that are held after a battle. The Fallen Soldier Battle Cross combines the helmet, rifle, and boots of each fallen comrade as part of a visual tribute. 
The Salem Museum is located next to Longwood Park at 801 East Main Street, Salem, VA 24153. The museum has ample free parking.