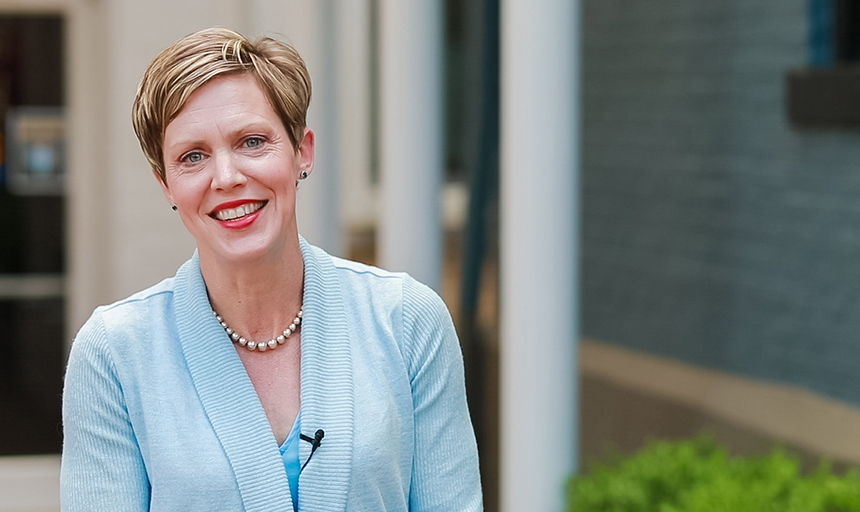 Alice Kassens, the John S. Shannon Professor of Economics at Roanoke College, co-edited a book with Joshua Hall, dean of the John Chambers College of Business and Economics at West Virginia University, that was published in August. "Challenges in Classical Liberalism: Debating the Policies of Today Versus Tomorrow" (Springer Nature) analyzes modern political issues through the lens of classical liberalism. 
"Challenges in Classical Liberalism" features essays that examine seven contemporary areas of debate from opposing perspectives. Those policy areas include land use, education, trade openness, labor markets, health care, technology, and recreational drug and alcohol use. For each topic, the book includes two essays, with one making a case for a dynamic, open society and the other favoring the status quo or small, controlled changes.  
Featured authors in the book include economists from Columbia University, Harvard University, Wake Forest University, University of Kentucky and the Brookings Institution, all of whom were selected to present an argument they have made in their previous work. 
Kassens joined the faculty at Roanoke College in 2005. In addition to her role as a professor, she is a senior analyst with the Institute for Policy and Opinion Research, where she oversees consumer sentiment and trust polls, and director of the Center for Economic Freedom. She is also a research fellow with the Institute for Economic Equity at the Federal Reserve Bank of St. Louis.  
Kassens holds bachelor's degrees in economics and history from The College of William and Mary, and she earned a Ph.D. in economics from North Carolina State University. Her long list of previous publications includes her 2019 book, "Intemperate Spirits: Economic Adaptation during Prohibition" (Switzerland: Springer Nature).  
-The Salem Times-Register