By Brian Hoffman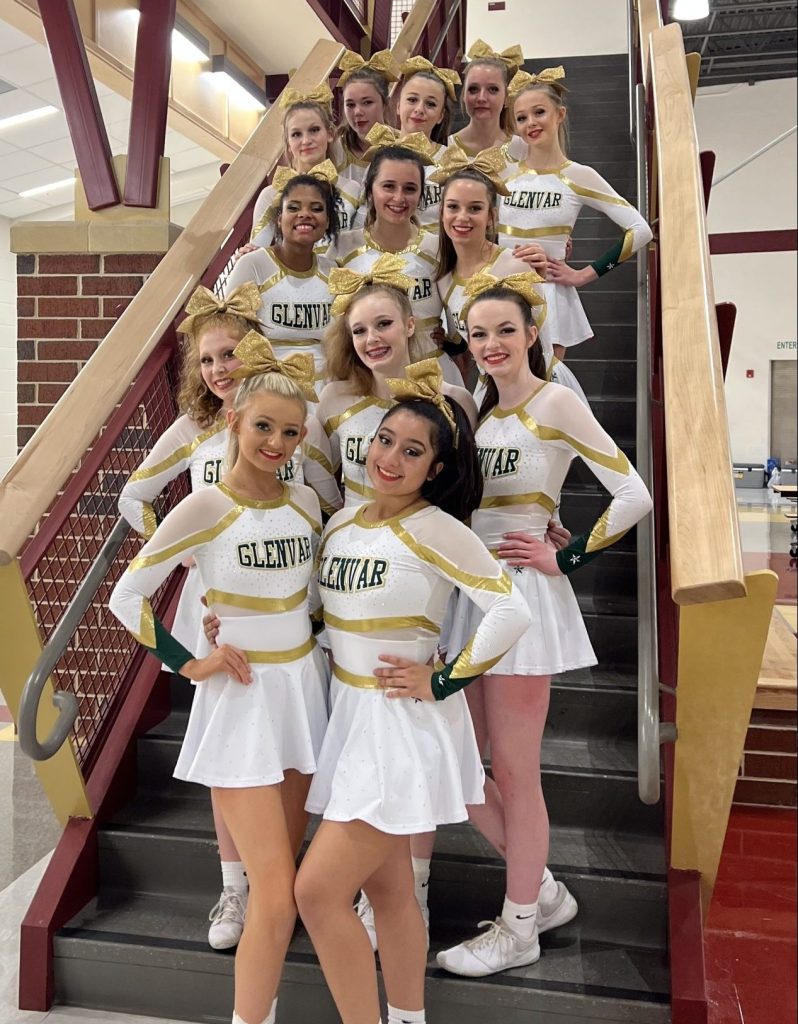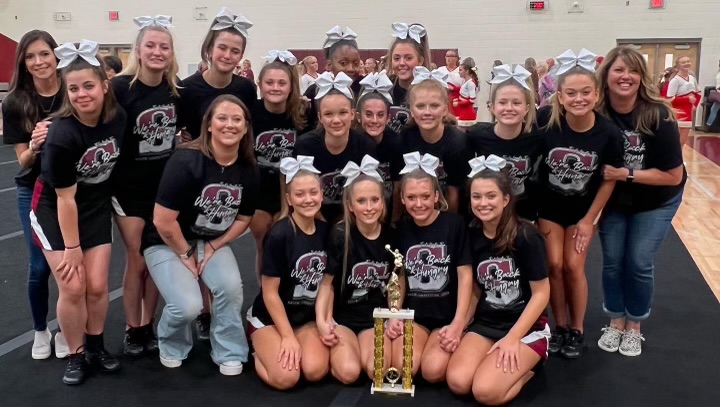 The Glenvar and Salem competition cheer teams both did well at Pulaski last Saturday and will be back in action this week. Salem is at Fort Defiance for a competition tonight and the Highlanders will host a competition at Glenvar High School this Saturday.
Glenvar finished first in their division at Pulaski. Isabella Boardwine and Victoria Guardia are captains of the Glenvar team and other members are Caroline Frantz, Ryleigh Acree, Emily Callaghan, Selena Noel, Ali Brown, Ansleigh Ermel, Addison Snead, Morgan Gaines, Kayelynn Dickson, Shawna Garwood and Chelsea Garwood.
This Saturday's competition at Glenvar High School starts at 11 am and the Glenvar squad will perform at 3:30 pm.
The Salem team took second place in the 4A division at Pulaski last Saturday. Kaylee Fisher is the captain and other members are Emily Chitwood, Ayla Lampros, Audrey Stamper, Maggie Collins, Isabelle Herndon, Ashlee Cundiff, Grace Bevins, Lebron Parsel, Teagan Butt, Alyssa Kosko, Aurelia Sluss, London Alex, Emma Lichtenstein and Cami Witt.