By Alexander Shedd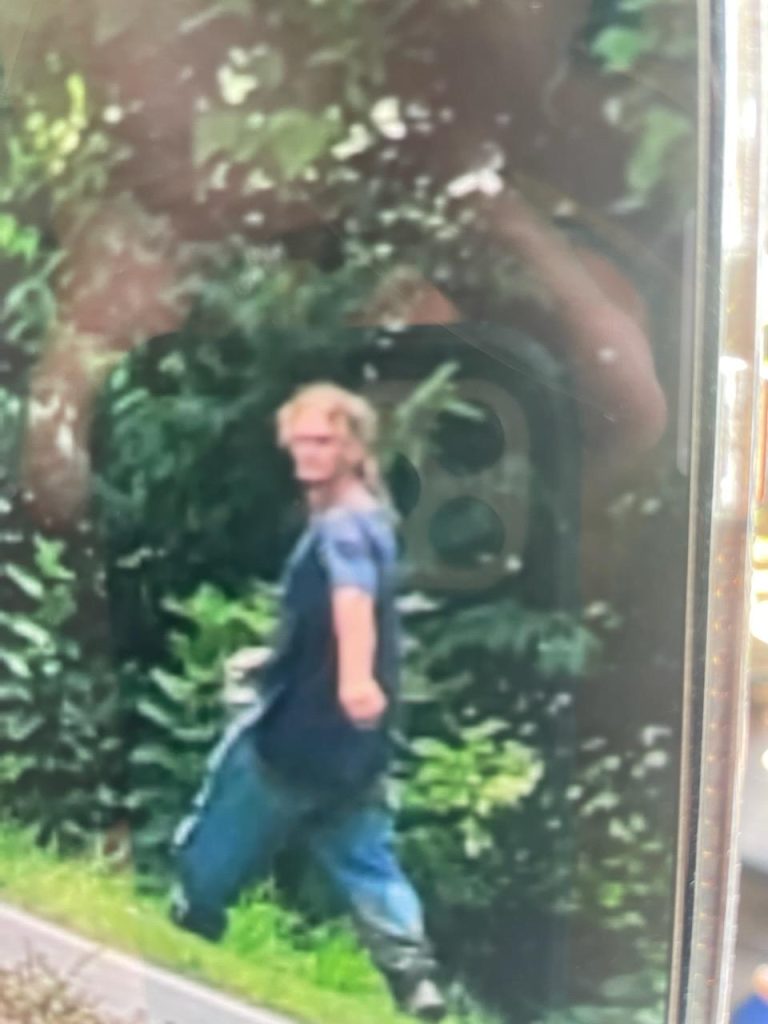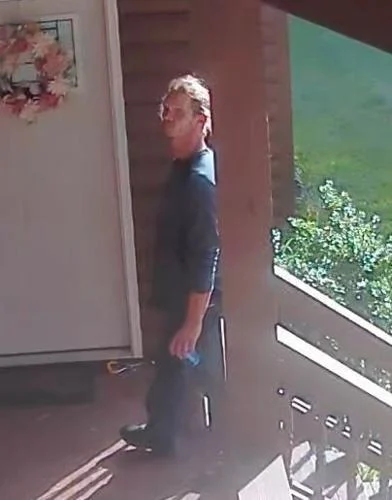 Shawn Tolbert, who startled locals in Craig County after engaging state and local police in a now nearly two-week manhunt across Southwest Virginia, is still reportedly at large after being spotted in Montgomery County.
Tolbert was the target of a traffic stop on Thursday, Aug. 11 due to his vehicle's similarity to a car suspected to be involved in a robbery near Buchanan. While Tolbert had nothing to do with the crime in question, he immediately fled the scene when the state trooper turned on his siren and led officers on a high-speed chase down Interstate 81. The chase ended in Craig County, where Tolbert crashed his car and continued to flee on foot.
Based on data released by police and found in public background checks, Tolbert, a 42-year old man from Burkeville, had a laundry list of petty crimes under his belt already, including DUI, driving without a license and parole violations. This has led some to speculate that Tolbert may have been driving illegally when the initial officer attempted to make the stop. However, since giving chase, Tolbert has racked up a significant number of new charges against him, many of which are violent felony-level offenses against his police pursuers. 
Tolbert was spotted near New Castle the weekend following the car chase, sparking the imaginations of many locals who noted that the photo captured of him bears a striking resemblance to famous alleged photos of Bigfoot from the west coast. Most recently, Tolbert was spotted crossing through Montgomery County, apparently having left the relative safety of the Jefferson National Forest to make his way back toward I-81.
Montgomery Police Captain Brian Wright reported on Sunday, Aug. 21 that Tolbert is still at large. He wrote in an email to the Roanoke Times, "It is likely he was able to leave the area; however, we have no way of knowing for certain and would continue to urge folks to be cautious and aware of their surroundings."
Anyone who sees Tolbert is asked to be extremely cautious, as he is still believed to be armed and dangerous, and to immediately call their local police department.