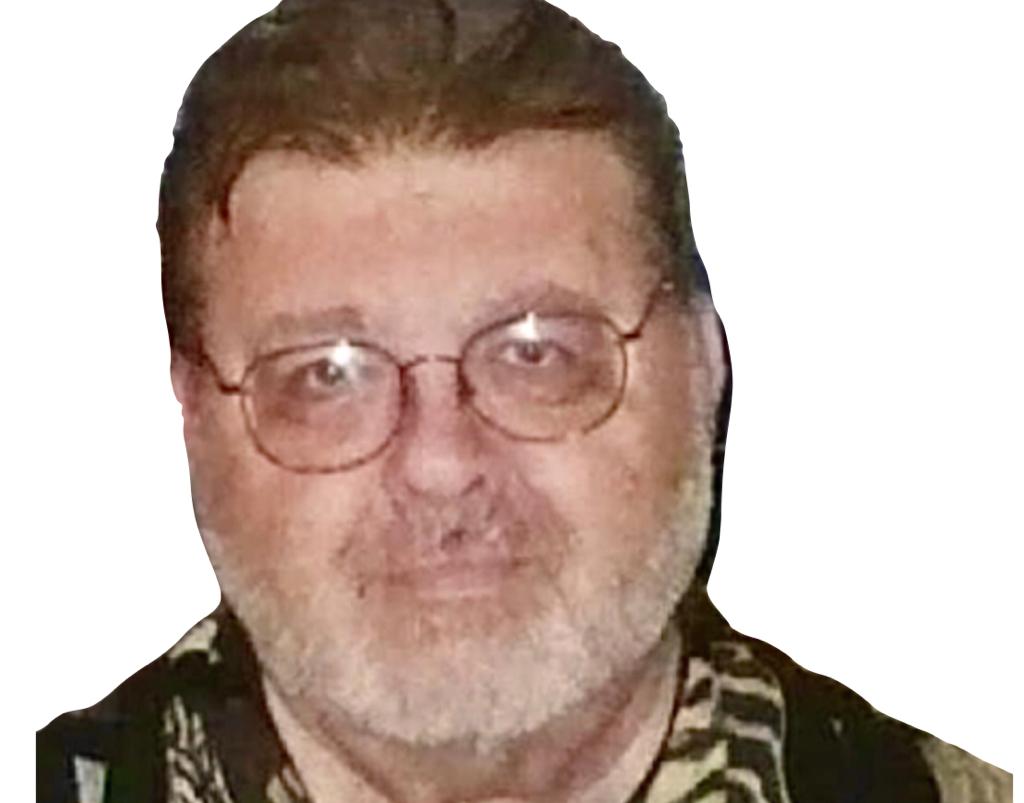 Lawrence Peter Moore, also known to many as "Larry" or "LP", passed away on Tuesday, March 9, from COVID-19 at age 76. He began his life journey in Fresno, California, on Wednesday, June 21, 1944, the son of the late Lawrence Clarke Moore and Kathryn Kalish Moore.
He later moved to Kalamazoo, Michigan, graduated from University High School and later joined the United States Air Force. While in the military, he was directed to learn Russian and enrolled in the Russian Language Program at Syracuse University. He married Judith Light and moved to Lansing, Michigan, where he graduated from Michigan State University with a B.A. and graduate work in Political Science.
At Michigan State, he was a member of the Delta Phi Epsilon Mu Chapter. Larry worked for the Michigan Legislature and after the birth of his daughter, Jennifer, the family moved to Traverse City, Michigan. In Traverse City, he worked for the American Cancer Society. Larry's love of wine-inspired he and Judy to open The Blue Goat, which was a gourmet food and wine shop that quickly became a staple in the community for 14 years.
During that time his son, Andrew, was born. He later moved to Mt. Pleasant, Michigan, where he became a wine representative for Fabiano Brothers. There he met his current wife, Jacquelynne McLellan. The family later moved to Frostburg, Maryland, where he and Jacquelynne married. "LP" completed his M.B.A. from Frostburg State University and went on to teach Management and Accounting at Potomac State College.
After his retirement, he and Jacquelynne moved to Roanoke, Virginia. In addition to wine, "LP" had a love for food, cigars, travel, history, reading, music, the arts, Willie Nelson, interesting female voices of any genre and trains. He will be remembered by his family and those that knew him as a loving, funny, supportive, and wise man. In addition to his parents, he was preceded in death by his aunt and uncle, Margaret and Robert Moore, and his brother, Terrence Moore.
He is survived by his wife, Jacquelynne McLellan; daughter, Jenn Rae Moore; son, Andrew Moore; daughter, Ann Genova Heaton and her husband, Matt; son, Sander Kedich and his wife, Deanna; granddaughters, Hunter Blake, Rebecca Kedich, and Evelyn Kedich.
Due to safety concerns, a private graveside service was held with his family where he was laid to rest at the Temple Emmanuel Cemetery in Roanoke.
Lawrence thought charity was important and that you should probably start close to home; the family asks that memorial contributions be made in his name to Feeding Southwest Virginia at www.feedingswva.org/donate-now/
Online condolences may be sent to the family at www.johnmoakey.com.