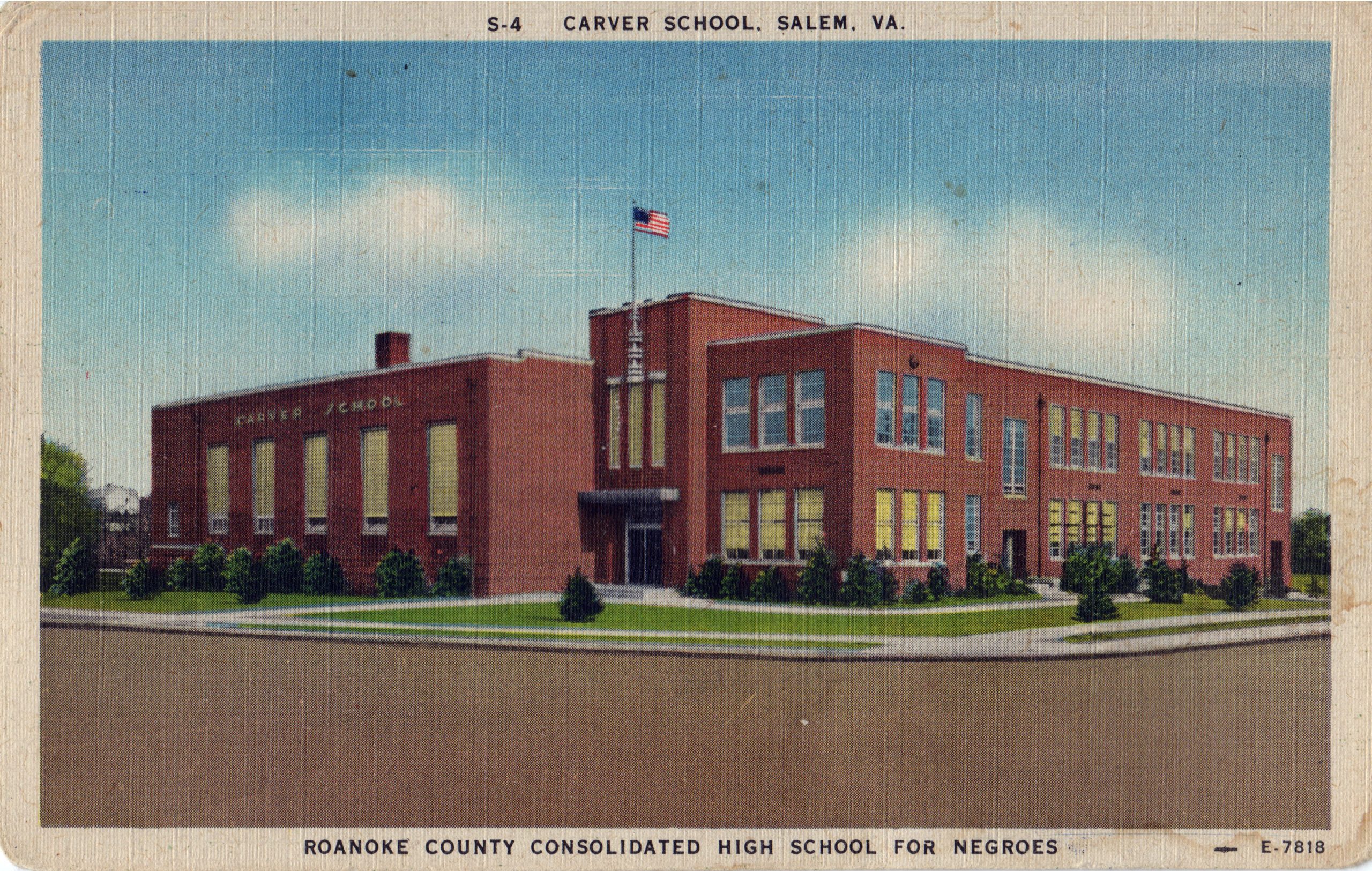 Aila Boyd and Lisa King
aboyd@mainstreetnewspapers.com
Scattered throughout Salem and the surrounding area are countless reminders of the city's past.  Alex Burke, Salem Museum's assistant director, conducted extensive research to present these hidden histories in a new exhibit title "Hometown History: Salem's Forgotten Beginnings."  In a recent interview he shared how it was brought together, where the concept came from and what people can expect when they go to look at the new Main Gallery Exhibit.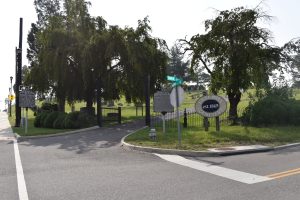 Burke has been pondering and working on the idea for this exhibit since he first interned at the museum back in 2014.  "I remember reading about Longwood Mansion and piecing together that Oh! That's Longwood Park!  I just remember thinking about how do all of these other pieces, all these historic properties that I drive by every day, really connect and building the story from there," he said. 
He noted largely where the idea came from and when he got hired at the museum in 2016, it became more of a reality.  "Sort of just doing the research for a long time just to sort of compile this exhibit, basically seeing historic places and asking, I wonder what the story behind that building is?" said Burke.
After having worked on it for years, Burke explained, they finally started putting all the pieces together this year.  "I hadn't been working on this idea specifically before then. It was just one of those things that over the course of my seven years here, I compiled all this knowledge and made it easier to comprehend and understand.  We began working on it in May, just trying to figure out what stories, what were the most unique buildings in places that everyone would recognize? That was sort of our first step, and then figuring out those stories and branching off into a thousand different directions," he said.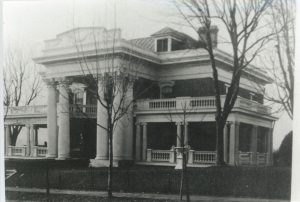 Burke went on to discuss some of the more than 60 historic locations included in the exhibit. "Speaking of walking through some of them, one of the most notable ones is East Hill Cemetery and talking about the founding of it, along with a lot of our more famous, notable residents. We are having the opportunity to walk through that cemetery and see the individual tombstones and graves on our annual Ghost Walk," he said.
Burke went on, "I would say our other famous ones are, we have several of them, we have a couple of historic properties on Broad Street: The Rice house and the Evans-Webber house are both specifically mentioned, which are the two bigger houses on North Broad Street.  We have all the major community parks and greenways and sports facilities as well.  From Moyer Park to Longwood Park, to the greenway to Salem Stadium and Salem Civic Center, are all mentioned.  We have the cemeteries mentioned, all of Salem schools mentioned, from Academy Street School through Salem High School as it is today.  Salem has a tremendous focus on schools and sports, so we wanted to make sure those are mentioned."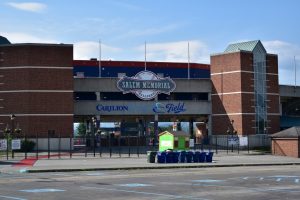 Burke hopes visitors to this exhibit will have three takeaways: "The first is that I just want people to realize there's so much more to Salem than just what meets the eye; Of just one group of houses on the road and then a bunch of neighborhoods just branching off of it.  And a lot of this community is very, very old and historically significant.  I'm just sort of sharing the history behind a lot of these everyday places we drive by.  It's a very important thing to just share and to educate about our local histories." 
He went on to say, "I also wanted people to know that a lot of these places are more public access, don't get me wrong there are some private residences in this exhibit, but a lot of them are public places that you can actually go to and look at and experience these historic places yourself."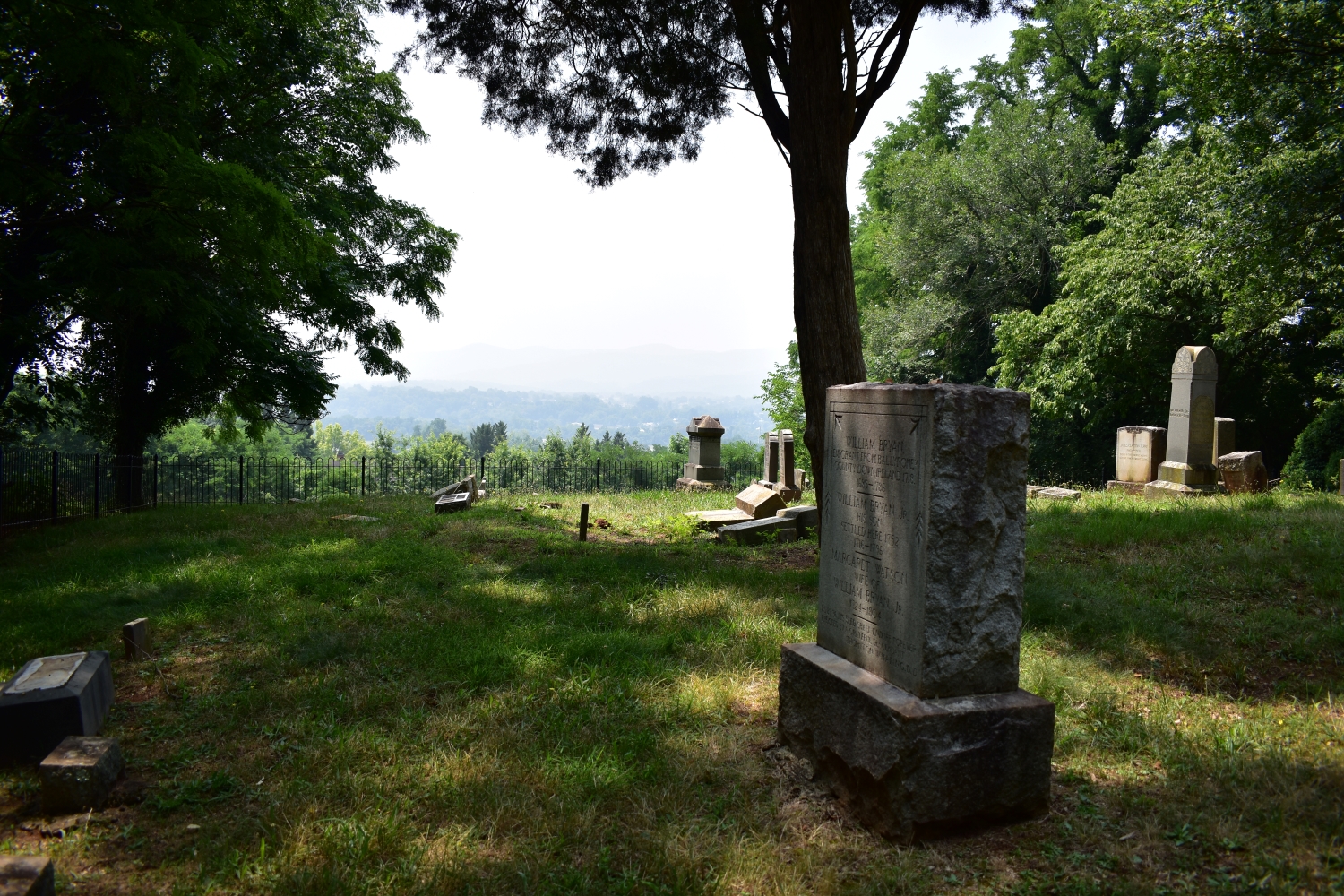 He also hopes it will serve as a reminder that Salem hasn't always been known for its emphasis on schools and sports.  "Just basically to remind people that there is more to Salem than just schools and sports, that we have a very rich history in this community dating back all the way to the mid-1700s. We have had people here for a very long time that have helped shape not only Salem, but Virginia and this country.  Hopefully this exhibit gets people to go out and check all these places out and they see them," said Burke.  
The exhibit officially opened in mid-August. While there isn't a specified end date, Burke anticipates it will run until the holiday season. The next exhibit is not yet on the books, but it is believed by Burke that it will be the Glenvar High School Art Show.