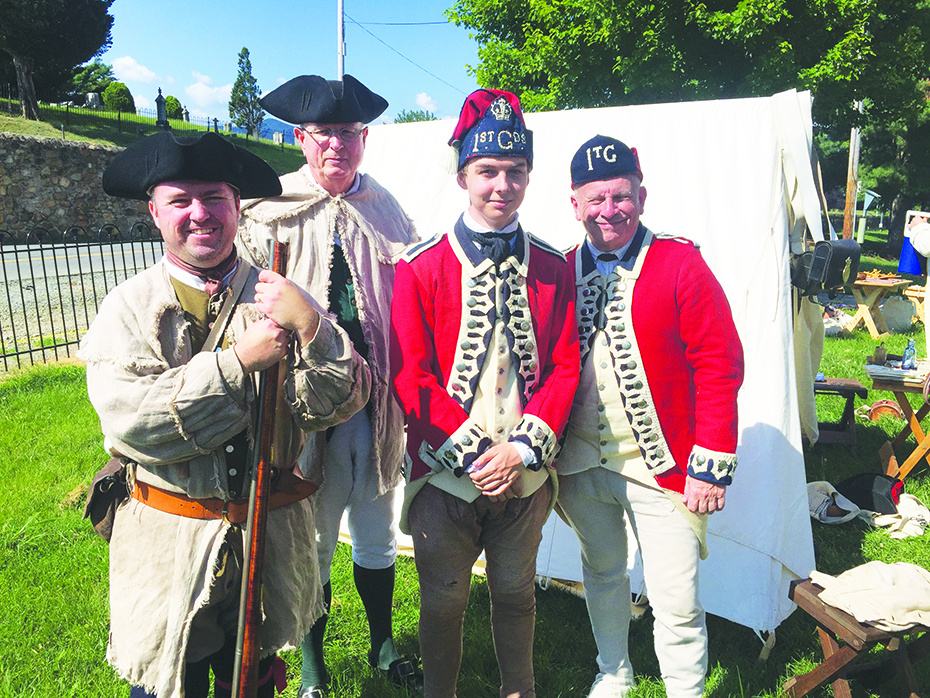 The Salem Museum recently announced that "Through Their Eyes," a new permanent history gallery, will open March 25. Over a year in the making, this gallery highlights 16 major events, dating back to 1671, that have shaped Salem and the Roanoke Valley into the community it is today.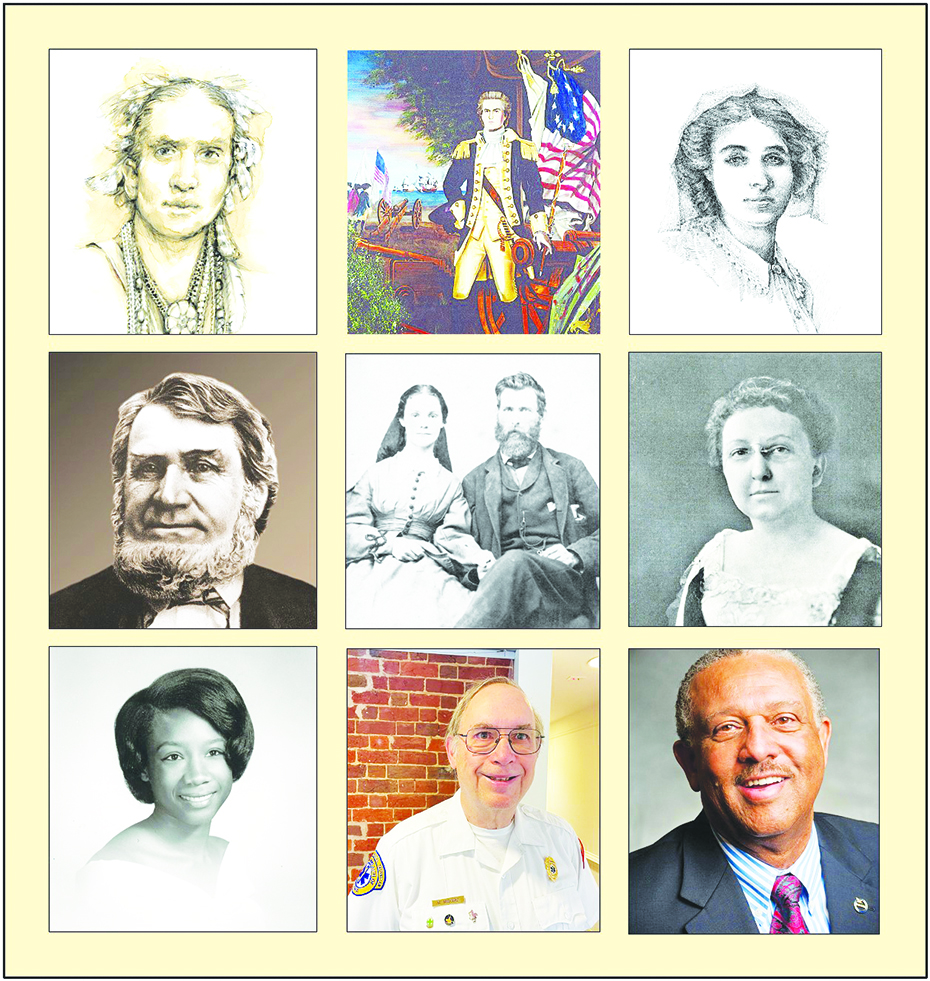 "History gets personal as seen 'through the eyes' of men and women who lived here at the time. Visitors will experience the emotional, life-changing impact of each of these events—including the coming of the railroad, the end of the Civil War, desegregation, the Flood of '85, and so many more," according to the museum.
The gallery will feature personal narratives, pictures, maps, artifacts, hands-on elements and augmented reality technology accessible with a visitor's smart phone.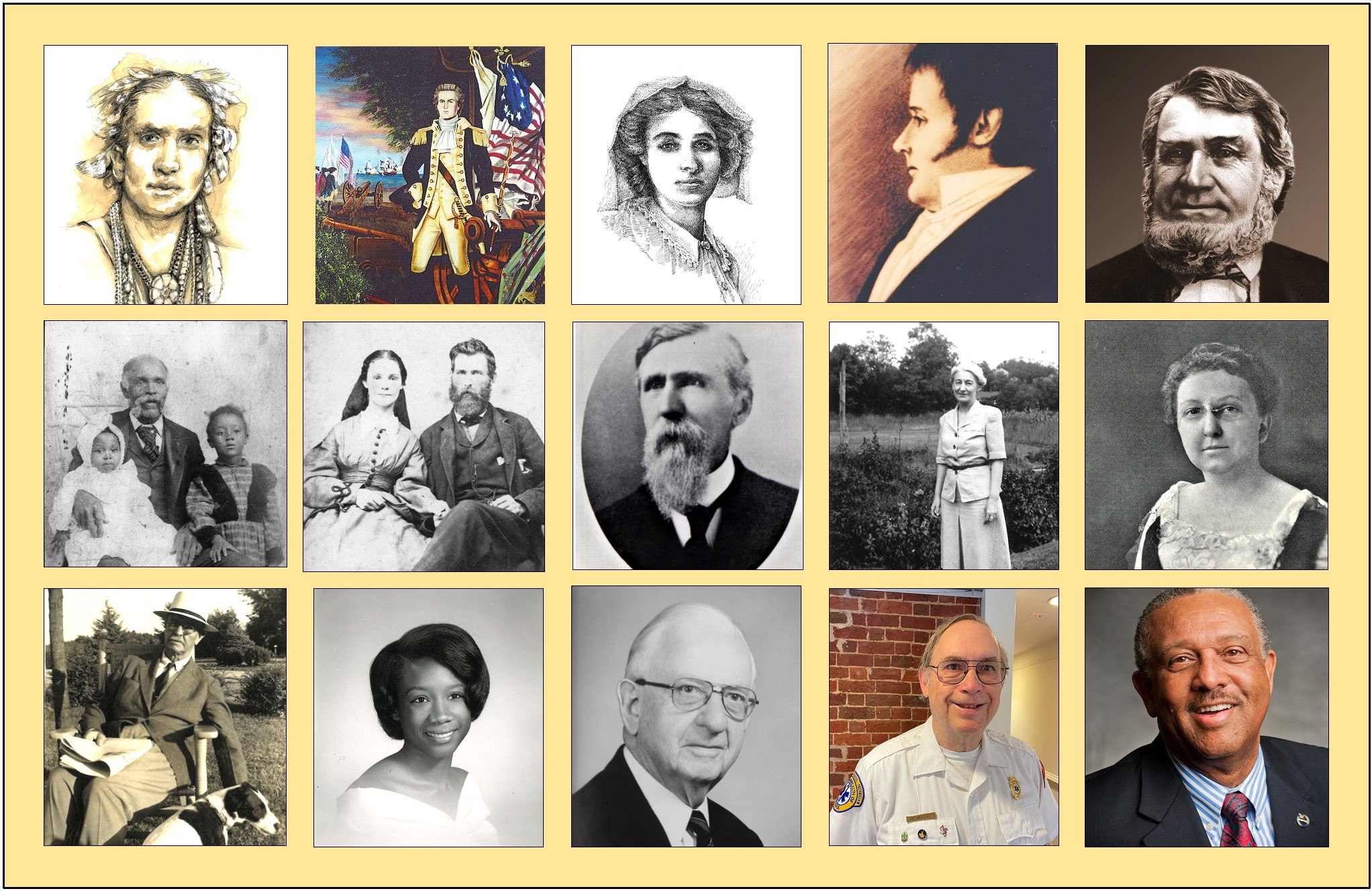 "The Gallery is really special because it gives us a chance to put a face to history," Alex Burke, the museum's assistant director and chief exhibit designer, said. "Often, events that happened a long time ago are hard to really grasp, because it's hard to imagine what life was like for those people. By having a character chronicle each event, visitors experience the feelings and significance associated with these moments, truly bringing these events alive."
To celebrate the opening of "Through Their Eyes," the Salem Museum is hosting a "Living History Day" on Saturday, March 25, from 10 a.m.-4 p.m. Admission is free. 
The event will allow guests to learn how life in the Roanoke Valley has changed in the past 350 years. Two dozen costumed interpreters representing the 17th through the 20th centuries will bring the region's history to life. "Meet men and women who will share stories and hands-on artifacts from the Virginia Indians in this area as well as individuals from the Colonial period, the Civil War, the World Wars, and more," according to the museum. "Living history events—with hands-on artifacts and the opportunity to interact with knowledgeable historians in period costume—are always the Museum's most popular special events, and most family friendly."
Major funding for "Through Their Eyes" was provided by Community Catalyst Funds of Community Foundation Serving Western Virginia, and the National Endowment for the Humanities Sustaining the Humanities through the American Rescue Plan Initiative. The augmented reality segments were developed in partnership with the Applied Research in Immersive Environments and Simulations program at Virginia Tech.
-The Salem Times-Register