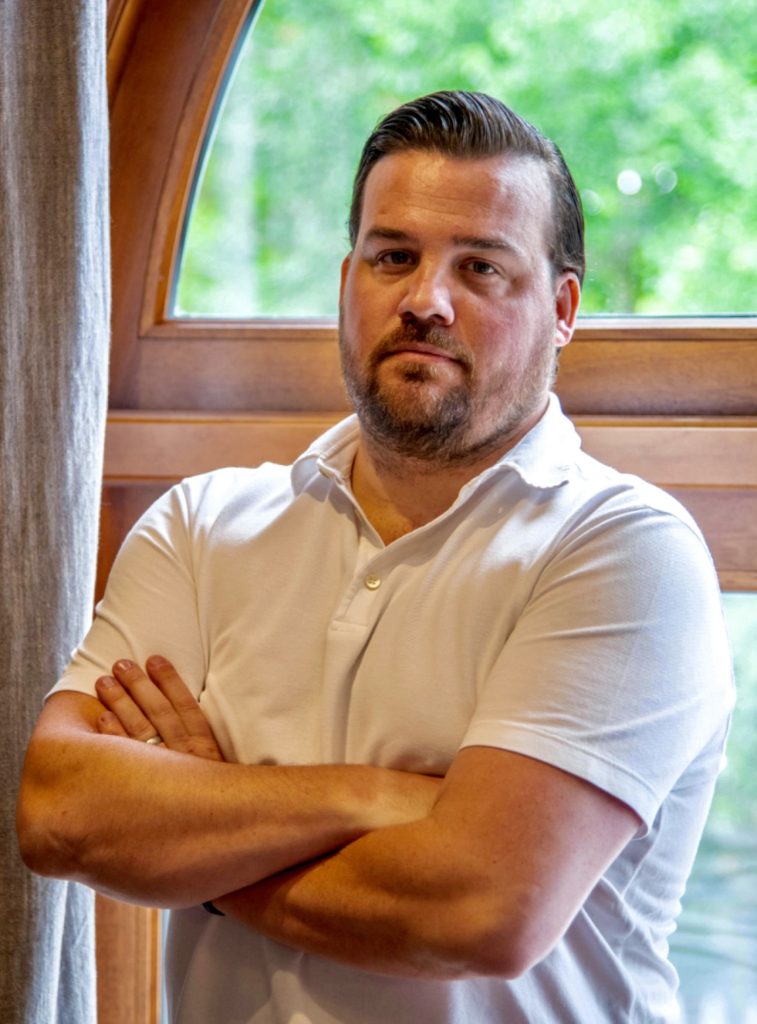 The Roanoke College Board of Trustees welcomed a new member, Brendan O'Donnell '09, during its fall meeting Oct. 27-29.
O'Donnell, a native of Chatham, New Jersey, is a hospitality industry entrepreneur based in Newport, Rhode Island. He earned a bachelor's degree in business administration from Roanoke and was a member of Sigma Chi Fraternity.
Following graduation from Roanoke, O'Donnell worked for five years as a senior insurance underwriter in New York City. During that time, he also invested in The Next Step Realty in New York, for which he still serves on the advisory board.
O'Donnell said he has always been drawn to hospitality, so in 2015 he invested in 310 Bowery Bar in Manhattan's SoHo district and helped run the successful business. He sold his equity in the bar in late 2016 and, in 2017, led the purchase of Newport Craft Brewing and Distilling Company in Newport, Rhode Island.
Newport Craft has grown 500% in five years and has acquired two additional breweries, Braven Brewing and Radiant Pig Craft Beers. The company is currently undergoing a $17 million renovation that is expected to be completed in August 2023. Newport Craft has been named the 9th best run distillery in the nation and makes the highest-rated whiskey in New England, according to Whiskey Advocate.
O'Donnell now helps oversee $15 billion in real estate assets for Bellevue Capital Partners of Newport, including three brick-and-mortar restaurants, five food trucks and Newport Craft. He attributes his success, in part, to the business classes he took at Roanoke College, saying that he's grateful for the professors who gave him the confidence to believe that he could be a successful entrepreneur if he worked hard enough.
Since graduation, he has served as a Maroon Mentor, a member of the President's Advisory Board and a member of the Associates Society.
O'Donnell lives in Newport, Rhode Island, with his wife, Tessa, and their 2-year-old son, Brendan Jr.
-The Salem Times-Register