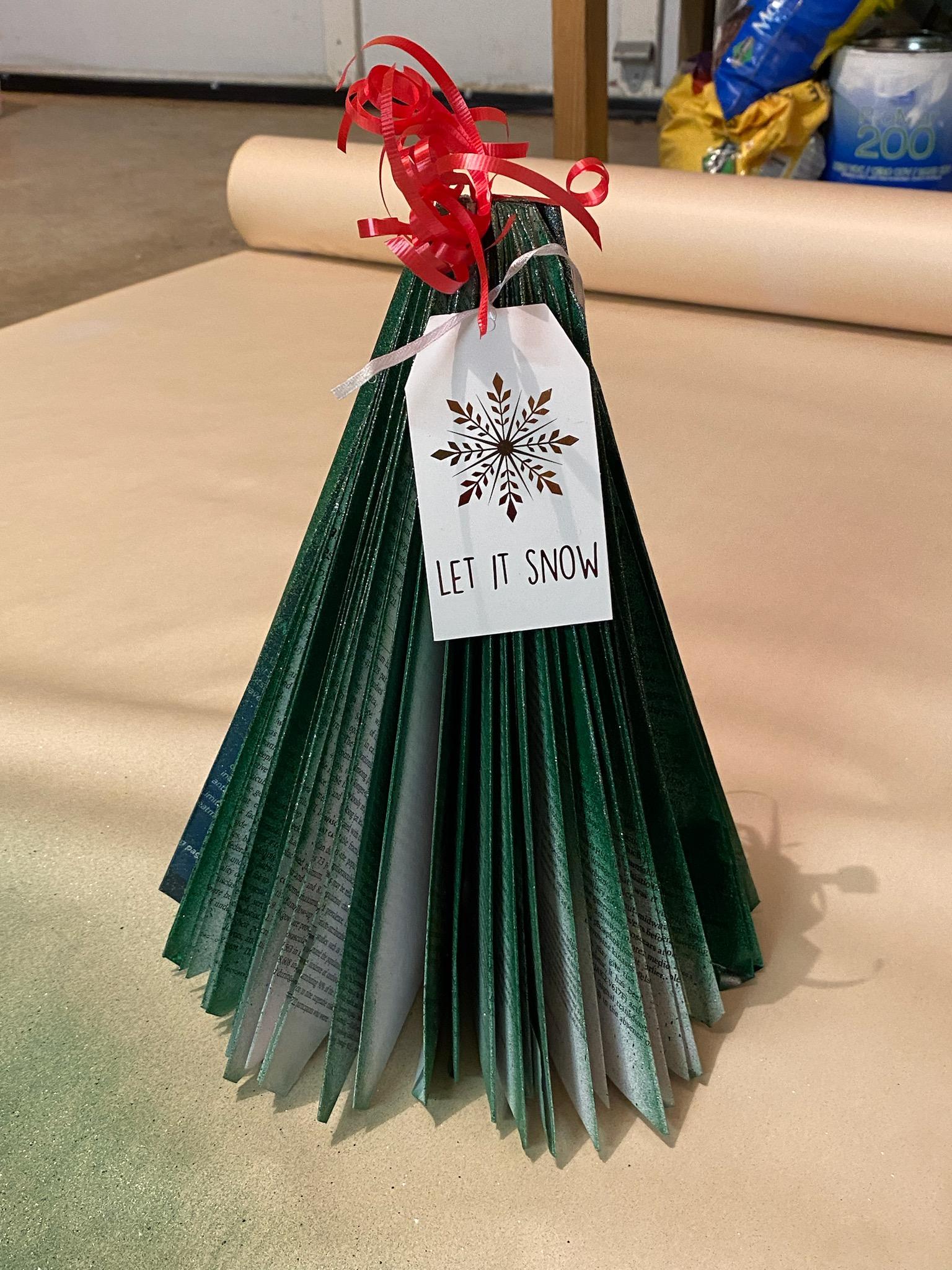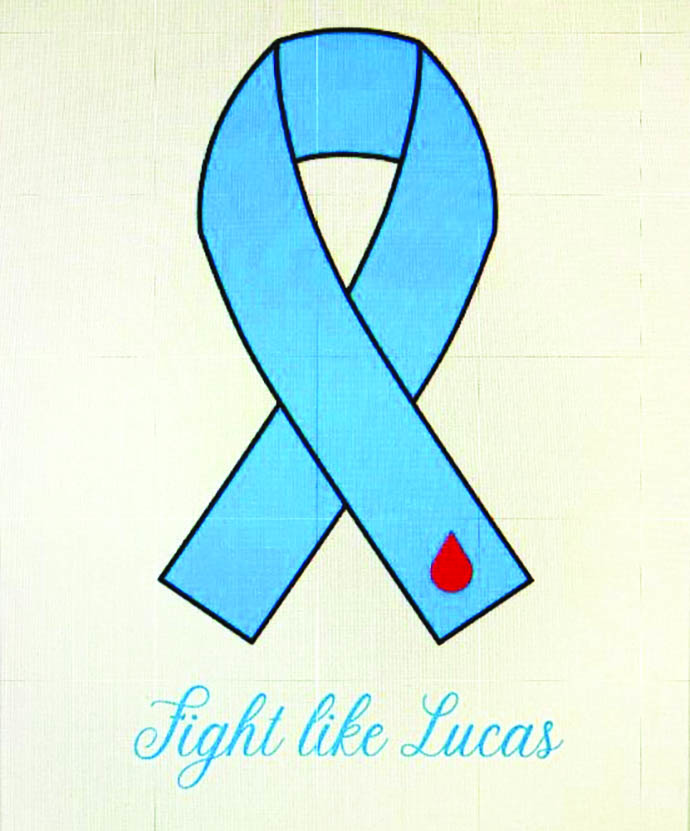 Aila Boyd
aboyd@mainstreetnewspapers.com
Dr. Kenneth Garren returned to the University of Lynchburg last month to be honored during the university's Homecoming and Parents and Family Weekend. On Saturday, Oct. 21, the Westover Hall plaza on the university campus was named the "Dr. Kenneth R. Garren 0'7 HAA, '20 DEd Plaza" during a dedication ceremony. The plaza recognizes Garren's time as president, the institution's 10, from 2001-2020.  
"This naming is especially meaningful to me because it is at a location where this donor and so many other student athletes successfully competed in intercollegiate sports," Garren told The Times-Register. "It was such a joy to return to living in Salem in 2020 after being away for 19 years. Sheila and I are home again!"
The naming of the plaza was made possible through a $1 million gift from an anonymous benefactor, according to the university. 
After the dedication, Garren and his wife, Sheila, met with faculty, staff and alumni of the institution. 
"Today we recognize the fabulous legacy of Dr. Kenneth Garren. Congratulations," current President Dr. Alison Morrison-Shetlar said after the ceremony. 
The Roanoke College graduate taught mathematics at his alma mater for 34 years before assuming the presidency of what was then Lynchburg College.