by Brian Hoffman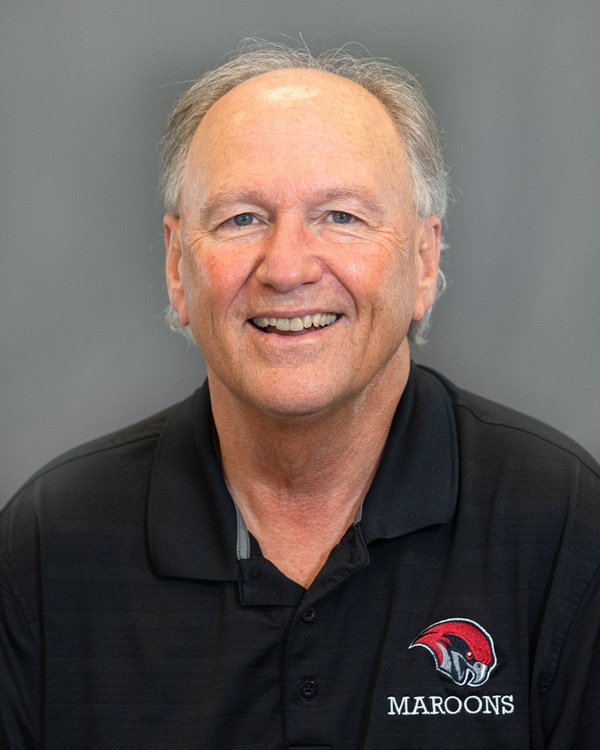 Roanoke College Director of Athletics Scott Allison has announced that he'll be retiring at the end of the school year in June. Allison has been AD at Roanoke for 36 years.
A 1979 graduate of Roanoke College, Allison is one of the longest-tenured and most respected administrators in NCAA Division III athletics. Under Scott's leadership Roanoke College teams have won more than 100 Old Dominion Athletic Conference titles and made 131 NCAA Championship appearances. Over the last decade, he also helped oversee the significant expansion of Roanoke College athletics, including the opening of the Cregger Center and the addition of several new sports, including wrestling, men's volleyball, and men's and women's swimming and competitive cycling.
A 1991 inductee into the Roanoke Athletic Hall of Fame, Scott served as head coach of the Roanoke College men's soccer program for 26 years and led the Maroons to eight ODAC Championships and six appearances in the NCAA Division III Tournament. For his efforts, he was named the ODAC Coach of the Year seven times and Virginia College Division Coach of the Year over four campaigns. He was also named the NSCAA Division III South Atlantic Regional Coach of the Year in both 1993 and 2012.
As a student-athlete, Scott captained both the men's soccer and men's lacrosse teams. He was a member of Roanoke's 1978 National Championship lacrosse team, scoring the tying goal in the national championship game in the fourth quarter in RC's win over Hobart. He was an All-ODAC and All-region selection in soccer, and RC's Male Athlete of the Year in 1979.
A national search for a new athletic director will be launched in the new year.