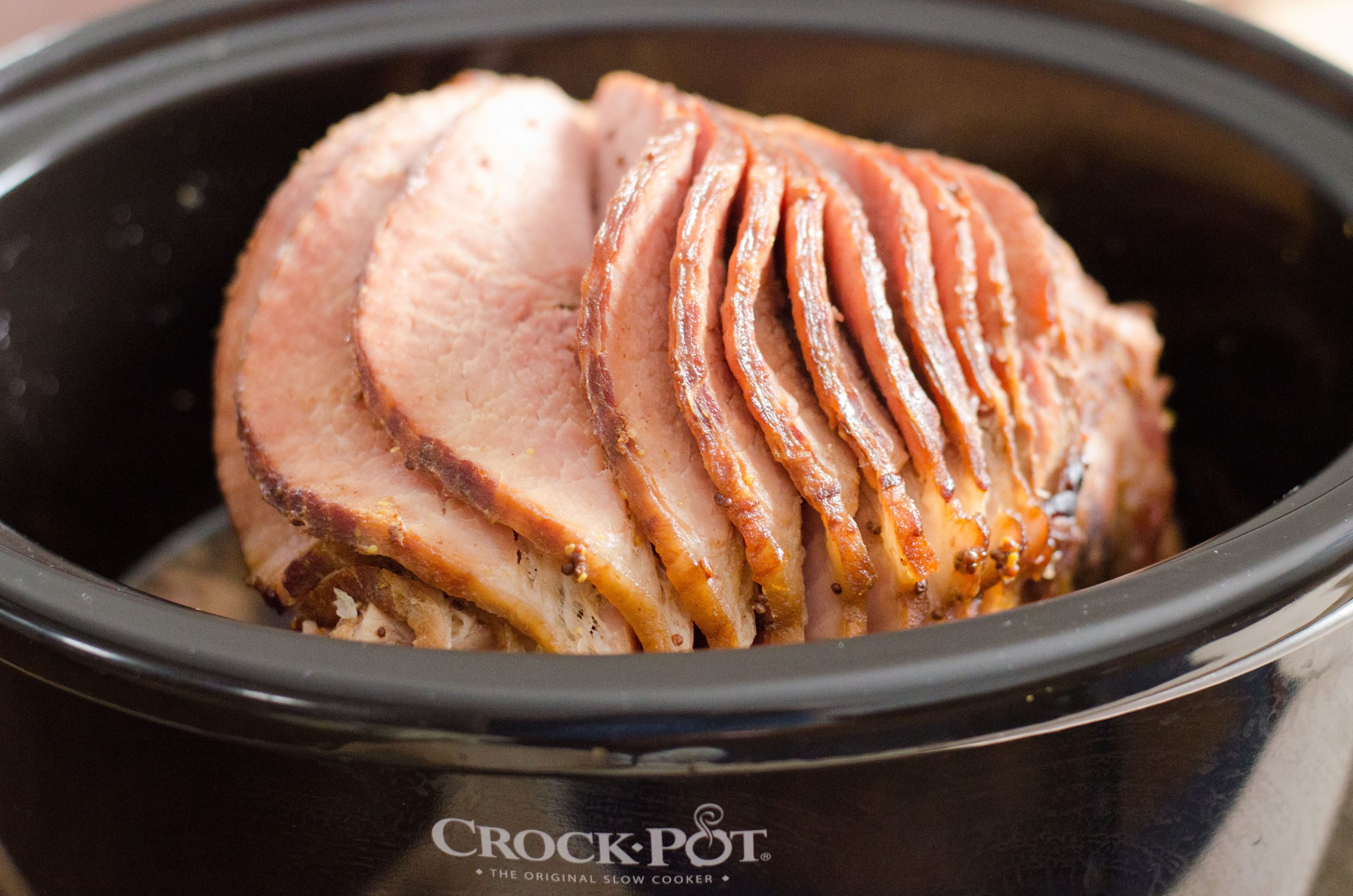 My family always had turkey on Thanksgiving but my best friend's family always had turkey and a ham. Of course, they also had 20 people for dinner and needed to supplement the turkey. One of my friends makes pot roast for Thanksgiving dinner. Her family just doesn't like turkey. According to the National Turkey Federation, 88% of Americans have turkey on their Thanksgiving table.  I asked some friends why they choose to eat ham on Thanksgiving instead of turkey and they said it was easier to cook. I have to agree.  It is no easy feat to cook a turkey. There are so many questions; is it thawed? How long do I cook it? How do I carve it? How big a turkey do I need?  There is help available in the Butterball Turkey Talk line. Helping home cooks for over 40 years, Butterball answers 100,000 turkey related questions in November and December.  Started in 1981, six home economic operators fielded 11,000 toll free telephone turkey cooking calls during the holiday season. Through the years it has expanded to include advice on cooking a turkey with microwaves, air fryers, and deep frying.  In 2008, Butterball joined social media with a Facebook and Twitter account. In 2016, the call line started to accept texts allowing almost instant responses.  Now you can ask Amazon's Alexa to ask Butterball a turkey question.  "Hey, Alexa ask Butterball why my turkey has no breast meat."   This was a real question asked of the Butterball hotline. Turns out the caller had her turkey upside down. 
      If you don't want the hassle of cooking a turkey, ham is a good alternative.  It's easier to cook, easier to carve, and most traditional side dishes go with it.  I like corn pudding with it!  You should plan on ½ pound of ham per person with a bone in ham. The more side dishes you have the less ham you need. The easiest way to cook a ham is to use a slow cooker. This frees up the oven for other dishes or for that turkey your dad insists you make. 
Slow cooker spiral ham
1 Spiral sliced fully cooked bone in ham (5 pounds)
1 cup unsweetened pineapple juice
 ½ cup packed brown sugar
¼ cup butter, melted
2 tablespoons cider vinegar
1 garlic clove minced
½ teaspoon red pepper flakes
1 medium onion sliced
Directions
Place ham in a 5-6 quart slow cooker. In a small bowl, combine pineapple juice, brown sugar, butter, cider vinegar, garlic and red pepper flakes; pour over ham. Top with onion slices.
Cover and cook on low 4-5 hours. Thermometer should read 140°F. Slice and serve.