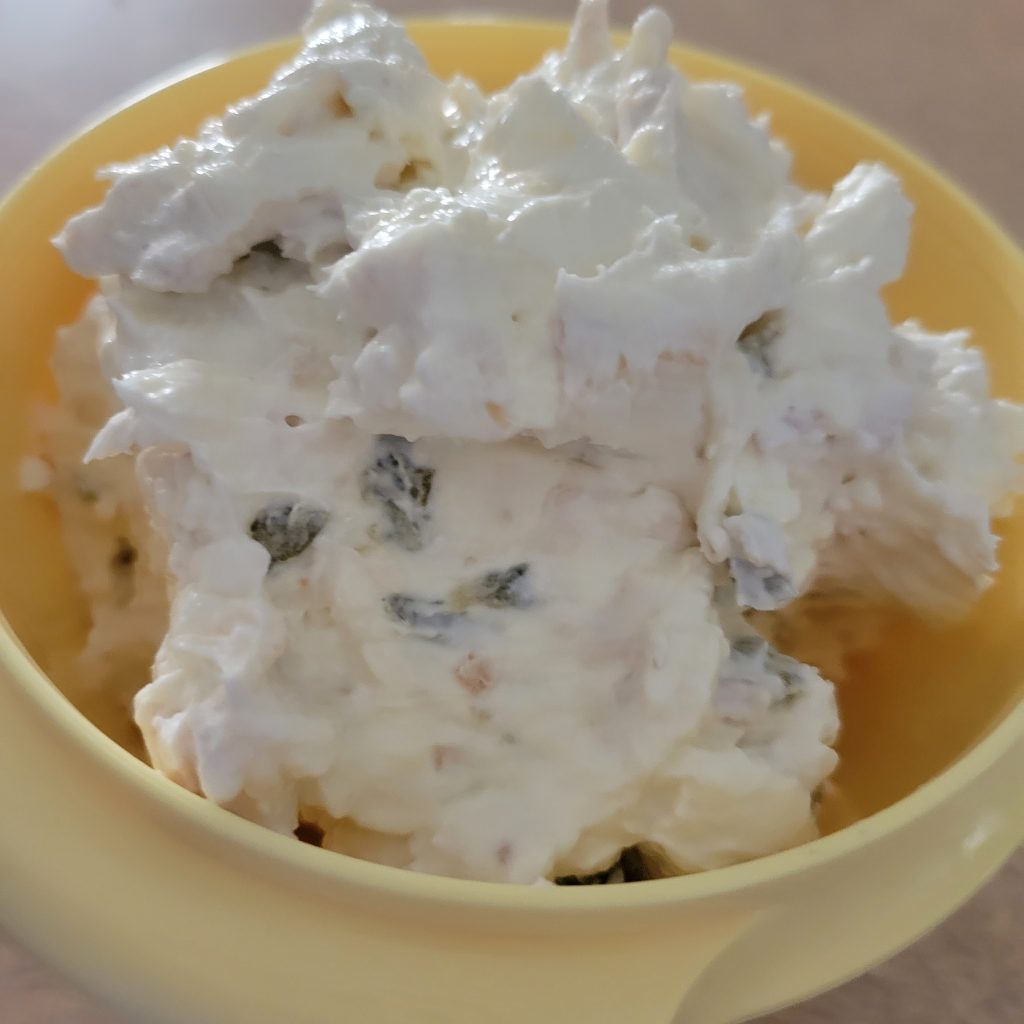 Most of us associate fall with changing leaves, holidays, and cooler weather. For sports fans it means football is back. And that means tailgating is back. Gathering with friends, loved ones, and even strangers to eat, play games, and cheer is a time-honored tradition. Tailgating is a 150-year-old experience of fandom, community and supporting your team. The first tailgating party goes back to the civil war.  According to popularmechanics.com, The First Battle of Bull Run in Summer 1861 marks the start of the tradition. After the first major skirmish in the Civil War, a Union captain wrote an account that states nearby residents traveled on a Sunday to the Virginia countryside to watch the battle, share picnics, and shout words of encouragement to their preferred side. The first sports related tailgate took place Nov. 6, 1869. That day, the College of New Jersey (now Princeton University) and Rutgers University met in what is considered the first recorded game of American football, and fans partied along with the game.  
Tailgating has grown with technology. First the automobile, then portable grills and coolers. Most tailgating fare is designed to be held with one hand because the other is occupied with a drink. Tailgating party menus often include foods like chicken wings, pizza, chili, potato skins, chips and numerous dips, beer and lots of bacon. Market research shows vegetables, like baby cut carrots, are the top foods eaten at Super Bowl Parties.  
This week's recipe is one I have made for years. When I have to bring something, this is what I make. It is a spread that is versatile. It can be eaten with club crackers or chicken in a Biskit crackers. For those on keto diets, spread it on celery, or spread on a flour tortilla and roll it up. My recipe is for a cheese ball but I always put it in a crock and cover with cling film to store. It is best after is has sat in the refrigerator for a bit, so make ahead is best. I use jarred jalapenos instead of fresh but both are good. I also use dry onion instead of fresh, I just add water and then drain the onion when I am ready to use. The recipe calls for canned chicken but I have used chopped rotisserie chicken. I like to keep the ingredients on hand during the holidays and this makes it easy to throw together. I mix it all in a food processor, a little at a time. This makes everything chopped fine and you get a bit in each bite. Occasionally, I have used a lot of jalapenos and garlic powder, other times not so much. This recipe doubles well. Store in an airtight container.  
Chicken cheese ball/spread 
Ingredients 
8 oz. cream cheese, softened to room temperature 
1 5 oz can chicken, drained, (about ½ cup chopped cooked chicken) 
2 TBLSP chopped jalapeno, (I use 1 TBLSP chopped pickled jalapenos instead of fresh) 1 TBLSP chopped onion (I use ½ TBLSP reconstituted dry onion) 
¼ teaspoon garlic powder 
Mix cream cheese and chicken, add jalapeno, onion and garlic powder. Mix well.  
To make a cheese ball: Roll into a ball and roll in chopped walnuts. I put mine in a crock or lidded bowl and store in the refrigerator. Serve with club crackers, celery sticks, chicken crackers, or pork rinds.