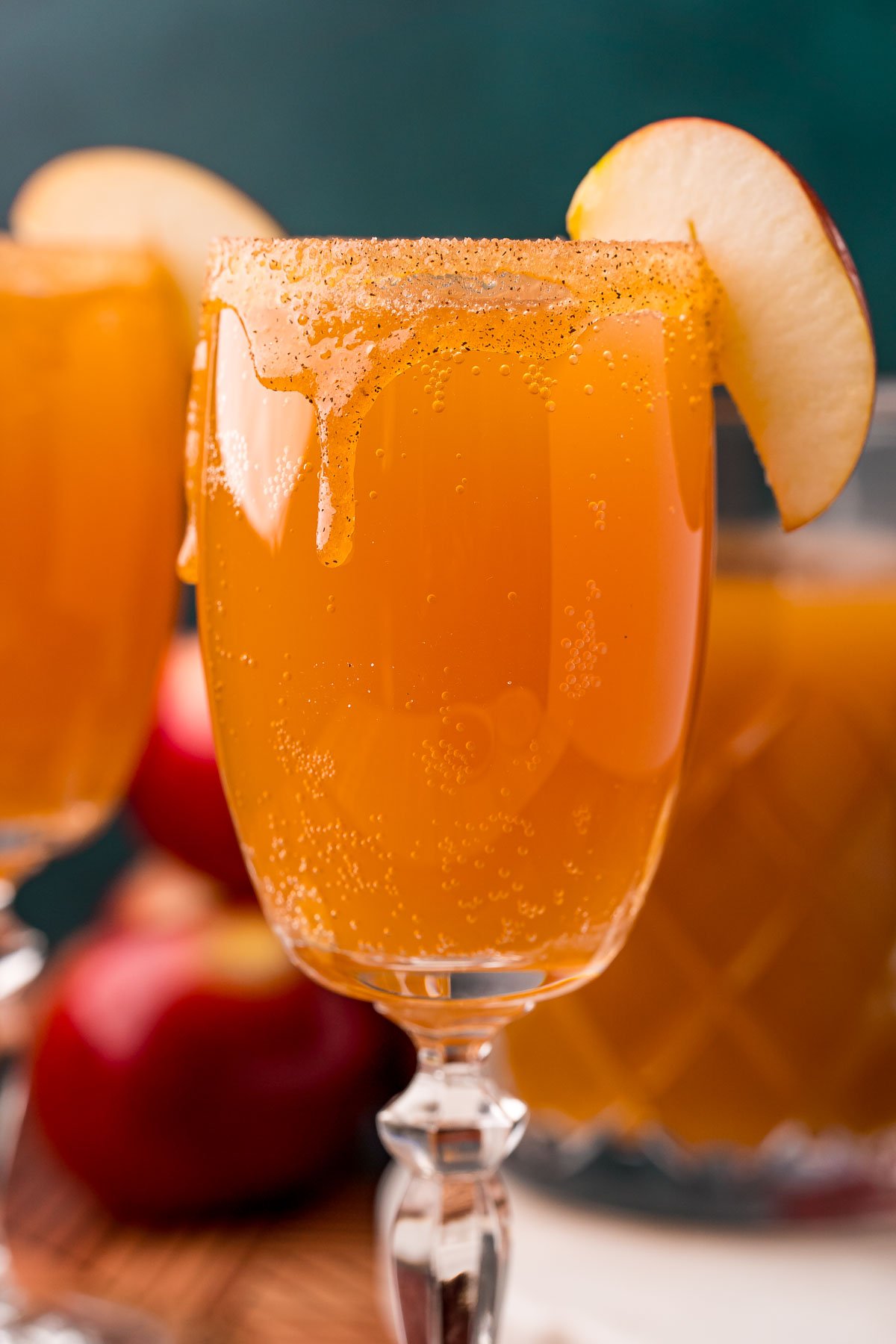 As I was Googling for my Thanksgiving post, I came across references to Drinksgiving or Blackout Wednesday. I had never heard of this so, of course I checked it out. This refers to binge drinking on the day and night before Thanksgiving in the United States.  Because Thanksgiving is always on a Thursday and most people have the day off, the night before is a time to meet friends and have a drink before the long weekend. College kids are back in town and looking to reconnect with friends. Some people need time away from family before time with family. This is usually the busiest night of the year for bars. In some cities it is the worst night for drunk driving. According to Money Geek, Blackout Wednesday is the deadliest day to drive even when compared to St. Patrick's Day and New Year's Eve. Police departments increase patrols checking for drunk driving on this night. Even if you don't have the responsibility of cooking the turkey the next day, drink responsibly, make good choices, have a designated driver, or at least plan for a safe ride home before starting to drink. Even if you don't go out on drinking on the eve of Thanksgiving, drinks are a nice way to help the day move along. Be sure to include a nibble to go with your drinks. Raise a glass to a terrific Turkey Day with these drinks and nibbles. Here's to family, friends, and food. May your plates and glasses be full!
Apple cider mimosa
1 honeycrisp apple
2 TBSP granulated sugar
1 TBSP ground cinnamon
1 cup apple cider
1 (750 ml.) bottle champagne or prosecco
Cut the apple into slices to use as decoration of glasses. Dip champagne flutes in water to wet the rims, then dip in combined sugar and cinnamon to decorate the rims. Fill champagne flutes ¼ full with apple cider then top off with champagne or prosecco. Top with an apple slice. 
Thanksgiving punch
5 cups apple cider
3 cups cranberry cocktail juice
1 cup orange juice, no pulp
2 cinnamon sticks
1 liter ginger ale soda or lemon lime soda
Cranberries, orange slices, apple slices for garnish
Mix all together in large punch bowl or crockpot. Can be served chilled, room temperature, or warm. 
Blessings snack mix
Mix all the following together:
Bugles: Shaped like a cornucopia
Pretzels: Arms folded in prayer
Sunflower seeds or pumpkin seeds: Promise of future harvest
Dried fruits: Harvest gifts
M&Ms: Memories
Hershey's Kiss: The love of family and friends that sweeten or lives.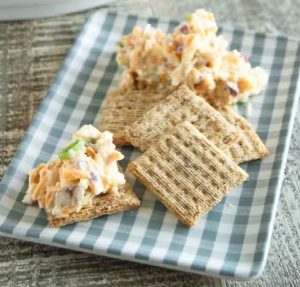 Crack dip
½ pound shredded yellow cheddar cheese
¼ pound shredded white cheddar cheese
¾ cup red onion minced
¾ cup mayo
2 ½ teaspoons Dijon mustard
2 tablespoons horseradish, strained
2 tablespoons pimento minced
 Stir all ingredients together. It's best if chilled in the fridge for at least an hour before serving.
Can be made up to 2 days ahead and stored in an airtight container in the fridge.
Serve with your favorite cracker or celery.