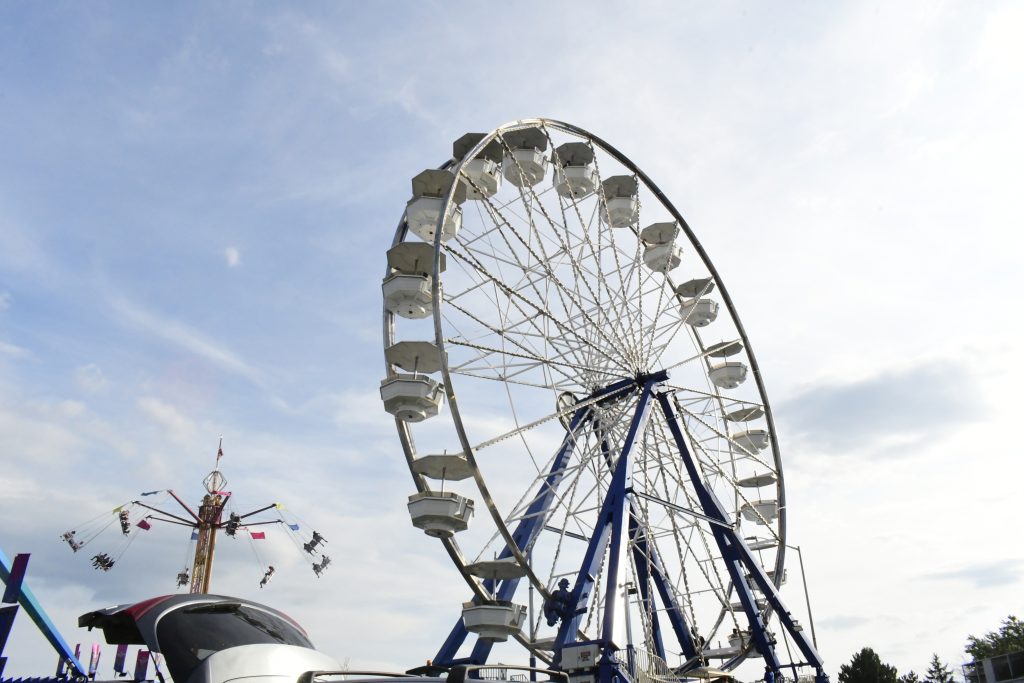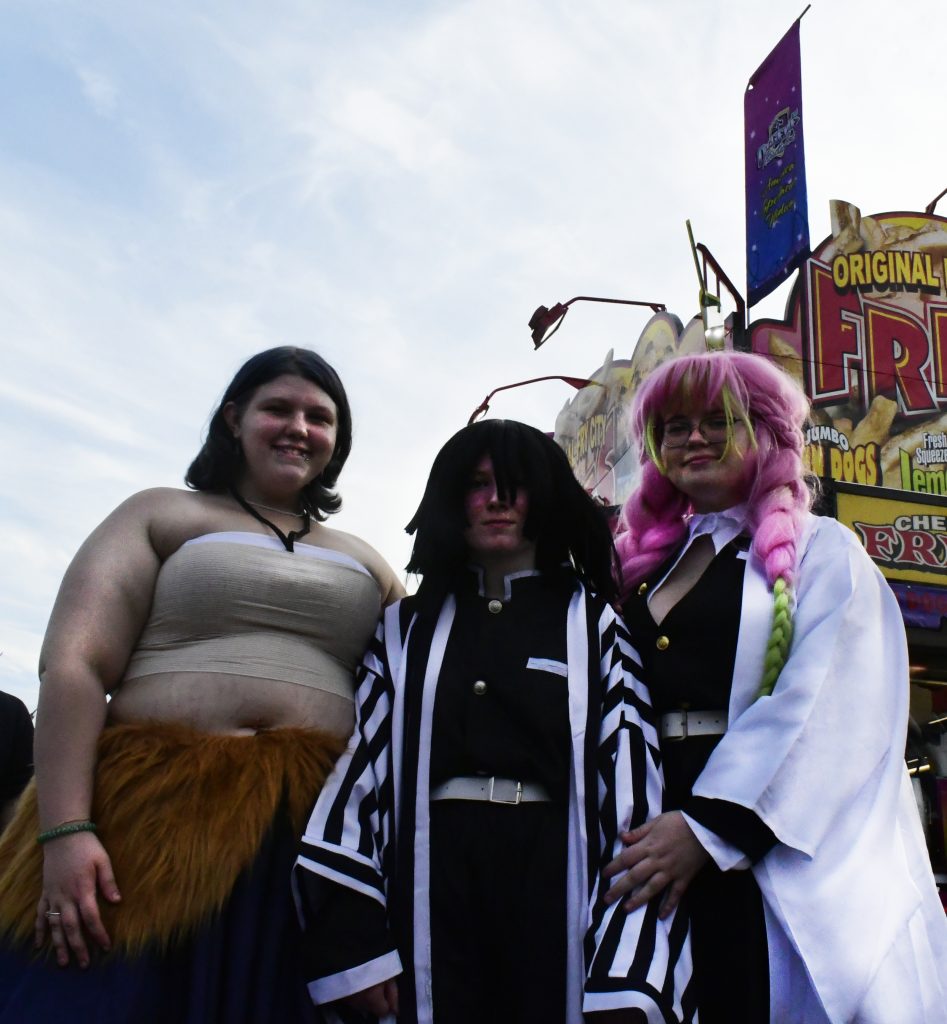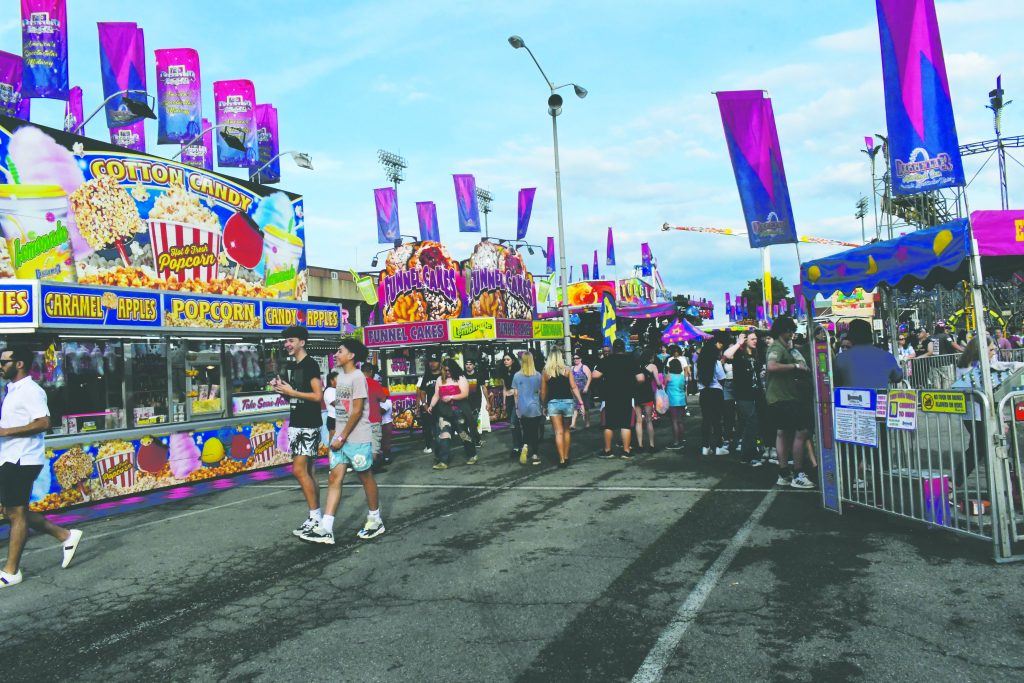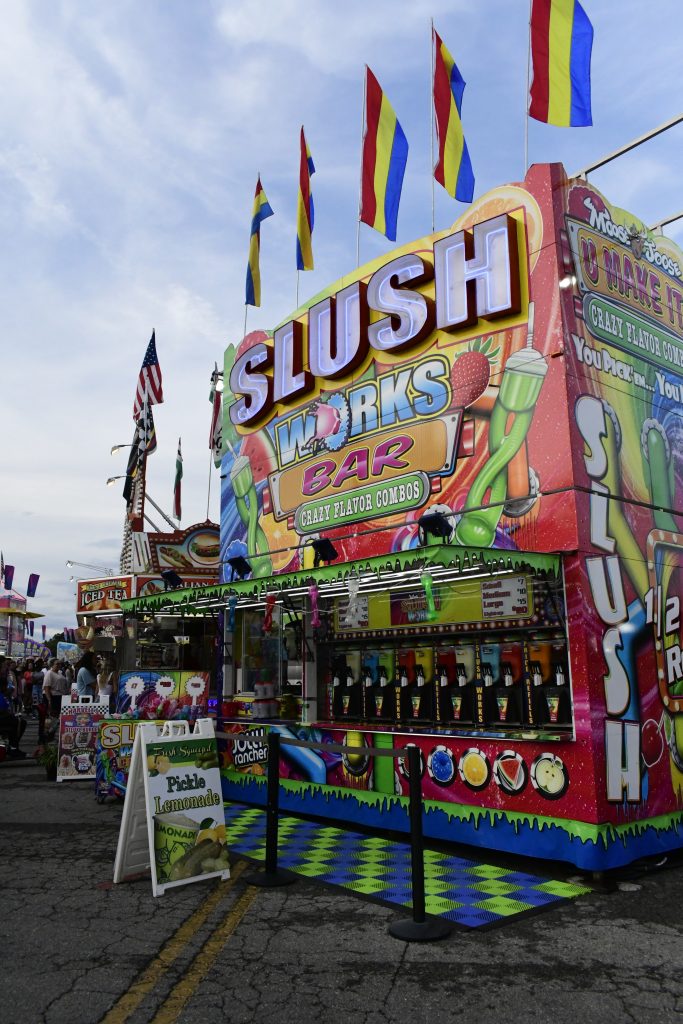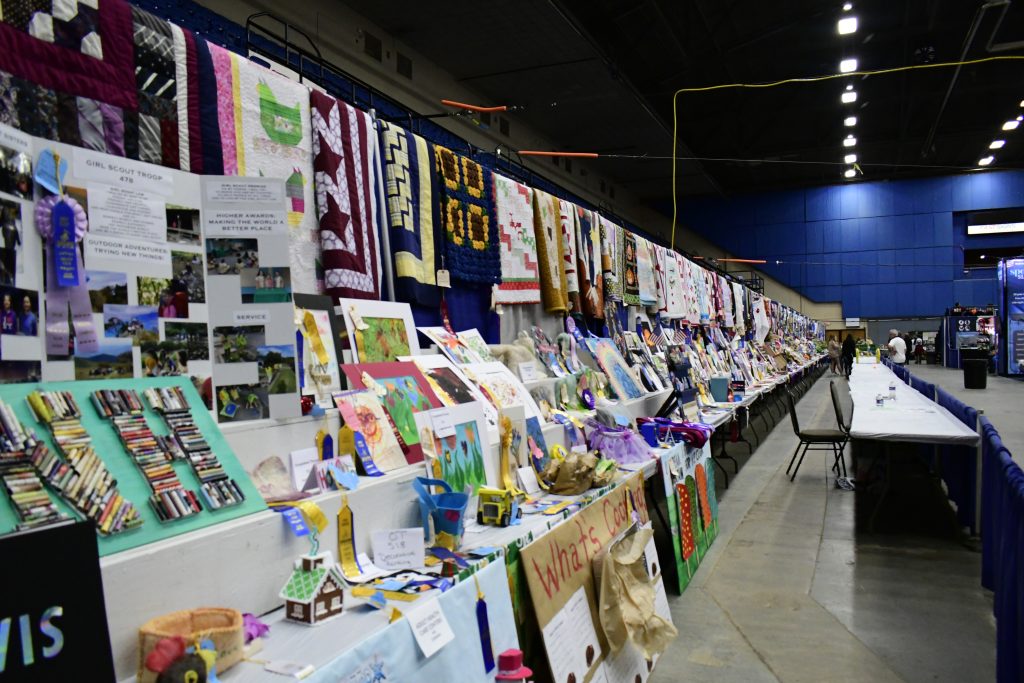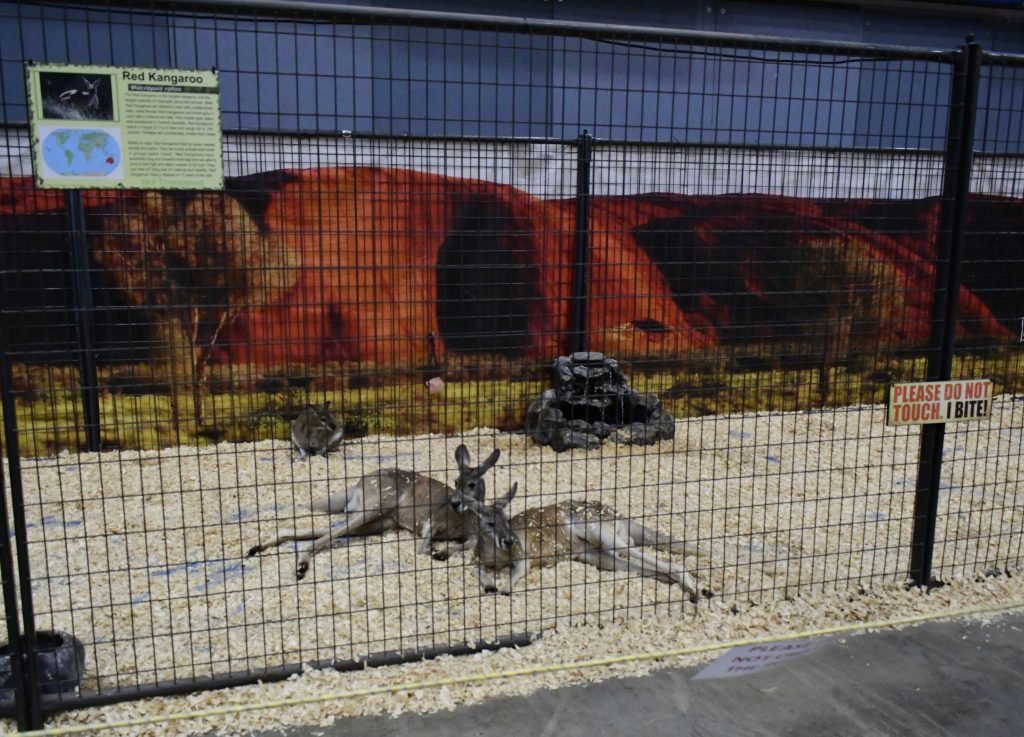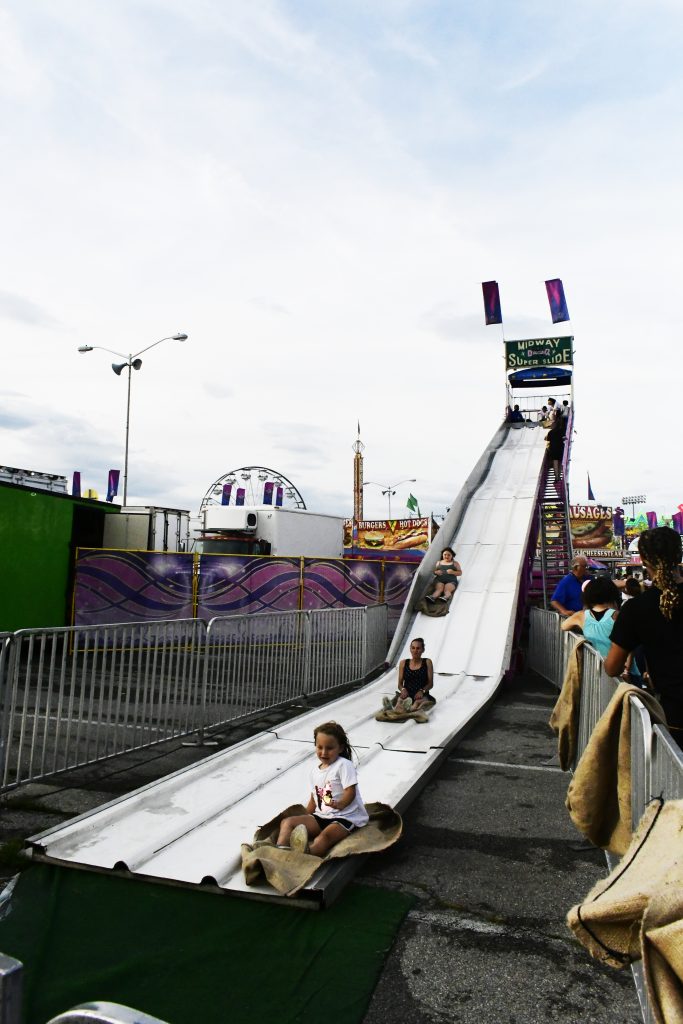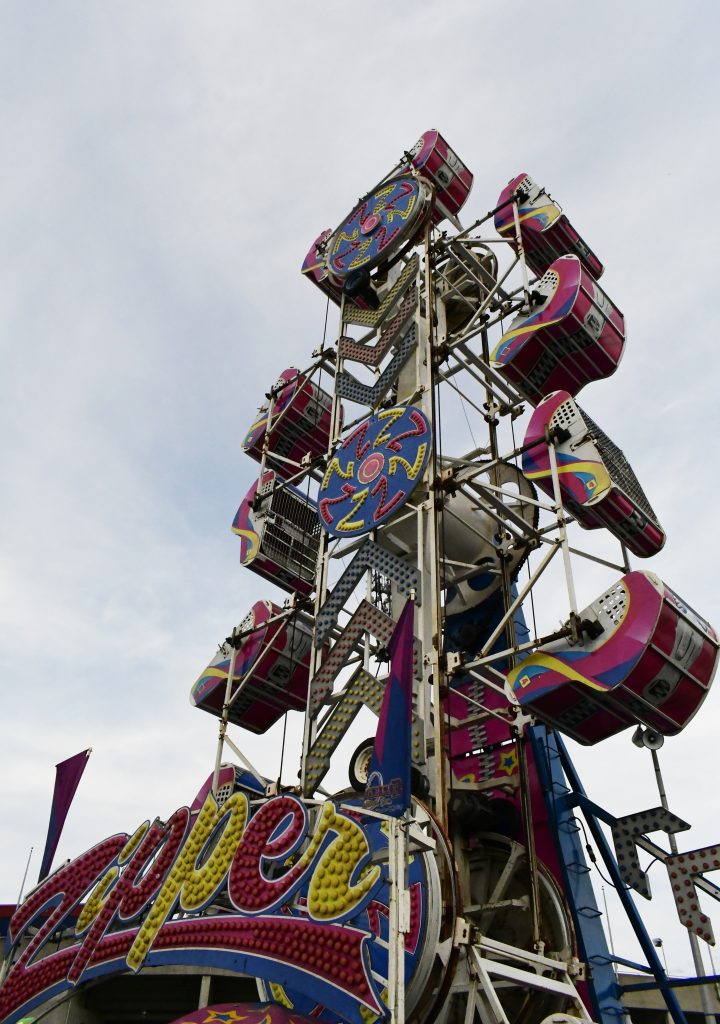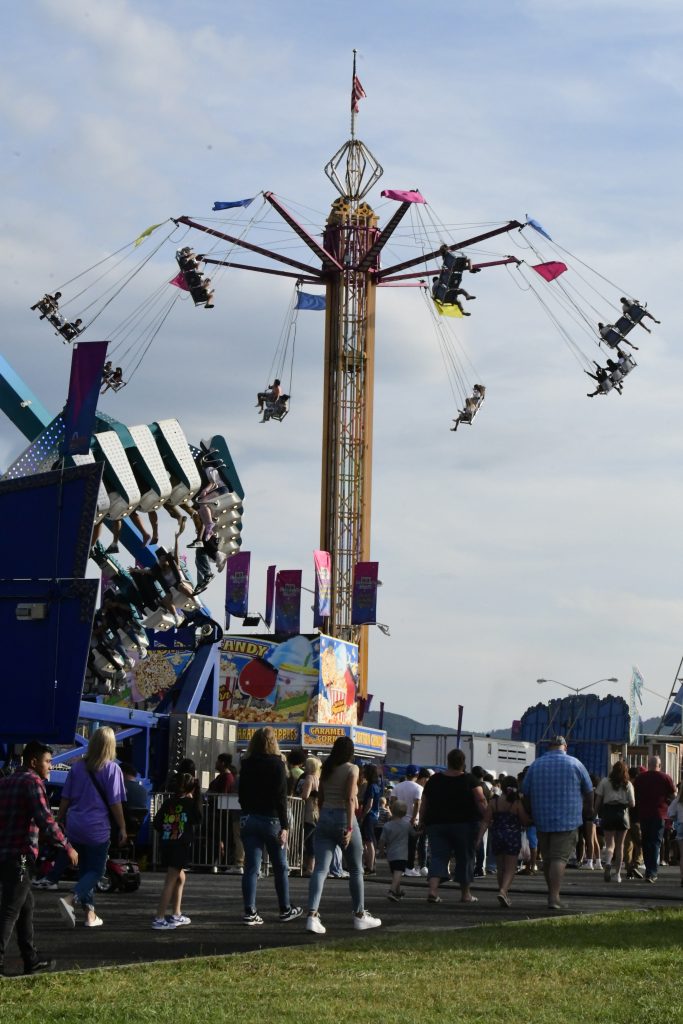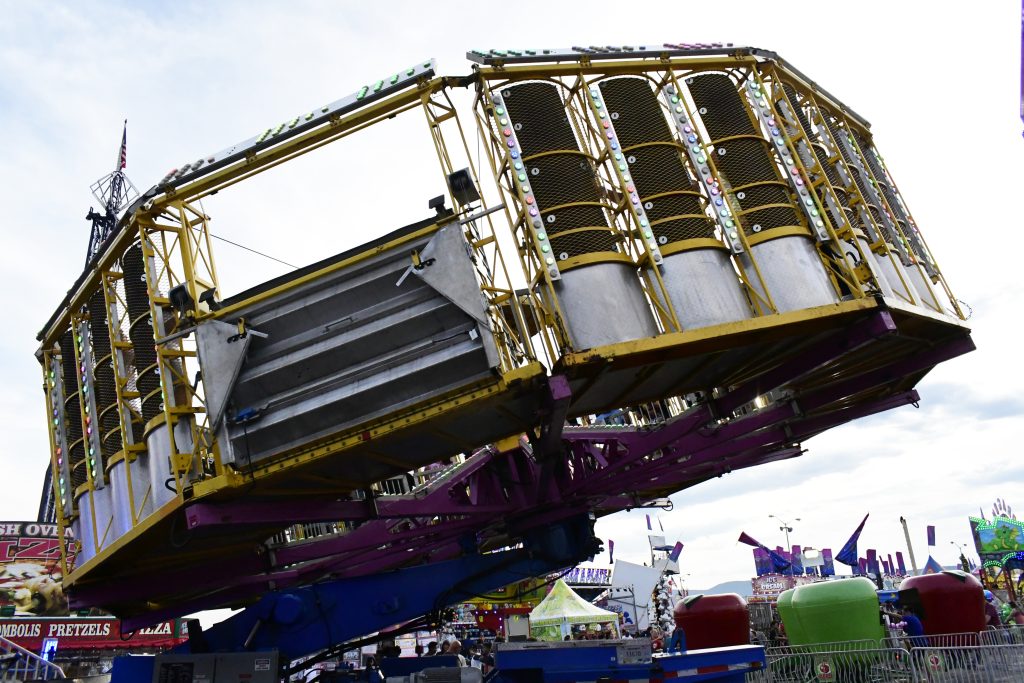 Megan O'Kuly
Contributing writer
The Salem Fair, an annual event held from June 28 through July 9, once again brought Salem to life with excitement. For 35 years, this cherished event has been a unifying force, drawing in both residents and tourists. Whether seeking an escape from the monotony of everyday life or simply looking for entertainment and community engagement, the fair anticipated between 250,000 and 350,000 visitors this year. With its free admission, an extensive selection of thrilling rides, complimentary shows and commercial vendors, the Salem Fair had something to offer everyone. Whether there as a thrill-seeker, food lover or art enthusiast, the fair fostered a sense of community for all. 
This year's fairgrounds were a captivating wonderland, bustling with vibrant attractions, engaging activities and sensational performances. Visitors of all ages had their hearts racing on exhilarating rides like the Zipper, and they could test their skills at classic fair games like balloon darts. The towering Ferris wheel, offering breathtaking views of the surrounding countryside, added a touch of grandeur to the fair experience. There were even special rides for smaller children so that they could feel included in the thrill. After coming down the giant slide, one small fairgoer, Kristina Bryson, said, "It's super fun."
For those with a passion for culinary delights, the fair catered to their tastes with over 30 tantalizing food vendors. Each vendor offered a mouthwatering array of options, satisfying every palate. With traditional fanfare, like candy apples, to decadent delights like lobster rolls, the food selection did not disappoint. The fairgrounds were filled with enticing aromas, from fried Oreos and refreshing lemonade to fluffy cotton candy and irresistible corn dogs. The sweet, crispy goodness of funnel cakes delighted the senses and ice cream offered a nice treat on a hot day. Even a slushie station was available with fun flavors.
The Salem Fair didn't limit itself to thrilling rides and delectable treats. In the comfort of the air-conditioned Salem Civic Center, fairgoers could explore local vendors, engage with the Aussie Kingdom Animal Adventure, or witness the talents of Hilby: The German Juggling Boy. The commercial vendors created a shopper's paradise, while the Blue Ribbon Competitions showcased exquisite, handcrafted works of art. Intricate quilting, community service projects, and locally created art adorned the Salem Civic Center, offering guests a glimpse into the vast talent and skill found within Salem and its surrounding areas.
For those attending on July 4th, a special fireworks display illuminated the night sky with vibrant colors, adding an extra layer of excitement and celebration to the fair. Some visitors even adorned themselves in costumes or patriotic colors, embracing Independence Day's spirit and enjoying a fun day at the fair.
Furthermore, the Salem Fair owes much of its success to the enthusiastic participation of the community. Countless volunteers, local businesses, and organizations join forces to ensure the smooth operation of the fair. Despite facing challenging weather conditions, including Virginia's humid heat, the organizers and volunteers of this event exemplify the deep-rooted community spirit that flows through the veins of Salem.
The 2023 Salem Fair, with its rich history and commitment to fostering a sense of togetherness, once again left its mark on Salem. Through its array of attractions, thrilling rides, delectable food offerings, and engaging activities, the fair provided a platform for the community to come together, celebrate and create lasting memories. As the fair concluded for this year, both locals and visitors eagerly await its return, already looking forward to what next year will bring.