Aila Boyd
aboyd@mainstreetnewspapers.com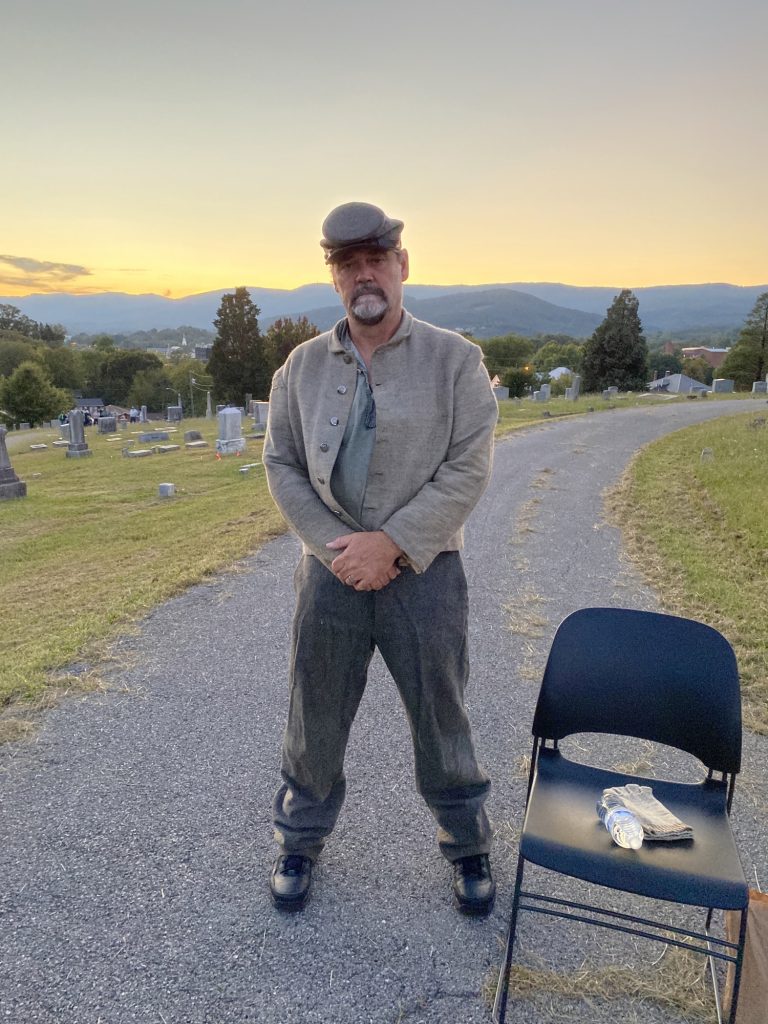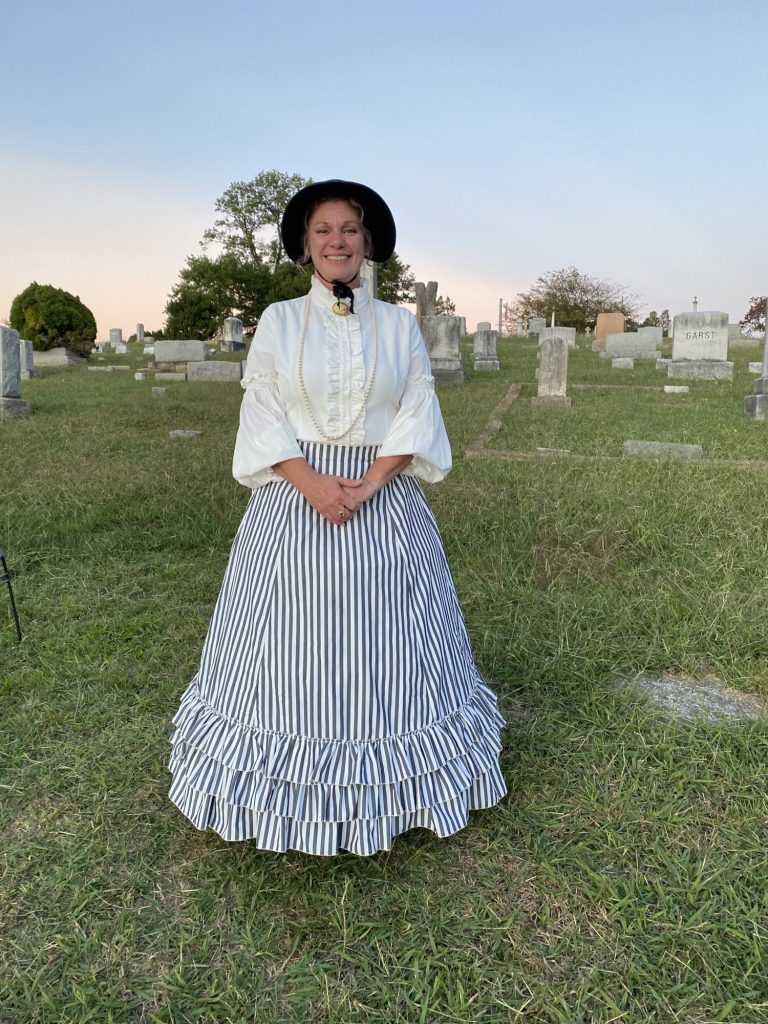 The Salem Museum's 24th Annual Ghost Walk is scheduled for Oct. 6-8 in East Hill Cemetery.
"Tour the historic graveyard and meet notable characters from Salem's past," a release from the museum said. "These walking tours are family-friendly, fun and informative, but not scary."
Garrett Channell, director of education and archives at the Salem Museum and Historical Society, said visitors should expect a fun tour through East Hill Cemetery. Visitors, he added, will meet the founder of Salem, a teacher from the old Carver School, the builders of the Duck Pond, the wife of a Revolutionary War hero and other figures from Salem's history.
"'Ghosts' will tell tales of fascinating characters, including Revolutionary War hero Andrew Lewis, the proprietors of the Lake Spring resort. Other Ghosts will tell of Salem's founding, the history of the Carver School… and of bones, both known and unknown," the museum said.
Tours will leave the museum every 15 minutes from 6-8 p.m. A sign language interpreter will join the tour Thursday at 6 p.m.
Tickets, which are available at the Salem Museum or online at salemmuseum.org, are $10 for adults, $5 for students of any age and free for children ages 3 and under. The museum is encouraging those interested to buy their tickets in advance, as last year's walk sold out completely. Walking shoes are also recommended.
Proceeds of the event will benefit the Salem Museum. "The event is dedicated to the memory of Joe LaRocco and Willie Robertson, who were much beloved Ghost Walk characters for many years," the museum said.