By Brian Hoffman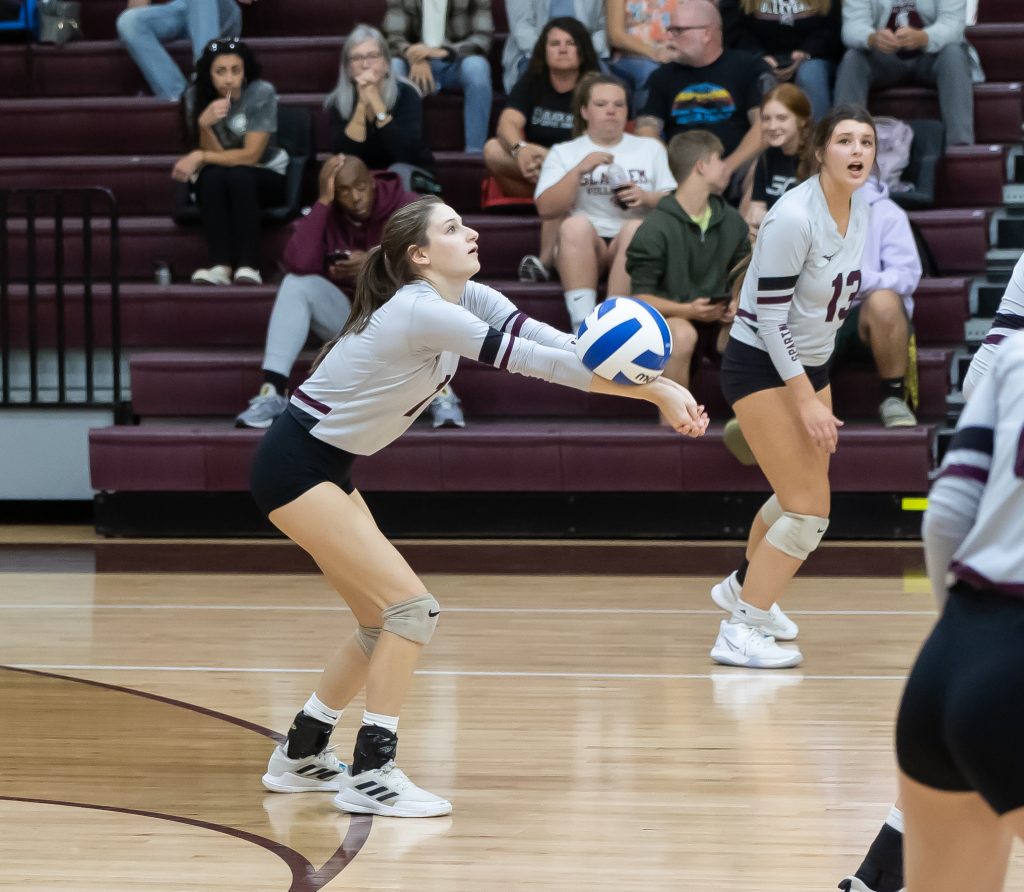 The Salem High volleyball team will play host to Cave Spring tonight in a River Ridge District match. Salem is 10-8 overall after dropping a match at Blacksburg Tuesday.
The host Bruins beat Salem in three sets, 25-19, 25-11 and 25-11. Myah Crews had 22 digs to lead the Spartans.
Last Thursday at Hidden Valley a strong Titan team defeated the Spartans in three, 25-12, 25-11 and 25-9. The Spartans are now 2-8 in district matches with two to go. The district tournament is the week of October 24.