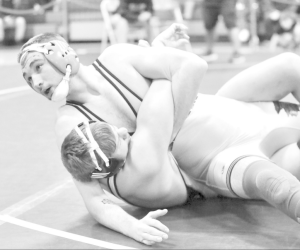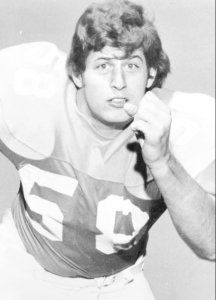 The Salem High wrestlers finished ninth among 24 teams in the 43rd annual LCA Invitational Wrestling Tournament at Liberty Christian Academy in Lynchburg last weekend.
"It was a very tough tournament," said Salem coach Lawrence Van Liew. "We ended day one in first place and fell to ninth place at the end of day two."
Salem had three place winners, led by Linkin Callahan who finished first at 190 pounds. Linkin pinned Joshua Holt of Jefferson Forest in 1:28 in the championship match to run his record to 15-4 on the season.
Salem had two second place finishes, Caden Thomas at 132 and Yuvaraj Singh at 175. Salem now has 14 wrestlers with winning records as the Spartans celebrate their "Senior Night" tonight at 6 pm when they host William Fleming and Cave Spring.