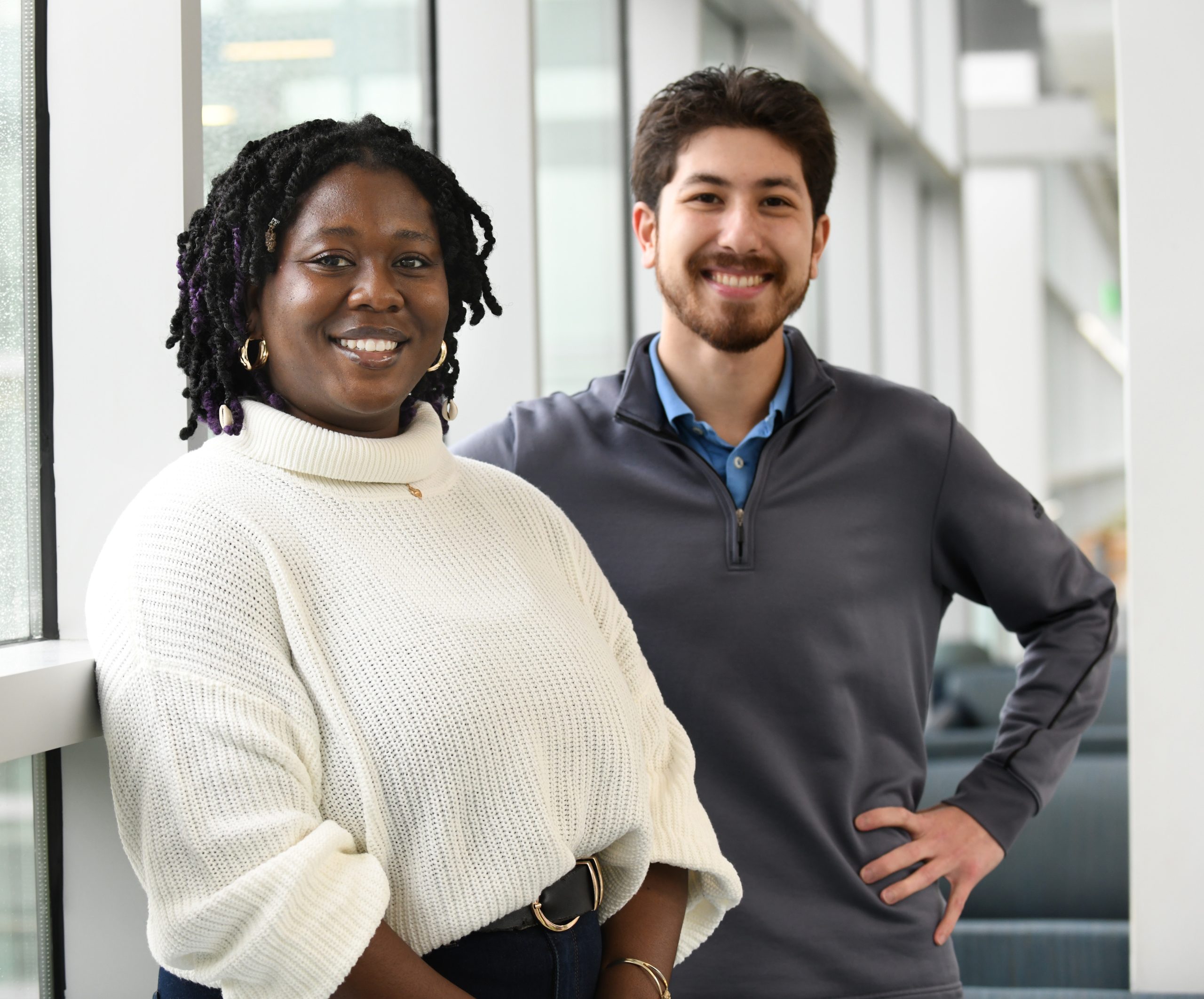 CCAP has provided $10.5 million in tuition assistance since the program began
 ROANOKE – Virginia Western Community College had 15 reasons for a campus-wide celebration Saturday, Sept. 23: the 15th anniversary of the Community College Access Program, often referred to as CCAP.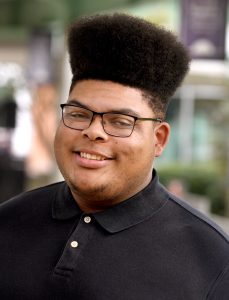 Founded in 2008, CCAP is one of the Commonwealth's largest "free college" programs and is nationally recognized for its unique private-public funding model. CCAP is one of most transformational programs offered through the Virginia Western Community College Educational Foundation.
Since its inception, CCAP has provided more than $10.5 million in tuition assistance. That investment has helped alleviate debt for 4,221 students. In addition, CCAP recipients have volunteered 30,837 hours of community service.
Alumni returning to campus expressed thanks for the role CCAP held in their lives.
Roger Basham graduated from Virginia Western in 2021 and transferred to Radford University, where he graduated three weeks ago. Basham gave thanks for CCAP and Virginia Western mentors such as TRiO Program Director Cheryl Hilton. "CCAP definitely helped college seem more feasible. It wasn't just CCAP — it was TRiO, financial aid — that made my educational journey a reality," Basham said. "I knew I wanted to study business, and it was working with Mrs. Hilton that helped me know what part of business I wanted to get into." Basham is now marketing coordinator at Magnets USA.
CCAP was designed to make college possible at Virginia Western for Roanoke Valley students from all backgrounds, and to address the student debt crisis.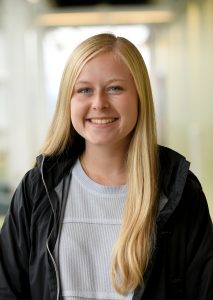 Localities in the Virginia Western service region contribute to CCAP funding. Those include the counties of Botetourt, Craig, Franklin and Roanoke and the cities of Roanoke and Salem. In addition to these localities, CCAP funding draws on support from individuals, businesses, foundations, community groups, alumni and friends.
Sydney Hamilton graduated from Virginia Western in 2020 with a Health Science degree, then transferred to Radford University. She is an R.N., B.S.N., with Carilion Clinic. A CCAP graduate during the pandemic, she recalled a COVID relief benefit on top of her CCAP scholarship. She expressed gratitude for CCAP's financial benefits, together with other scholarships for books. "They've done a lot here – it's very fortunate to have this program." 
Saturday's family-friendly event featured free activities for CCAP alumni, Virginia Western faculty and staff, and their families. Participants were treated to lunch from Mission BBQ and Empanada Nirvana, with a photo booth in the Student Life Center for fun memories while dining. 
Activities included campus tours, CCAP memories, interactive displays by various departments with faculty and staff, games, music, apple and cherry cider, popcorn and a family movie in Whitman Theater, a plant sale at the Community Arboretum, employer opportunities, and a chance to spend time with friends and classmates.
"CCAP allowed me to go to college for two years without worrying about financial burdens" as a new mother, said Paige Wainwright, who graduated in 2019 with a degree in Science. She works in health care administration. She remarked that volunteer services were a highlight of her CCAP experience. "I remember we cleaned piles of leaves," she said, with she and her fellow CCAP students having some fun jumping in them as well. "I loved doing volunteer work." Wainwright also remembered bagging rice for food donations as part of her CCAP service-learning project.
Tony Saade, who graduated from Virginia Western in 2018, also noted this aspect. "I liked the community service aspect of the program. I was out there with other students giving back to the community that was allowing me to go to college." He also came back to Virginia Western in 2020 and got a Career Studies Certificate, and he is currently at Roanoke College studying engineering science. Saade said he wants to stay local and find an engineering opportunity in manufacturing engineering or electrical engineering.
Sponsorship tables set up in Virginia Western's STEM Building Saturday included giveaways as well as career networking opportunities for CCAP alumni.
-The Salem Times-Register