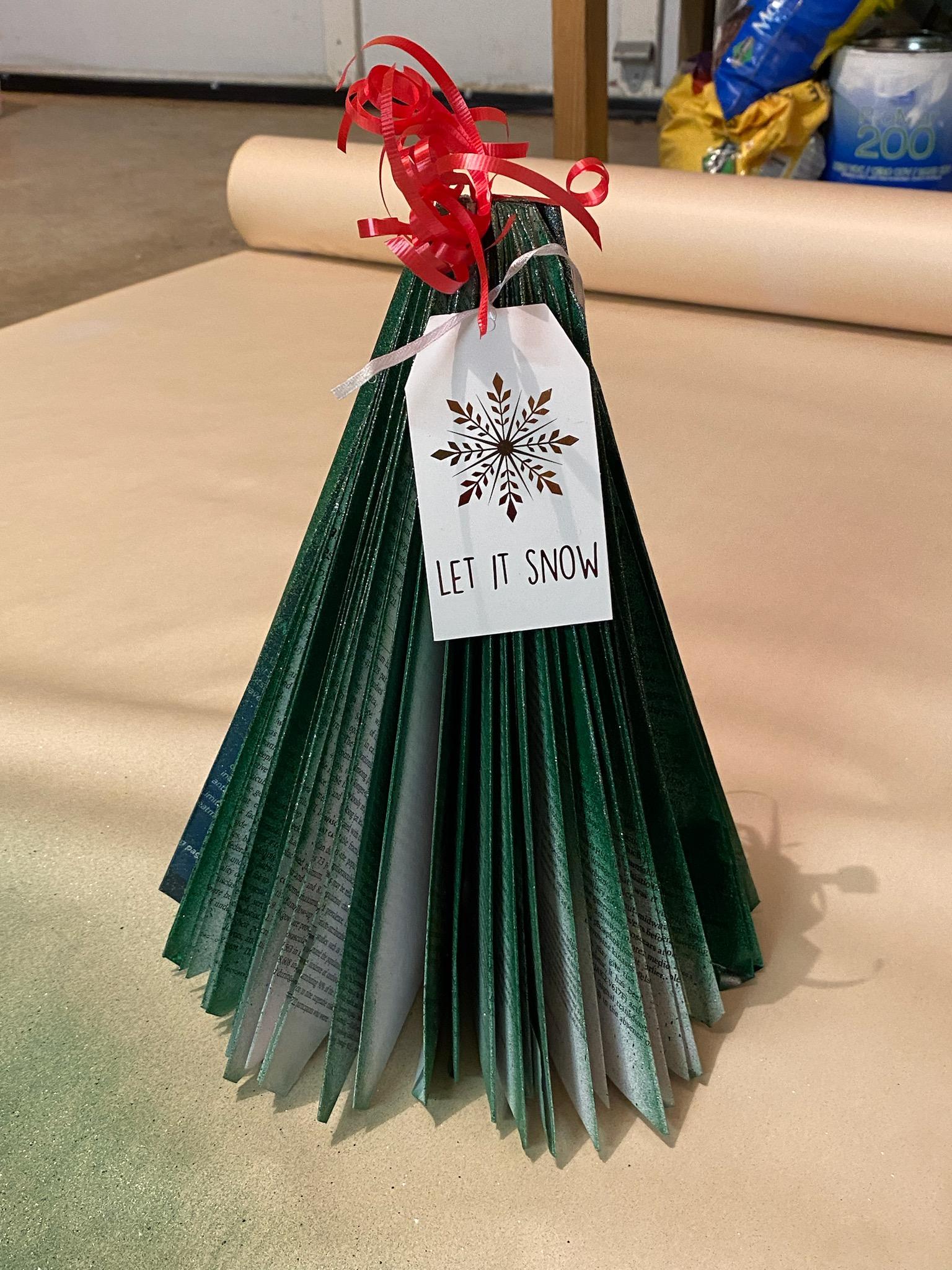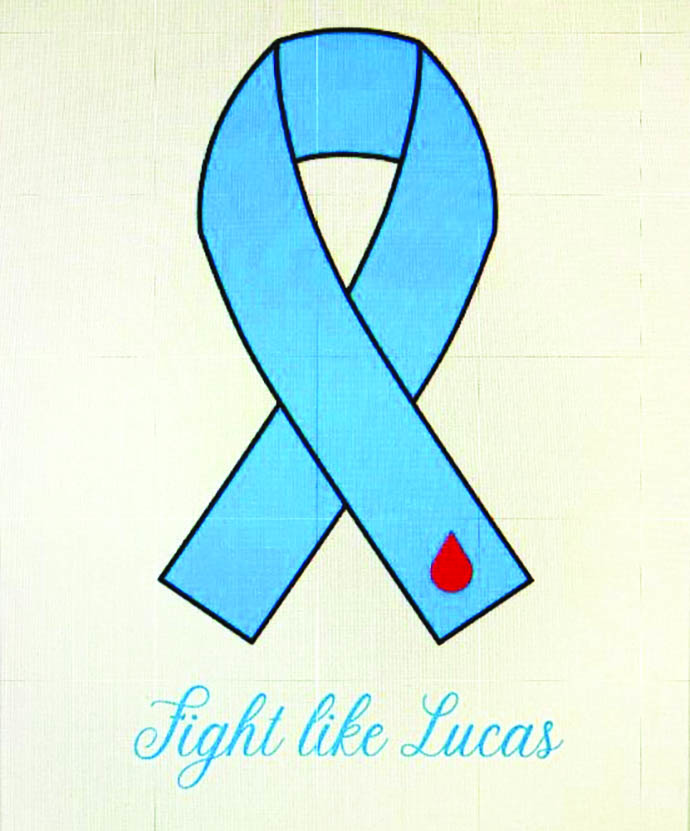 Aila Boyd
aboyd@mainstreetnewspapsers.com 
Julie Atkins, owner of Allsports Café, is raising money this month for National Diabetes Awareness Month. Atkins lost her son, Lucas, to Type 1 diabetes in 2021 just months after losing her husband and founder of Allsports Café, Kenneth Atkins.

Lucas was a graduate of Salem High School who went on to graduate from West Virginia University where he was a double major in political science and German. Lucas had a deep interest and studied German as far back as middle school and was an active member of the West Virginia University's German Club. When not away at school, Lucas also worked in the Allsports Café restaurants.

To honor her son's fight with diabetes, Atkins is hold a month-long fundraiser at both Allsports Café'. Special fundraising events were also held on Friday, Nov. 10 at the Grandin Rd. location and on Diabetes Awareness Day, Nov. 14 at both the Grandin Rd. Roanoke and Main St. Salem locations.