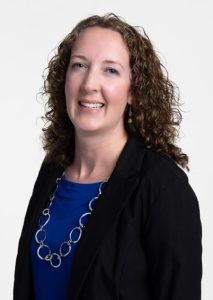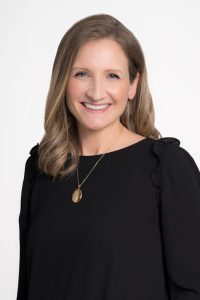 Bank of Botetourt announced last week that it had promoted two employees at its Salem office.
The bank promoted Kristina Lima to branch manager of the Salem office. Before her promotion, she previously worked at the bank's Daleville Town Center office as an assistant branch manager. Lima has been with the bank for 10 years and has been in the financial industry for almost two decades. She is a graduate of James River High School and continued her education at Radford University where she earned a degree in business and Spanish, which she speaks fluently. Committed to her community, Lima is an active volunteer who participates in local events. In her spare time, she enjoys traveling to different places and trying new foods. Lima currently resides in Botetourt County with her husband and stepdaughter.
Diana Pemberton, the bank said, will be transitioning to the role of training officer while remaining at the Salem office. She will manage the training and development of new and existing employees. Pemberton has been with the bank for more than a year and brings with her over 16 years of experience within the financial industry. She is a graduate of Virginia Tech, where she studied biology and chemistry. She remains involved in the community and enjoys volunteering locally. Pemberton currently resides in Salem, with her husband and their three children.
"We are grateful to have such phenomenal employees at the Bank. It's always exciting when we can promote from within, affording the opportunity for growth and development. Kristina and Diana's work ethic and experience will allow them to thrive as they take on the responsibilities of their new roles," commented Laurie C. Hart, senior vice president, chief Strategic and retail officer.
-The Salem Times-Register