Join the Friends of the Salem Public Library Friday for the kick-off of the largest book sale ever in the history of Salem and the FOSL book sale. The book sale at the Salem Public Library kicks off for the general public Friday, Sept. 9 from 1 p.m. to 8 p.m. with the addition of live music provided by Seph Custer, with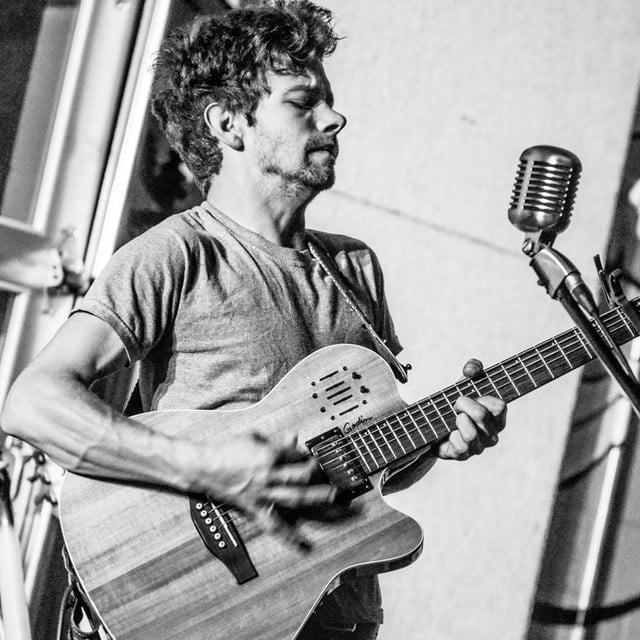 Sycamore Snacks and Delicia's Gourmet Ice food trucks on-site from 5-7:30 p.m. Admission is free, and proceeds from the book sale benefit the Friends of the Salem Library to provide support to the children's programming and activities of the Salem Public Library.
The book sale features over 10,000 books, 70% of which are hardback, sorted by category as well as DVDs, CDs and vinyl records.  According to Ken Sosnowski, the chairman of the book sale, there is a large selection of novels and mysteries from the books people purchased and read during the pandemic and a large selection of U.S. military history books donated from Roanoke College faculty retirees, also a whole range of other popular bookstore categories. Special and unusual books available for sale are listed on www.salemlibraryfriends.org.
The book sale will be held in a portion of the parking lot outside the library and inside the building as well. Multimedia items and special books will be displayed in the library's meeting room. Children's materials will be displayed inside the front section of the library. In the event of rain, the sale inside the library will continue throughout the weekend as planned, but due to the large volume of books to display, the sale will continue the following weekend.
The annual book sale began in 1989 when FOSL first organized. The project takes well over 1,000-man hours to prepare throughout the course of the year. Fourteen dedicated volunteers participated in unpacking boxes of books, sorting and then boxing them up again by category. The preparation kicks off Aug. 1 each year with the big move of the boxes of books into the meeting room. The library does not have on-site storage for the books. Storage for this year's sale required the rental of a large storage area and small storage area.
Join FOSL at the door for admission to the pre-sale, Friday, Sept. 9, 9 a.m.-noon.
Friday, Sept. 9: Public sale 1 to 8 p.m.
Saturday, Sept. 10, Olde Salem Day 9 a.m. to 4 p.m.
Sunday, Sept. 11, 1:30-4 p.m., $6 per bag
-Benita VanCleave