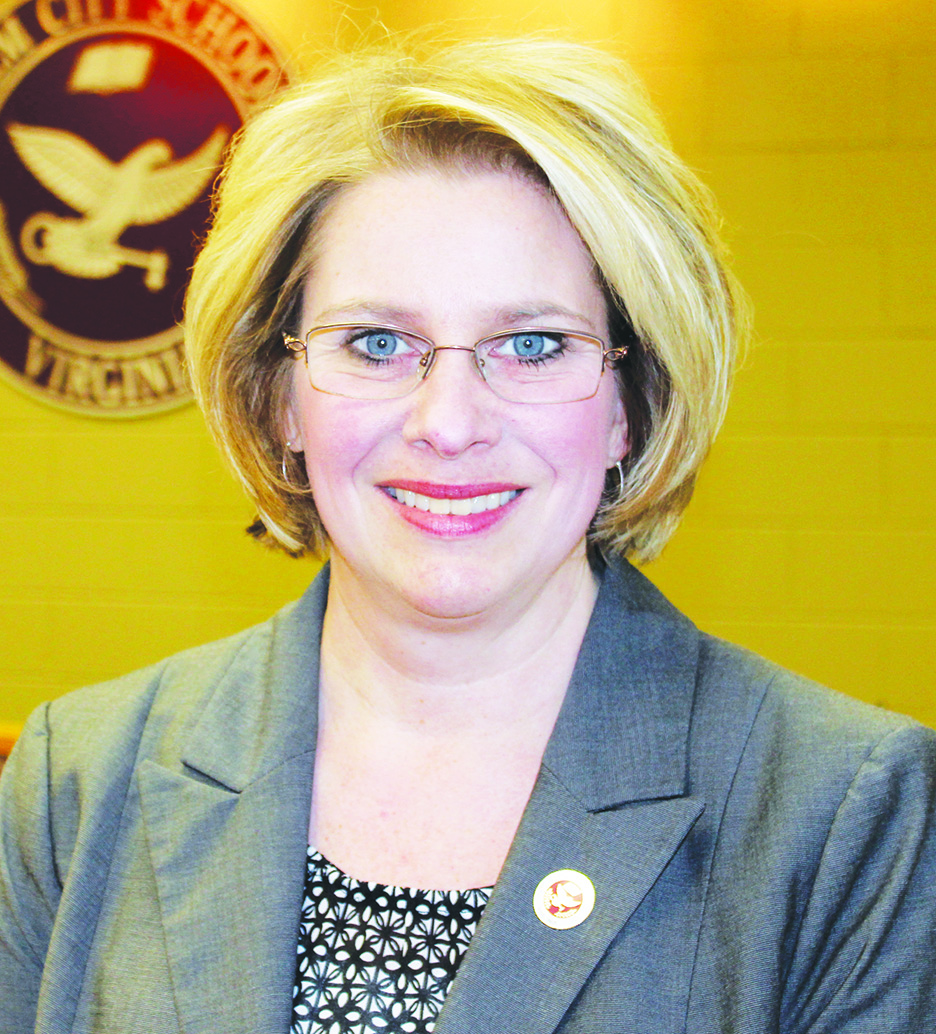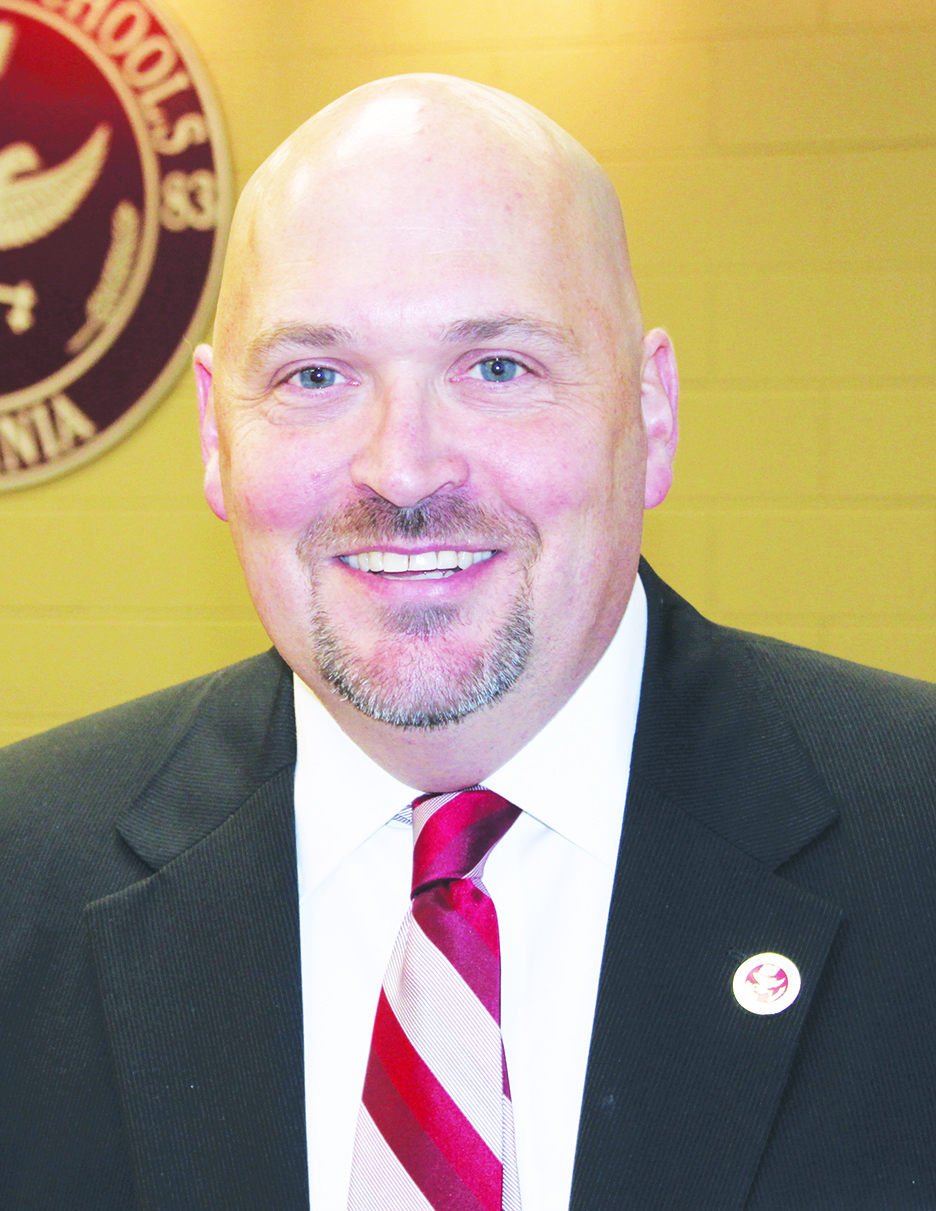 Raines to serve as vice-chair
During its annual reorganization meeting last Thursday night at the school division's central office, the Salem City School Board elected Nancy Bradley as its chair and Andy Raines as vice-chair for the next school year. Their appointments were unanimous and took effect immediately.
Dr. Bradley joined the board in 2012 and she was appointed to her fourth term by the Salem City Council in September of 2021. She was named vice-chair in July 2022, and this will be her first stint in the board's top leadership position. Bradley is an assistant professor of practice at Virginia Tech in the School of Education's elementary education program. She replaces David Preston who had served as the board's chairman since 2013. He will remain on the board until his term expires at the end of the calendar year.
Raines is in his fourth three-year term on the Salem City School Board, and he has been a board member since 2014 when he was named by city council to replace retiring board member Sally Southard. He is the business development director for Fairway Financial Partners.
-The Salem Times-Register