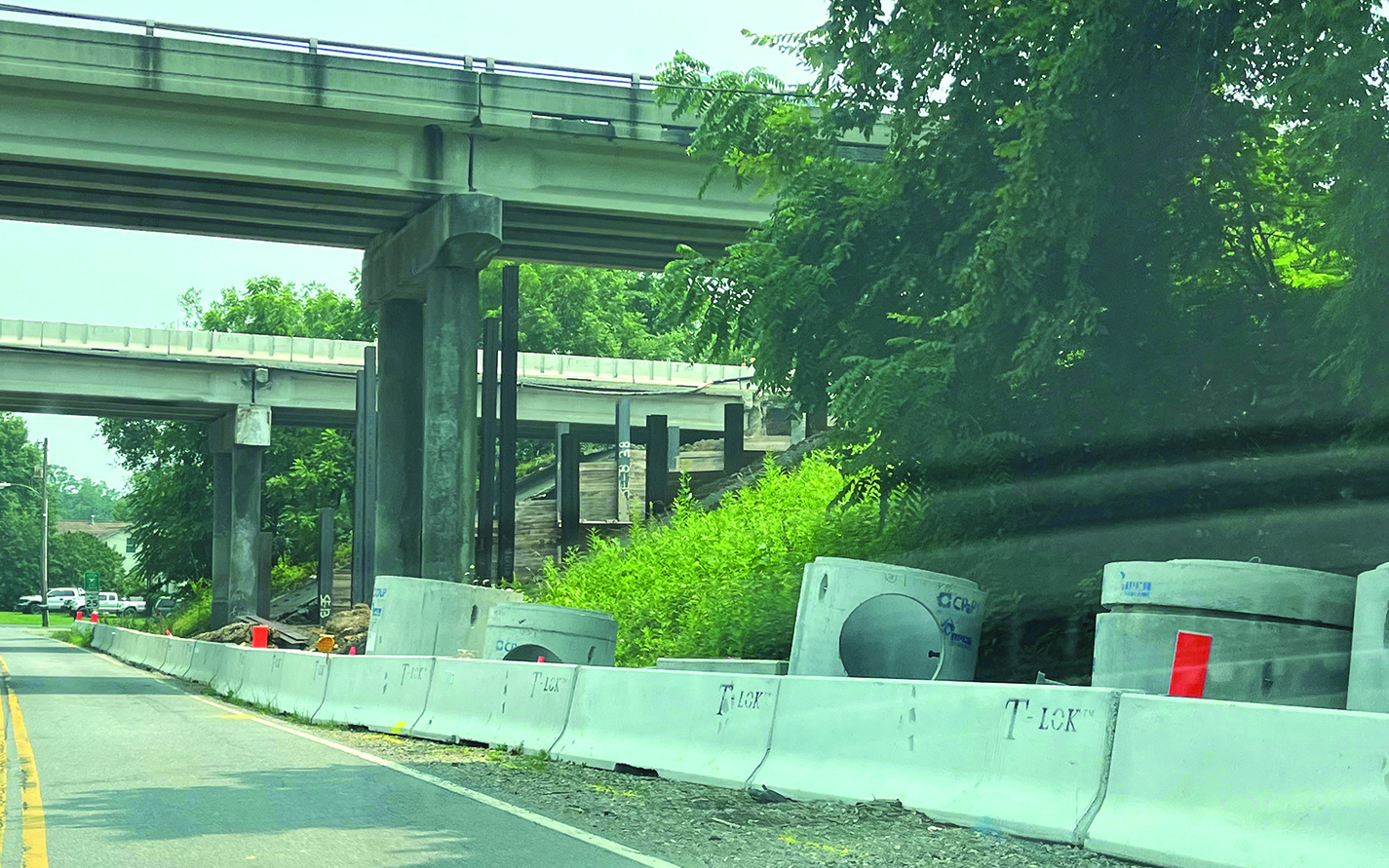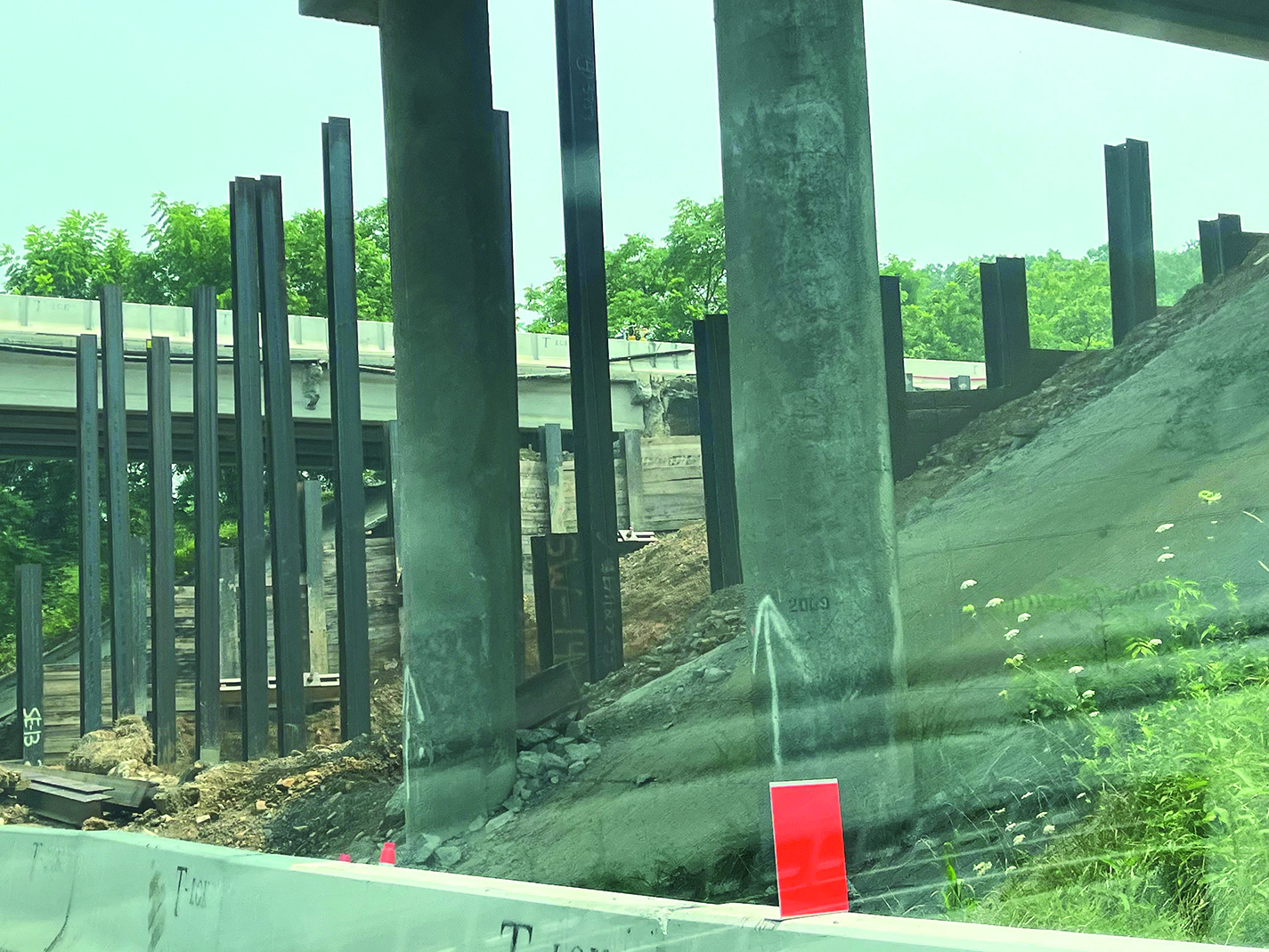 Right lane northbound Interstate 81 lane closure removed
Aila Boyd
aboyd@mainstreetnewspapers.com 
Bridge repairs in the work zone on northbound Interstate 81 in Roanoke County near Salem recently created significant delays for drivers. 
Starting on Sunday afternoon, a right lane closure was put in place on northbound I-81 at mile marker 137 for major repairs to the bridge over Route 635 (Goodwin Avenue) and the bridge over Route 619 (Academy Street).
The lane remained closed around the clock and was expected to reopen prior to the afternoon commute on Tuesday at 1 p.m. In addition, the ramps onto northbound I-81 at exits 118, 132 and 137 also reopened. 
VDOT cautioned that drivers between Christiansburg and Roanoke would be significantly impacted during the closure, especially during peak travel times. This led to heavy traffic on Route 11/460 and on Main Street in Salem.
The damaged bridges are located within the work zone for the I-81 widening project between exits 137 and 141. Both bridges have been struck by tractor-trailers. The repairs involved removing damaged concrete, replacing reinforcing steel and pouring new concrete. Flaggers were periodically controlling traffic on Goodwin Avenue and Academy Street beneath the bridges during the repairs.
As a result of the work, VDOT encouraged motorists to pay attention to message boards, expect delays and consider alternate routes.