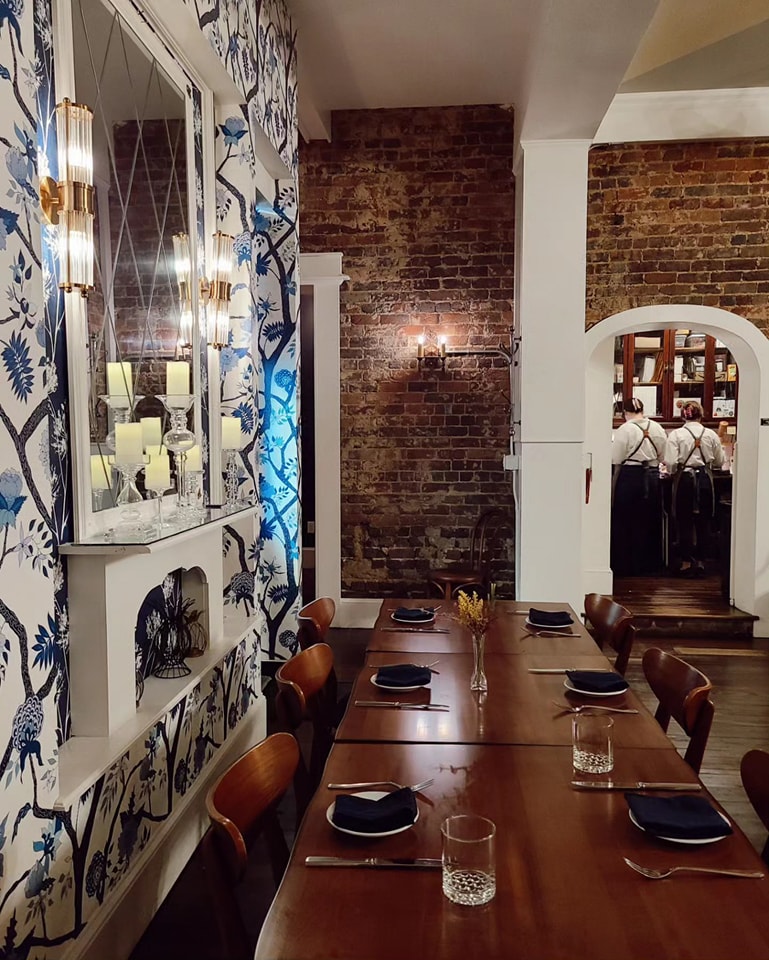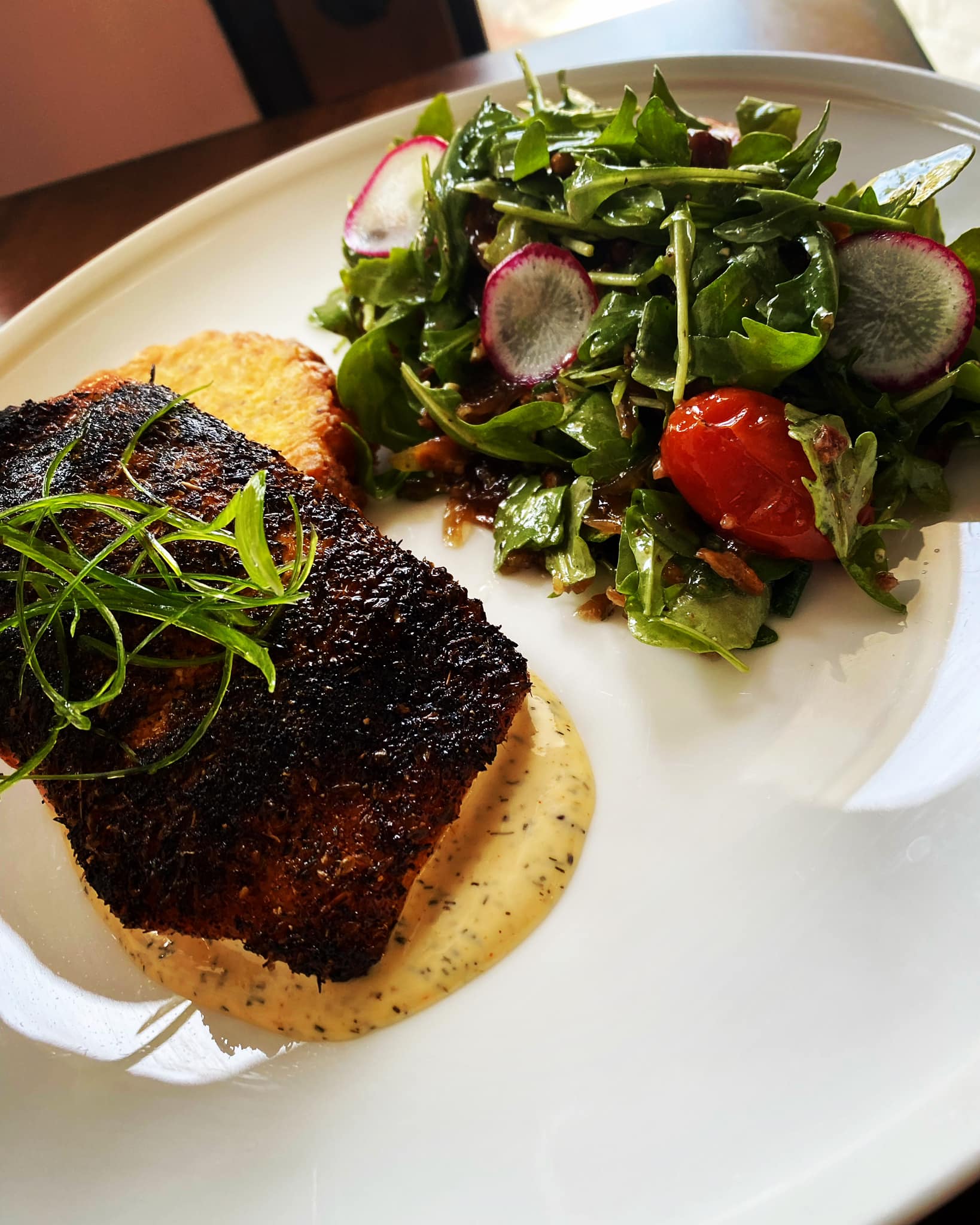 Megan O'Kuly 
Contributing writer
In the heart of Salem, a new culinary gem has emerged that promises not just food, but an experience that resonates with the community's spirit. Brood Restaurant & Bar, with its inviting ambiance and a menu that marries southern comfort with innovative twists, is poised to become a cherished addition to the city's dining scene. 
What distinguishes Brood from other dining establishments in the area is its unique approach to community engagement. "We wanted to create a place that bridges the gap between upscale dining and casual comfort. A place where guests can come for a special night out, a family dinner, or simply a spontaneous meal on a regular evening," Crenshaw Reed said.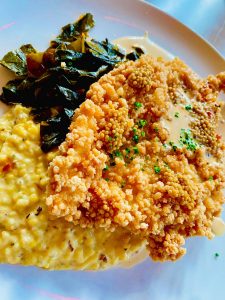 Salem's culinary landscape boasts a diverse array of options, from sports bars to high-end establishments. Brood's goal is to occupy the middle ground, offering impeccable service, delectable cuisine and a welcoming atmosphere that makes it a consistent choice. "We aspire to be more than a place you visit occasionally," Reed emphasized. "We want to become part of our guests' lives, a place they feel connected to."
The intriguing name 'Brood' reflects their commitment to fostering a sense of family and connection. The space's existing décor, reminiscent of its previous occupants, played a role in the naming process. "We wanted a name that would resonate with the ambiance and the history of the space," Reed explained. "The name signifies family, and that's the atmosphere we're cultivating. We want our guests and our staff to feel like they're part of our extended culinary family."
Having experienced a successful soft opening, Brood is gearing up to welcome even more visitors. The excitement is palpable, and locals can look forward to an array of delightful aspects that reflect Brood's commitment to creating lasting memories. From unique events to special menus, the official opening promises to be a celebration of flavors and connections. 
Brood's menu is a fusion of southern comfort and culinary innovation. "We wanted to take the classic dishes we grew up loving and infuse them with our chef's creativity. It's about preserving the nostalgia while adding our unique twist," said Reed. 
Each dish on Brood's menu tells a story of personal connection. "Our menu is an homage to our individual histories. Dishes like the Belgian Waffle bread pudding evoke memories of our past, connecting us to our roots and bringing those flavors to our community."
The sense of community support is unmistakable through Brood's collaboration with Visit Virginia's Blue Ridge. "We want to establish ourselves as more than just a restaurant," Reed said, "We want to be a destination that brings people together, where friends and families create memories over exceptional food."
In a world where dining experiences are about more than just nourishment, Brood Restaurant & Bar stands as a testament to dreams realized, friendships nurtured, and the power of a shared culinary journey. With each dish served and each smile exchanged, Brood invites all to experience the warmth of their culinary family and the vibrancy of Salem's community spirit. 
Brood Restaurant and Bar encourages guests make reservations ahead of time. To learn more about Salem's new culinary experience or make reservations at Brood Restaurant & Bar, please visit their Facebook page https://www.facebook.com/profile.php?id=100089724285998.