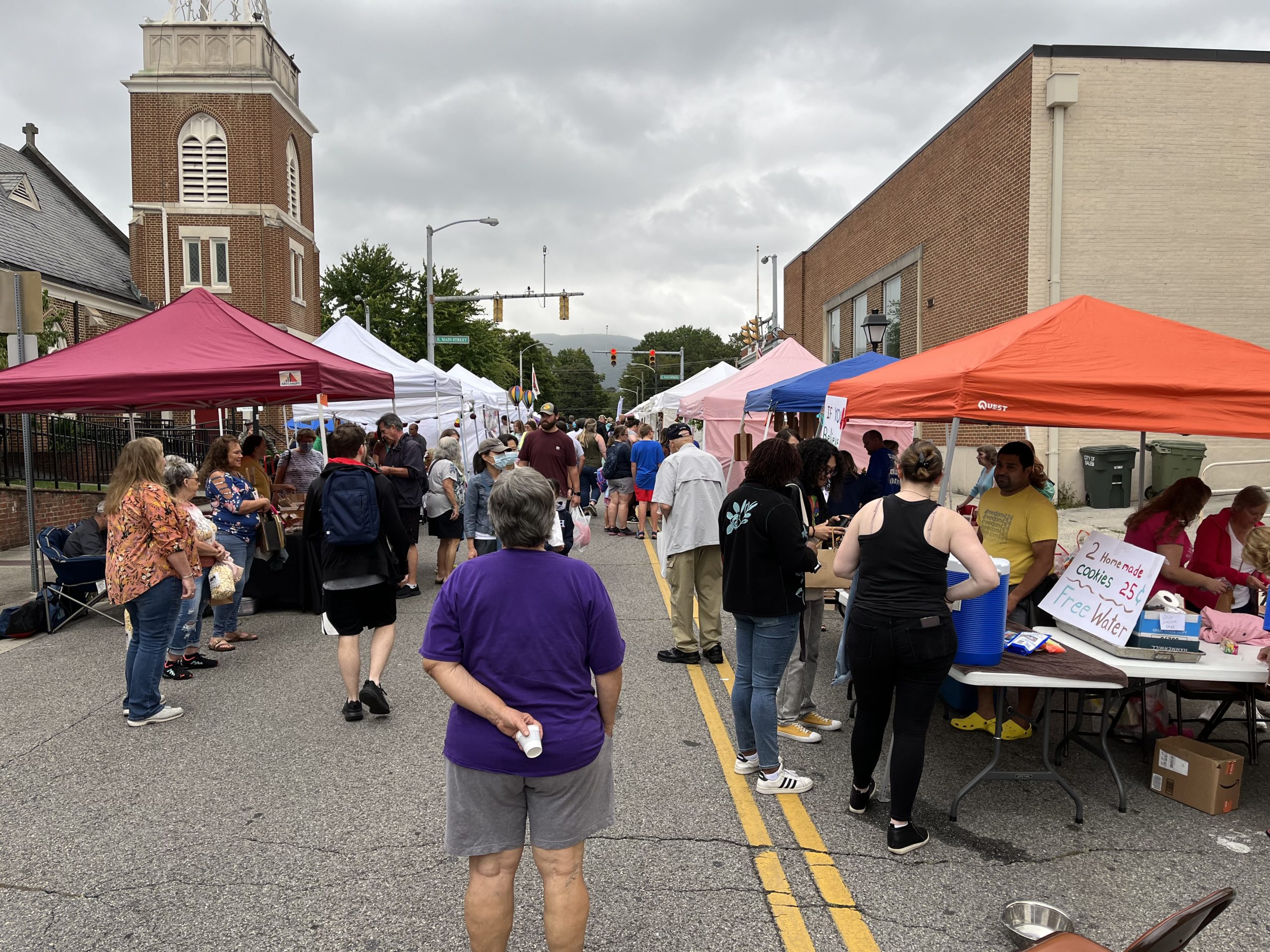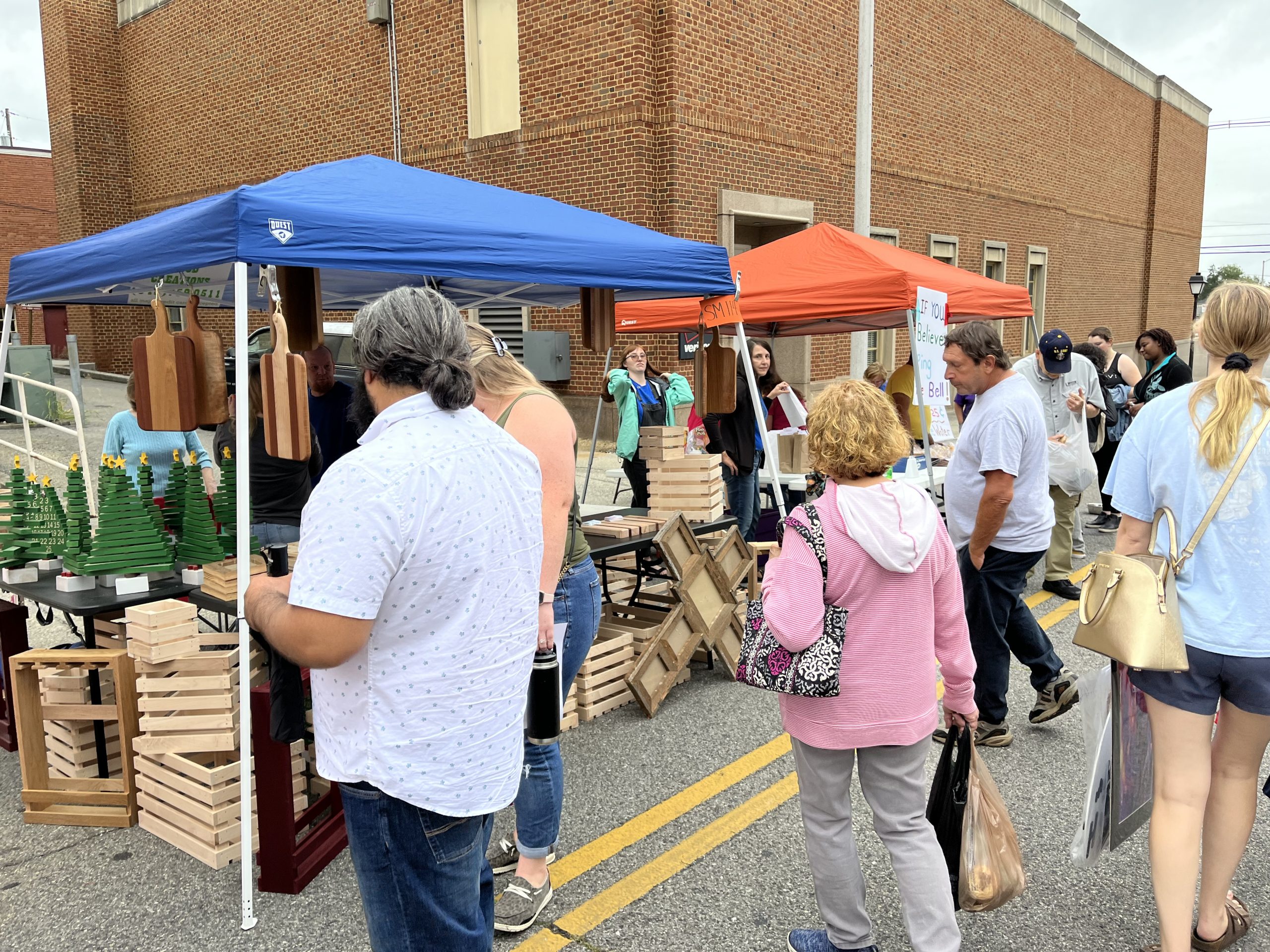 Over 275 arts, crafts exhibitors will be in attendance
Salem will again host Olde Salem Days on Saturday, Sept. 9 from 8:30 a.m. to 4:30 p.m. in downtown. Admission is free and there will be parking and shuttle service from the Salem Civic Center to downtown Salem.
This is the 43rd year of Olde Salem Days featuring over 275 arts and crafts exhibitors from across the country.  Food trucks and music entertainment will be set up in the Farmers Market for the entire family and an auto show for the car enthusiast as well.
Jeremy Longshore, president of Rotary Club of Salem, said "This is such a great family friendly event! Each year people from all over our region can come together and visit some amazing crafters and enjoy a wonderful time walking around downtown Salem. Personally, my wife and kids have loved coming out and walking through the different vendors and buying some amazing items through the years. You can't beat it. Bring the family get out in the fresh air and enjoy the experience!"
Organizers said Olde Salem Days is one of the premier arts and crafts festivals in Southwest Virginia.  Every year, on the second Saturday in September, downtown Salem is transformed into an outdoor bazaar for artisans and crafters from across the country.
This is a great opportunity for people to visit the historic downtown and enjoy the beauty associated with Roanoke College and the many beautiful buildings and churches, organizers said. 
"Olde Salem Days is a great chance to enjoy a day with family and friends, an opportunity made possible by the warmth and diverse talents of the people of Salem and the surrounding communities," organizers said. "The members of the Rotary Club of Salem are proud to donate their time to produce this showcase event and all proceeds from Olde Salem Days are distributed to charities by the Rotary Club of Salem, Virginia."
-The Salem Times-Register