By Aila Boyd aboyd@mainstreetnewspapers.com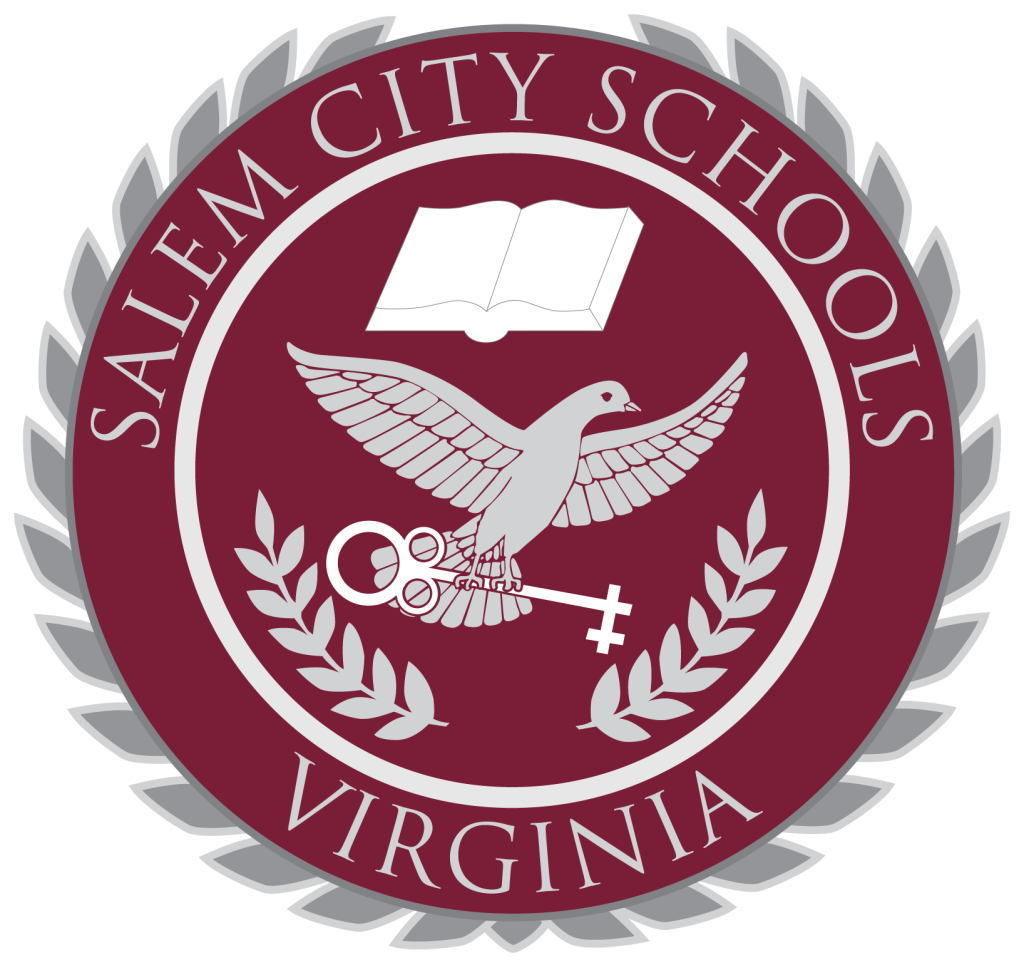 Two seats are set to expire on the Salem School Board at the end of the year. The two seats are
currently held by Artice Ledbetter and Andy Raines.
The Salem City Council is currently seeking citizens who are interested in serving on the board.
Both seats are for three-year terms, beginning Jan. 1, 2023.
According to a legal notice from the city, applicants are asked to submit a letter of interest and resume by Sept. 9.
Those who have questions or would like to be considered for the seats are advised to contact Laura Lea Harris, the deputy clerk of council, at 378-0172 or at llharris@salemva.gov.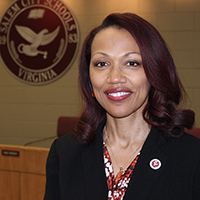 The council will hold a public hearing at its regular September meeting Monday at 6:30 p.m.
During the hearing, the names of the applicants will be submitted to the council. Candidates and
citizens will be given the opportunity to speak.
The current terms for both Ledbetter and Raines started in January of 2020.
Raines was first appointed to the board at the end of 2013. His first term started in 2014. He is
now in the last year of his third term.
Ledbetter has been serving on the board since 2011. She is nearing the end of her fourth term.