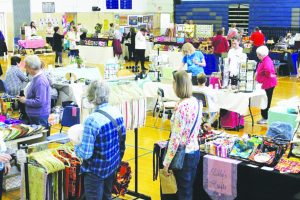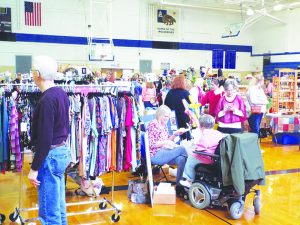 Aila Boyd
aboyd@mainstreetnewspapers.com 
The Craft and Vendor Fair hosted by the Lambda Chapter of Virginia Alpha Delta Kappa Teacher Sorority is set to make its return this year after taking several years off due to the COVID-19 pandemic. The last fair was held in 2020.
This year's fair will be at Andrew Lewis Middle School on Saturday, Feb. 18 from 8 a.m.-3 p.m. The inclement weather date is Feb. 25. Admission is free. 
There will be over 75 booths, door prizes, a bake sale and breakfast and lunch items at the fair.