Meg Hibbert
Contributing writer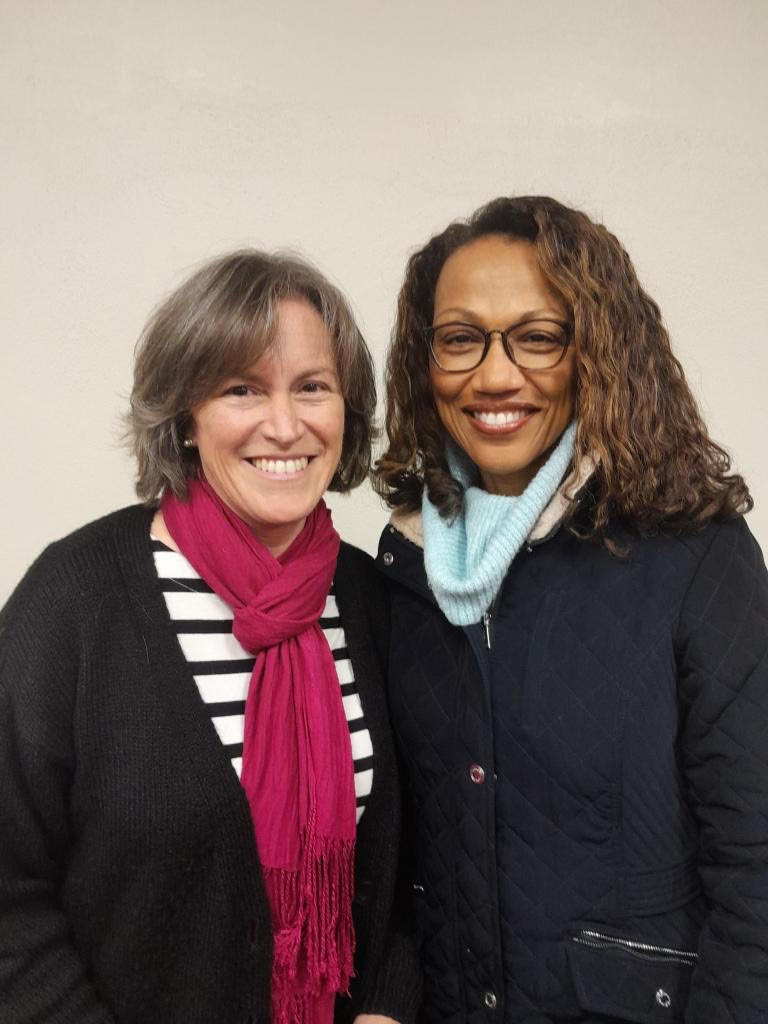 More than a month after candidates were interviewed, Salem City Council appointed Anastancia "Stacey" Gonzales Danstrom and reappointed Andy Raines to the Salem City School Board.
They were unanimously approved Monday night after a 15-minute closed session at the end of
the regular Council meeting.
Their three-year terms will begin Jan. 1.
It will be Raines' fourth term. He is the Business Director for Fairway Anastancia "Stacy" Gonzales Danstrom School, and their grown children graduated from Salem High School.
Raines and Danstrom were among four candidates for the two seats. Danstrom retired from Southern Pacific and Norfolk Southern in engineering technology and marketing sales, working as a woman in a man's world.
After the Nov. 14 meeting, Danstrom said now that her and husband Russ' three children are "grown and flown," she is ready "to put my time to be as efficient as possible."
"I have long been passionate about supporting strong public school systems, literacy and mental health," she said. "Supporting our educators and making schools a safe environment for learning and achieving are priorities of mine. I am humbled and excited about the appointment."
Danstrom will replace Artice Ledbetter, who has served for 12 years. She is a former vice chair of the School Board.
When he spoke before Council in September, Raines said he wanted to be reappointed for a fourth term "Because I believe consistency is important." He added, "I'd like to finish the work we started."
Others who applied for and were considered for the School Board seats were attorney Rachel
Thompson and fitness advocate Robyn Goodpasture.