Meg Hibbert
Contributing writer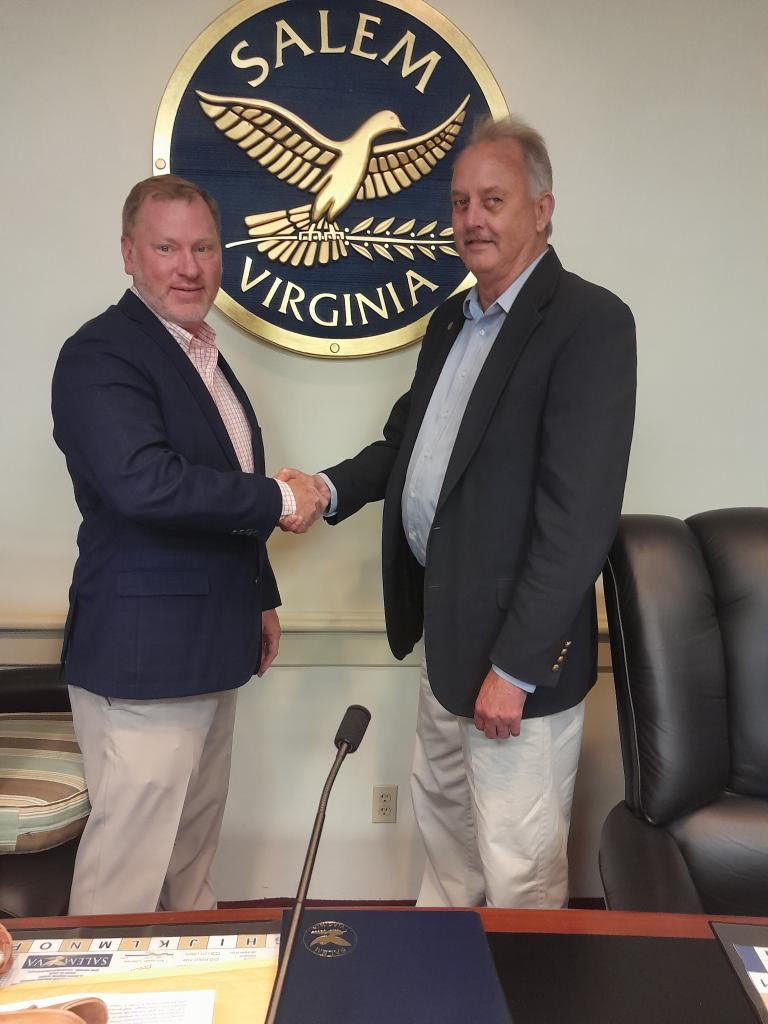 Randy Foley has won a fifth term to Salem City Council, edging out fellow Councilmember John
Saunders by 11 votes.
Results of the Nov. 8 election were not final until Monday, when Registrar Dana Oliver released
them. After polls closed, Foley was ahead by nine votes, before absentee, provisional and same-day registration ballots were counted.
The two were in a four-way race for two seats. Republican Hunter Holliday won with 3,809
votes. Foley had 3,397 votes, Saunders 3,386 and first-time candidate Anne Marie Green got
3,196 votes. All but Holliday ran without party affiliation, which is the norm in Salem Council
elections.
Because of the small difference in totals between Foley and Saunders, Saunders could ask for a
recount if he does so by Nov. 28, but said he hasn't decided if he will.
A total of 12,891 people voted in the Nov. 8 election that included Council and U.S. House
candidates. The number of voters was the largest casting ballots since 2000, when there were
14,658. That year, five candidates ran for three seats.
Oliver said the Salem Electoral Board completed canvassing the Nov. 8 votes just after noon on
Nov. 14.
Holliday was in the audience at Monday night's Council meeting. He and Foley will be sworn in
before the first meeting in January. This is the first time Salem City Council elections have been
held in November as part of the general election. Before this, they were in May, with members
being sworn in before the July meeting.
Salem's election was moved after a change in state election procedures.