Aila Boyd
aboyd@mainstreetnewspapers.com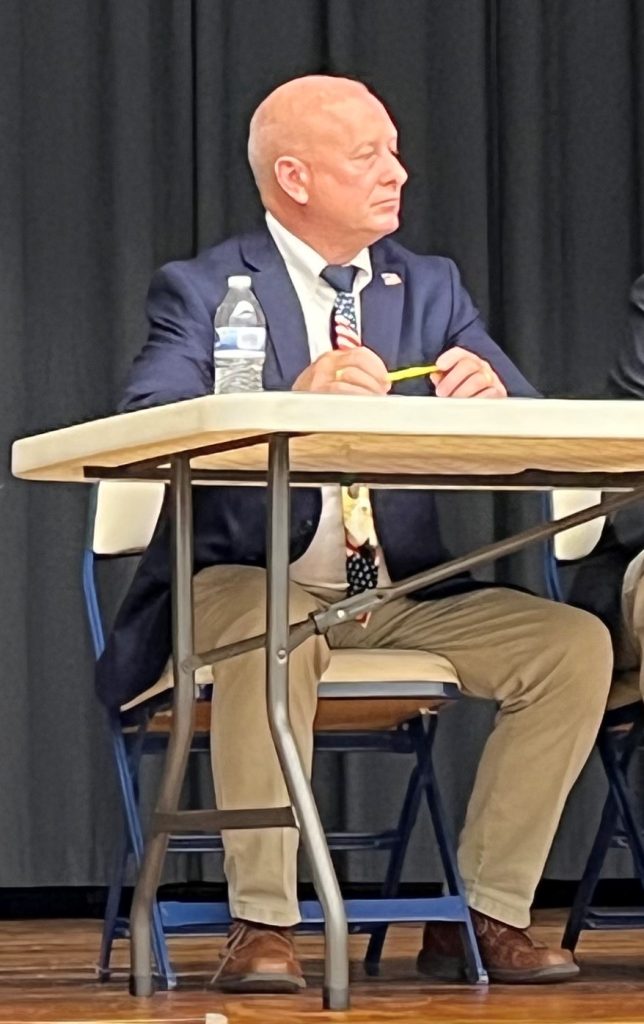 With 27.42% of the vote from Election Day, Hunter Holliday secured a seat on the Salem City Council.
Holliday, the only candidate to run with a political affiliation which he did as a Republican, received, 3,809 votes.
"First and foremost, I want to thank the Citizens of Salem for allowing me the privilege to be
their next Salem City Councilman. Not only did I receive the most votes in the history of a
Salem City Council Election (3,809), but it was also a huge accomplishment to be the first
Republican elected to Salem City Council in almost 30 years," Holliday said. "Now the hard
work starts with my citizens' list of priorities – established through canvassing 95% of the City
over the last 4 months. I am a results-driven individual. Public service is a privilege and
trust. The Salem citizens have placed their trust in me to provide a positive change to the City of
It wasn't until the middle of the day on Monday that all 13 precincts were reported.
Two seats on the council were up for grabs, with a total of four candidates on the ballot.
Incumbent Randy Foley was the second biggest vote getter, with 3,397 or 24.45%.
Incumbent John Saunders received 3,386 votes or 24.38%.
Anne Marie Green received 3,196 votes or 23.01%.
"I would really like to support all of the people that voted for me. It was a great campaign. The candidates were all very polite to each other. We talked about the issues. I had a wonderful opportunity to meet a lot of great people in Salem. I've made some new friends," Green said. "I'm pleased with my showing. It was the first time I ever ran for office."
While she isn't planning another run, Green said "I never say never."
There were 103 write-ins, which accounted for 0.74% of the vote.
For the 6th District of the U.S. House of Representatives, incumbent Republican Rep. Ben Cline won with 63.34% of the vote in Salem or 5,283 votes. His Democratic challenger Jennifer Lewis received 36.45% of the vote in Salem or 3,040 votes. As of Tuesday morning, Cline had received 173,117 votes throughout the district, with 95,132 votes for Lewis.