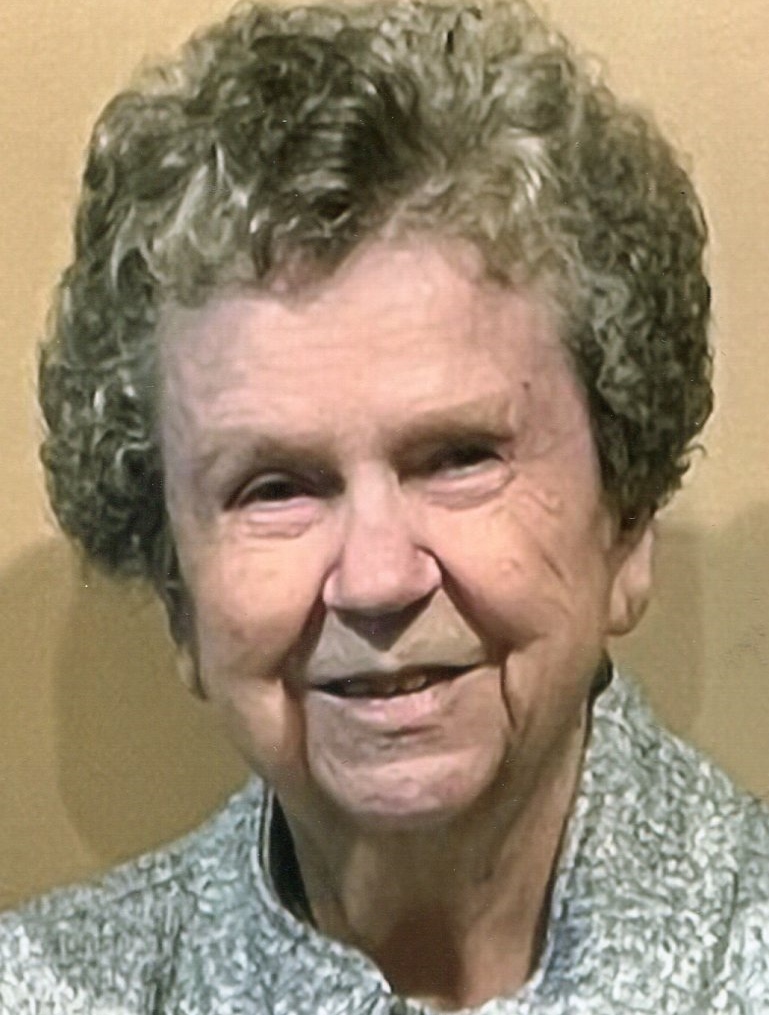 On Aug. 10, 2023, after a years long battle with dementia, God sent his angels to take Linda Hannah Davis to her Heavenly home.
She is survived by her loving husband of 65 years, Gary Davis, who cared for her until her last day. She was a devoted mother to her daughter Cindy Shelor and husband, Steve and her son Justin Davis and his wife Holly. She also dearly loved her five grandchildren, Jonathan Shelor and wife Katie, Zachary Shelor, Taylor Davis, Ashlyn Davis, and certainly waiting for her in Heaven, Ryan Shelor who passed away 17 years ago the day she died. She also has 7 great-grandchildren whom she loved so much, Spencer, Kylan, Kenzie, Cole, Blake, Tate and Nash Shelor, as well as many nieces and nephews.
Linda was the youngest of seven children born to the late Howard and Lucille Dudding Hannah. She is also survived by her sister, Hannah Kaufman and her husband Herb who currently reside in California. She was preceded in death by siblings, Howard Hannah, Jr., Tom Hannah, Kenneth Hannah, Jack Hannah and Shirley McCartney.
Linda was blessed to have special friends throughout her lifetime. Many attend Fellowship Community Church where she and Gary have been long time members while others were dance partners at the Star City Promenades or played cards with them on the weekends. Both Kathy Garman and Debbie Szuch, as well as Linda Corey who was like a second daughter to Linda, are also wonderful lifelong friends who have been a source of constant support to Linda and her family throughout the years.
The family would like to extend a special thank you to Good Samaritan Hospice for caring for Linda in her final days. Nurses Clara, Cheyenne, Amber and Callie, music therapist Catherine, and caretaker Janie Bower were all loving, patient, and an invaluable help to Linda and here family as she transitioned to her Heavenly home.
Services to honor and celebrate her life were held at 12 p.m. on Saturday, Aug. 12, 2023 in the Chapel of Simpson Funeral Home, 5160 Peters Creek Road with Rev. Ken Nienke officiating. The family received friends beginning at 10:30 until the hour of the service. Interment followed at Blue Ridge Memorial Gardens
In lieu of flowers please consider making a donation in Linda's name to Good Samaritan Hospice.
Online condolences may be sent to www.simpsonfuneral.com