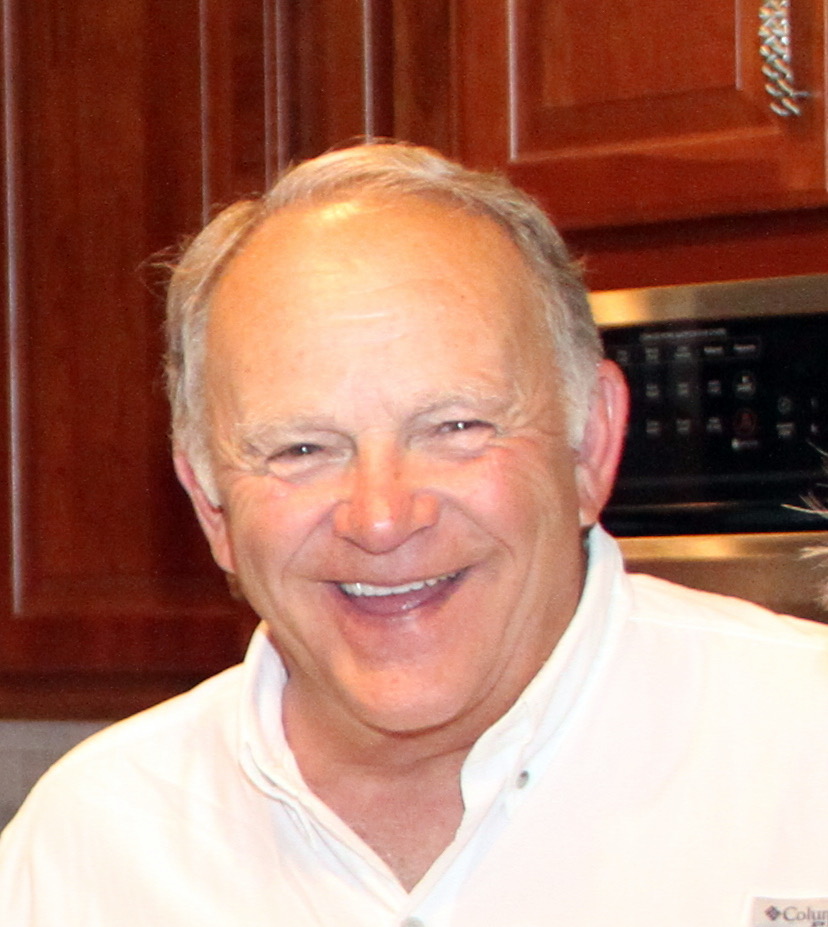 Ivan Doucette, age 81, of Salem, Virginia, passed away from cancer on Saturday, Aug. 12, 2023. Ivan was born in Central Bedeque, Prince Edward Island, Canada, on April 22, 1942, and was raised in Tignish, PEI. Ivan was preceded in death by his father Henry Doucette, his mother Loretta Perry, and a brother Alban Doucette. 
Ivan is survived by his wife of 35 years, Nancy Archer Doucette of Salem, Virginia; his son Brian Doucette (France Briere), daughter Annick Doucette (Francois Thibault), and granddaughter Coralie Thibault, all of Montreal, Quebec; six brothers Alfred, Karl, Clifford, Henry, Brian, and Ricky; six sisters Hilda, Shirley Ann, Gerarda, Jean, Audrey, and Charlene; many nieces and nephews who reside in PEI, Ontario, and western Canada; his mother-in-law Regine N. Archer of Salem; and Nancy's extended family in the United States and beyond.    
As a young man, Ivan served in the Royal Canadian Air Force. Before moving to the U.S., Ivan lived and worked for 30 years in Montreal. Ivan retired from Emerson Electric Company of St. Louis, Missouri, where he served for many years as a Sales Engineer and District Manager. Ivan loved flowers, particularly roses, playing his guitar, cooking, and baking. He took pride in his home and could repair anything. Ivan's love for his whippets was undeniable. 
Ivan was a proud member of the Salem Host Lions Club for nine years. He served as Vice President and on the Board of Directors. Ivan was also on several committees including the Broom Sales Committee, which he co-chaired. He was most proud of co-chairing the Sight Conservation Committee, for which he was a certified vision screener. Ivan tested hundreds of children and identified those requiring further evaluation by doctors. Ivan was named "Lion of the Year" for 2017-18 and was recognized by his Club in 2019 as a Melvin Jones Fellow, which is Lions International's highest honor. The Club described Ivan as the epitome of its motto, "We Serve!"
Sincere appreciation goes to Dr. Santisteban Sosa and the staff at Lewis-Gale Hospital, Good Samaritan Hospice, and Our Lady of the Valley. 
A service for Ivan will be held later this fall on his beloved island at St. Simon & St. Jude Church in Tignish, where he will be laid to rest next to his father and mother. In lieu of flowers, memorial gifts can be made to the Salem Host Lions Club, P.O. Box 582, Salem, VA 24153; Good Samaritan Hospice, 2408 Electric Road, Roanoke, VA 24018; or to the charity of your choice.