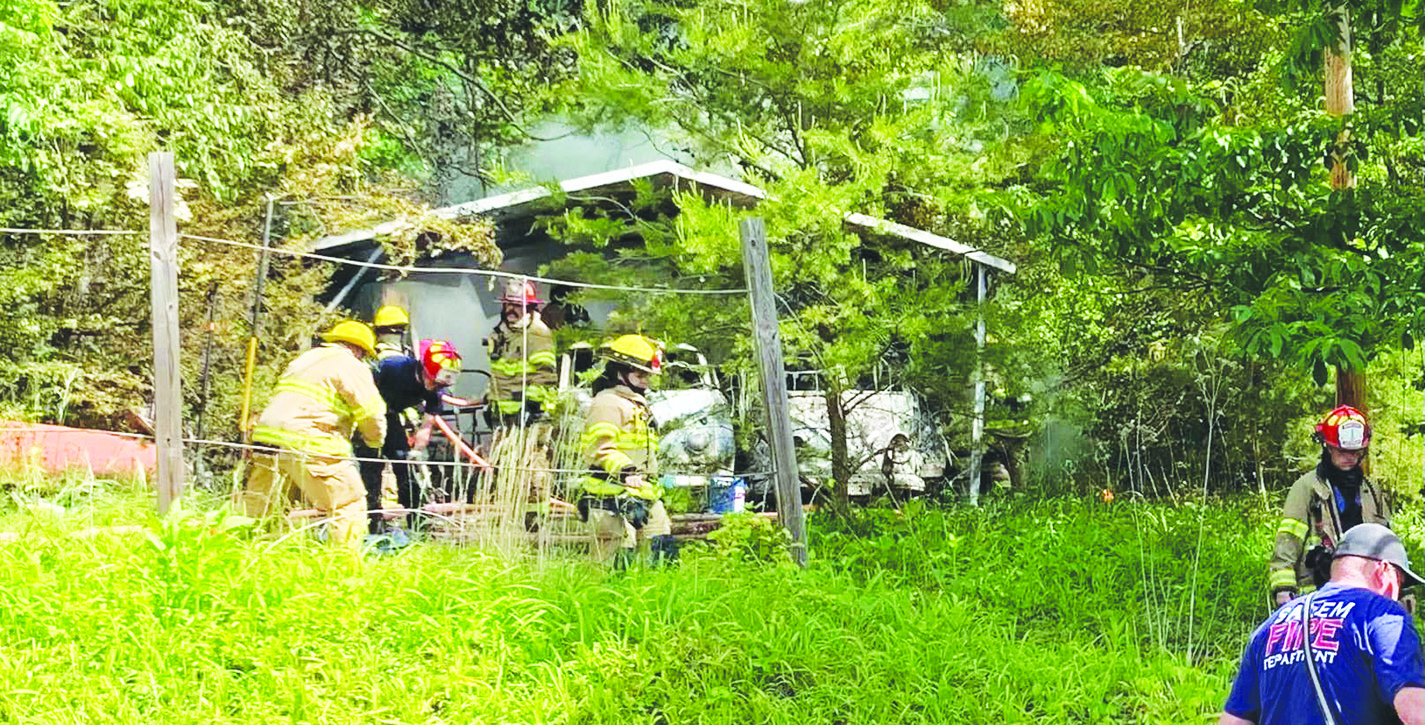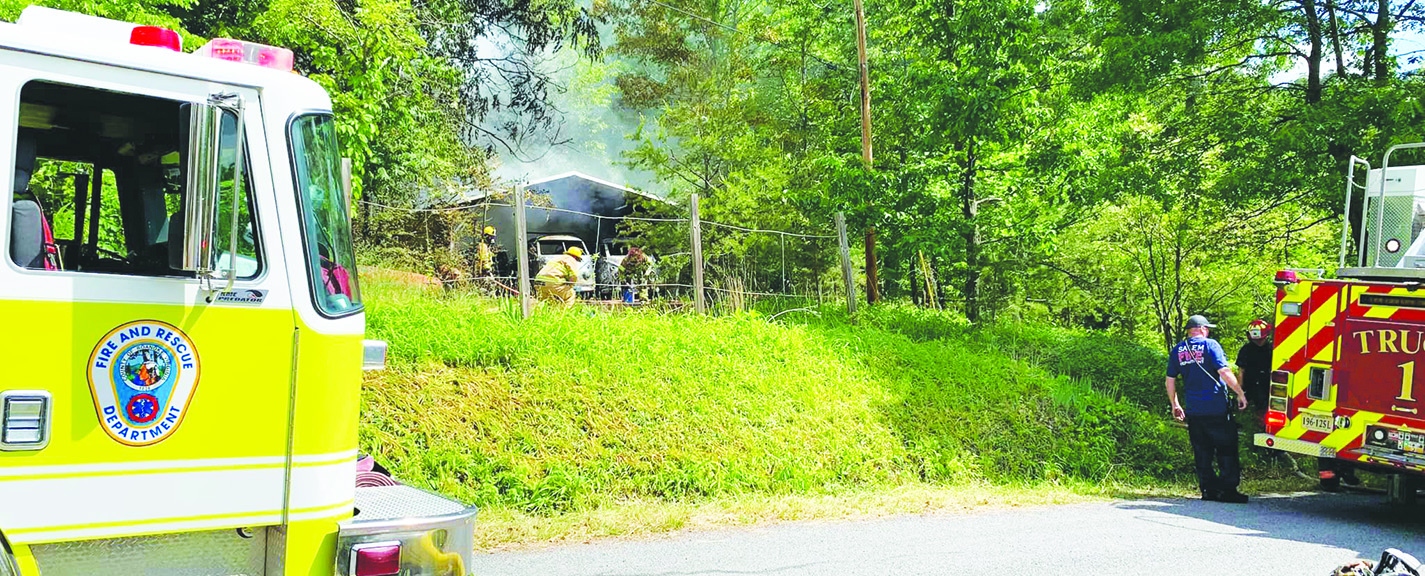 Aila Boyd
aboyd@mainstreetnewspapers.com 
ROANOKE COUNTY – A Sunday morning fire in the 800 block of Montvue Road in the Fort Lewis area of Roanoke County is estimated to have caused $215,000 in damages.
Roanoke County Fire and Rescue responded to a report of a residential structure fire at 10:12 a.m. on May 14, according to a county new release. 
"First arriving crews found an outside three walled shed that was on fire," the release said. "No residential structures were involved."
The shed contained two fully restored vehicles and a fully restored pull behind camper. No one was injured or displaced by the fire. 
Salem Fire and EMS assisted with the call. 
The Roanoke County Fire Marshal's Office reports that the fire remains under investigation.