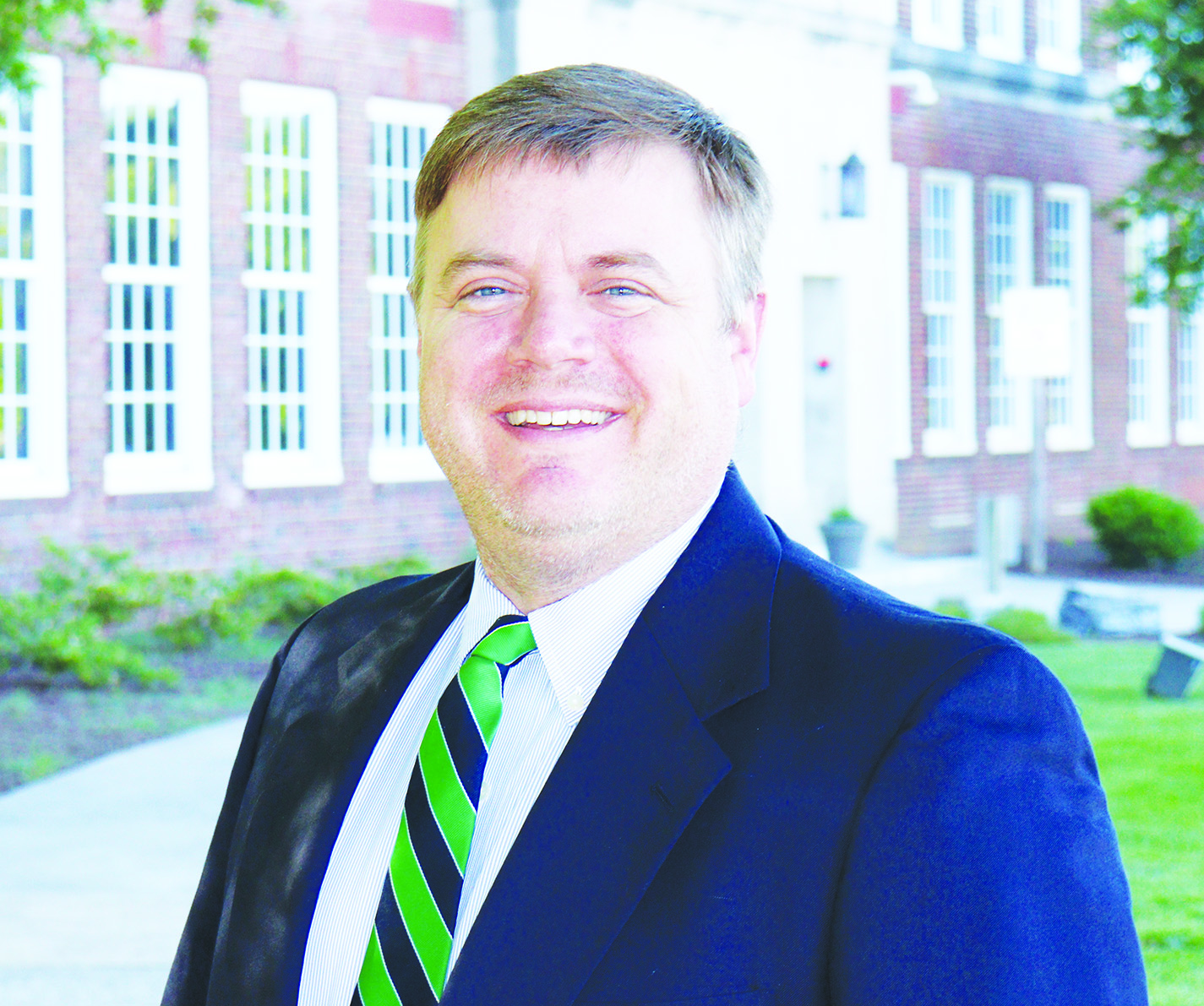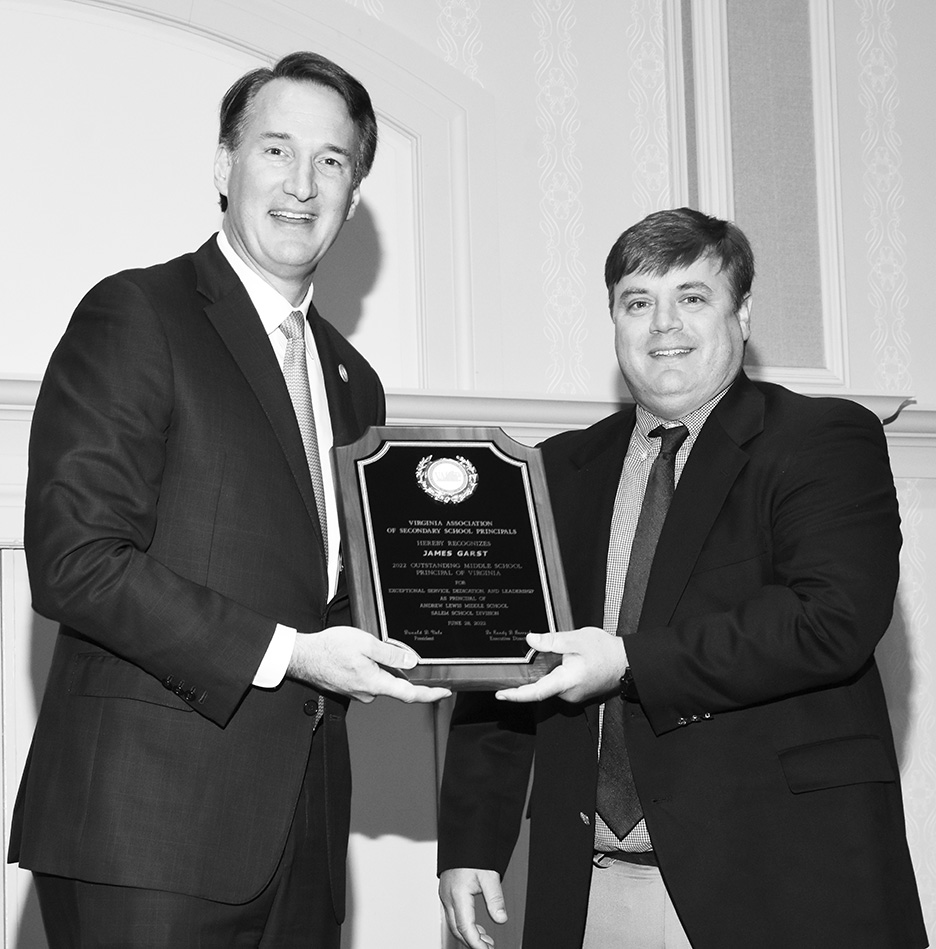 Salem School Division Superintendent Dr. Curtis Hicks Tuesday afternoon that veteran Jamie Garst, a division veteran, is returning to the classroom and leaving his administrative post at the end of the current school year. Garst has been the principal of Andrew Lewis Middle School since July 1, 2017.  
"There are several reasons for this decision and most importantly is my desire to spend more time with my family and take better care of myself," said Garst. "Being a principal is a stressful job and it has taken a toll on my personal health over the years. I need to take a step back, so I can better serve Salem's children." 
"Mr. Garst is an outstanding principal, but he is an even better person," said Hicks. "He works tirelessly to try and meet the needs of every student, parent, and employee at Andrew Lewis, and that can become a huge burden and truly take its toll on anyone." 
Prior to leading the staff and students at Andrew Lewis, Garst was an assistant principal at the middle school for four years. In May of 2022, he was named Virginia's Middle School Principal of the Year by a panel of principals and superintendents representing the Commonwealth's Association of Secondary School Principals. 
"I'm very proud of all that Andrew Lewis has been able to accomplish over the past six years," said Garst. "We've had to make some difficult instructional changes and the teachers have worked extremely hard to adapt and provide learning opportunities for our kids to make them successful."  
During his tenure, Andrew Lewis opened an outdoor garden space on the school property and created the "Giving Light Food Pantry" to assist students experiencing challenges outside of school.  
"Jamie's leadership was invaluable for these projects, and it also was a key component in Andrew Lewis Middle School's ability to navigate COVID-19 and the aftereffects," said Hicks. "He effectively engaged staff, students, and the community to solve problems and make sure families had the information they needed to make informed decisions. 
"I am proud of how we served our students and families with such care during the pandemic," Garst said. "But, if I want to continue to be an effective leader in the future, I believe it is critically important for me to get back in the classroom and regain my teacher perspective. I am super excited about this opportunity and the chance to get recentered." 
Garst earned his bachelor's degree in biochemistry in 2003 from Virginia Tech and later acquired two master's degrees in biochemistry and curriculum and instruction from Tech. He also has a master's degree in educational leadership from Radford University. The Salem native began his teaching career in 2008 in a chemistry classroom at his alma mater, Salem High School. 
"I understand and respect his decision to return to the classroom where he can focus more directly on his students and his family," said Hicks. "He was an outstanding teacher before becoming an administrator and we are lucky to have someone with his experience back in the classroom." 
Garst will transition to his new teaching role on July 1. Initially, he will teach both chemistry at Salem High School and physical science at Andrew Lewis Middle School. The search for a new principal at Andrew Lewis will begin immediately. 
Garst and his wife, Sarah, a teacher at G.W. Carver Elementary, reside in Salem with their three boys.  
-The Salem Times-Register