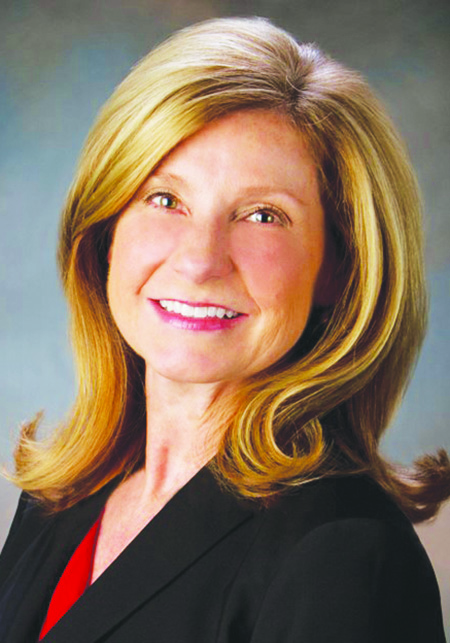 Aila Boyd
aboyd@mainstreetnewspapers.com 
Last Tuesday, June 20 primary elections were held in the commonwealth. Several elections of interest to Salem and Roanoke County residents were on the ballot. 
A total of 3,740 votes were cast in the Republican primary in Roanoke County. 
For the Catawba Magisterial District seat on the Roanoke County Board of Supervisors, Martha B. Hooker received 1,019 votes or 88.30% of the vote compared to Thomas W. McCracken III who received 135 votes or 11.70% of the vote. 
"I was pleased with the turnout on a rainy primary Election Day. It is very humbling to have the support of the community and I look forward to continuing to serve the citizens of the Catawba District and all of Roanoke County," Hooker told The Times-Register.
McCracken confirmed to The Times-Register he plans to run in November as an independent.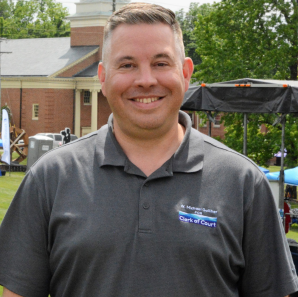 For clerk of court, W. Michael Galliher won with 2,202 votes or 59.37% of the vote. Rhonda D. Perdue received 1,507 votes or 40.63% of the vote. 
For the 4th Senate District, which includes Salem, P.A. "Trish" White-Boyd won the Democratic nomination. White-Boyd received a total of 4,105 votes or 57.19% compared to Luke W. Priddy who received 2,720 votes or 37.89% and DeAnthony L. "D.A." Pierce who received 353 votes or 4.92%. A total of 604 votes were cast in Salem.
Information on election results is from the Virginia Department of Elections, with all precincts reporting.