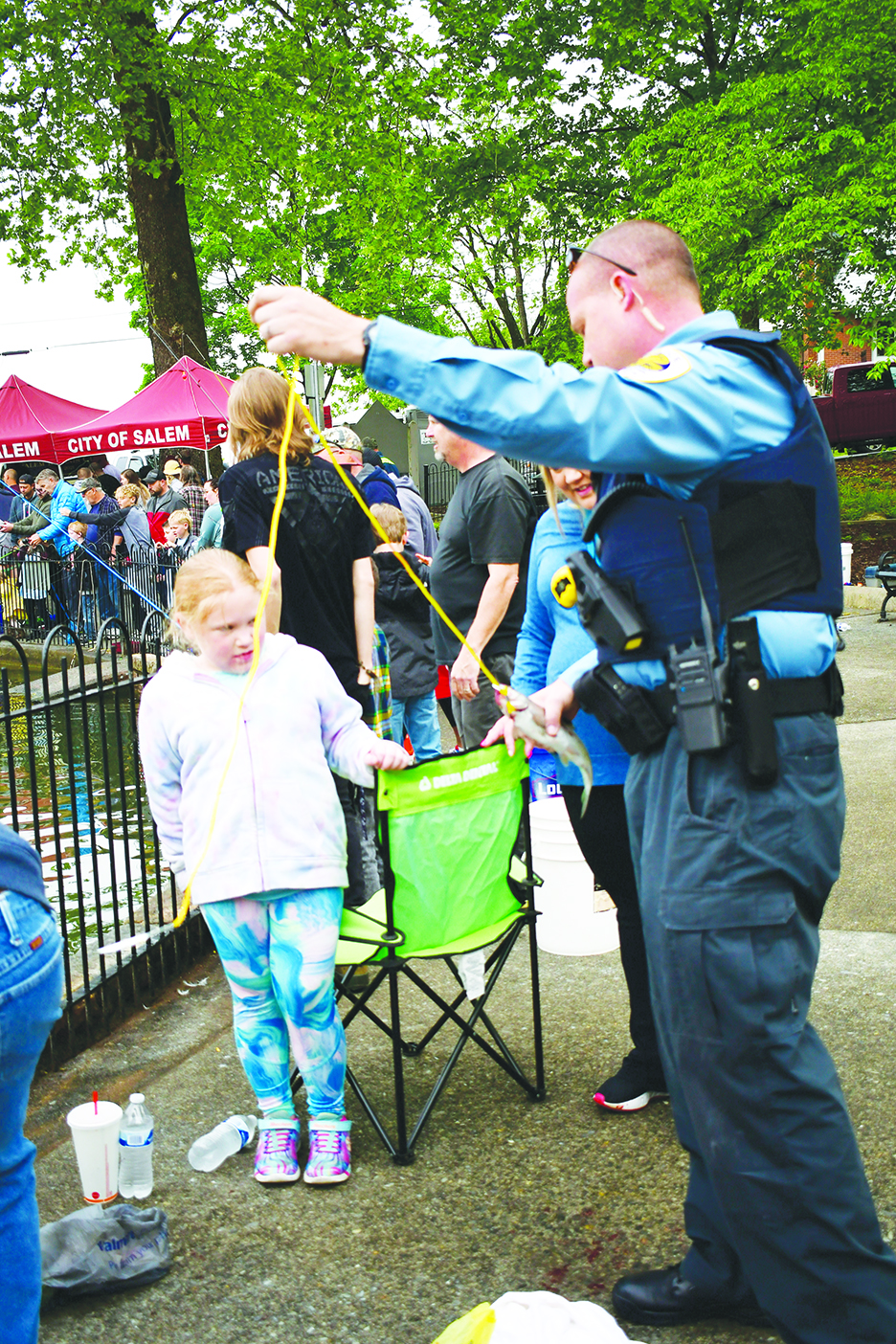 Megan O'Kuly Mehrer
Contributing writer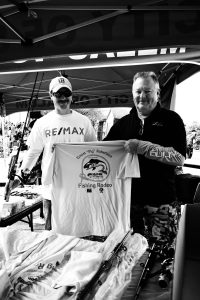 For the residents of Salem, the Ernest "Pig" Robertson Fishing Rodeo is more than just an annual event. It's a beloved yearly tradition that has brought together families, friends, and neighbors from across the region for 71 years now. This year's rodeo, hosted by the City of Salem Parks & Recreation Department, was no exception.
Both adults and children alike could be seen hustling bundles and buckets of trout to the award table, and the voice of Scooter Darnall could be heard over the intercom announcing awards, giving away prizes, and even conjuring up some kids singing karaoke. Darnall stated, "We have a lot of supplies; people can just bring themselves. Just come and have fun." Darnall, who seemed to enjoy the event as much as the kids, said this year was the most successful they've had and had already given out more than 150 participant t-shirts.
The rodeo took place at Lake Spring Park on April 29 and will continue throughout the week until the final event for children ages 9-12 on May 13. and began with a huge success. The lake has been stocked with over 1,400 lbs. of trout, and families came from all over the region to participate in this long-standing tradition. There were over 100 participants, ranging in age from three to eight, and all were excited to cast their lines and catch some fish.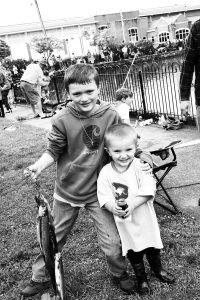 But the rodeo wasn't just about catching fish – it was about community too. Families could be seen sharing tips and techniques with one another, helping each other with bait and tackle, and cheering each other on as they reeled in their catch. And there was plenty to cheer about. Seventeen awards were given out on Saturday in three different age categories:
Ages 3-4
B – 1st Abram Sowers
B – 2nd Colby Kesler
B – 3rd Austin Bradley
G – 1st Isabella Cardenas
G – 2nd Scarlett Blankenship
Ages 5-6
B – 1st Ariel Diaz
B – 2nd  Hunter DeHart
B – 3rd  Harper Jones
G – 1st  Rosemary Dickenson
G – 2nd Alaina Bond
G – 3rd Kavlyn Pullins
Ages – 7-8
B – 1st Camden Lucas
B – 2nd Wesson McLaghlin
B – 3rd Gunnar Camp
G – 1st Annsley Kessler
G – 2nd Lakyn Turner
G – 3rd Ellenlee Graham
Each participant is allowed to catch up to six fish and gets to take home their catch. The rodeo wasn't just for experienced anglers either. Many of these young anglers caught their first fish ever at the rodeo, and the look of pride on their faces was priceless. Adults were not excluded from the fun and could enjoy catching some fish after the awards had been completed, and The Tailgate had a food truck located on-site for those wanting to grab a bite between bites. 
Overall, the 71st Ernest "Pig" Robertson Fishing Rodeo seemed to be resounding success, and residents of Salem are looking forward to the remaining events this week. The rodeo was acknowledged by many to be a testament to the strength of the community and the importance of traditions that bring people together. It's an event that fosters a sense of belonging and reminds community members of the importance of connecting with those around them. As the rodeo continues to grow in popularity and importance, it's clear that it will remain an integral part of Salem's culture for years to come.