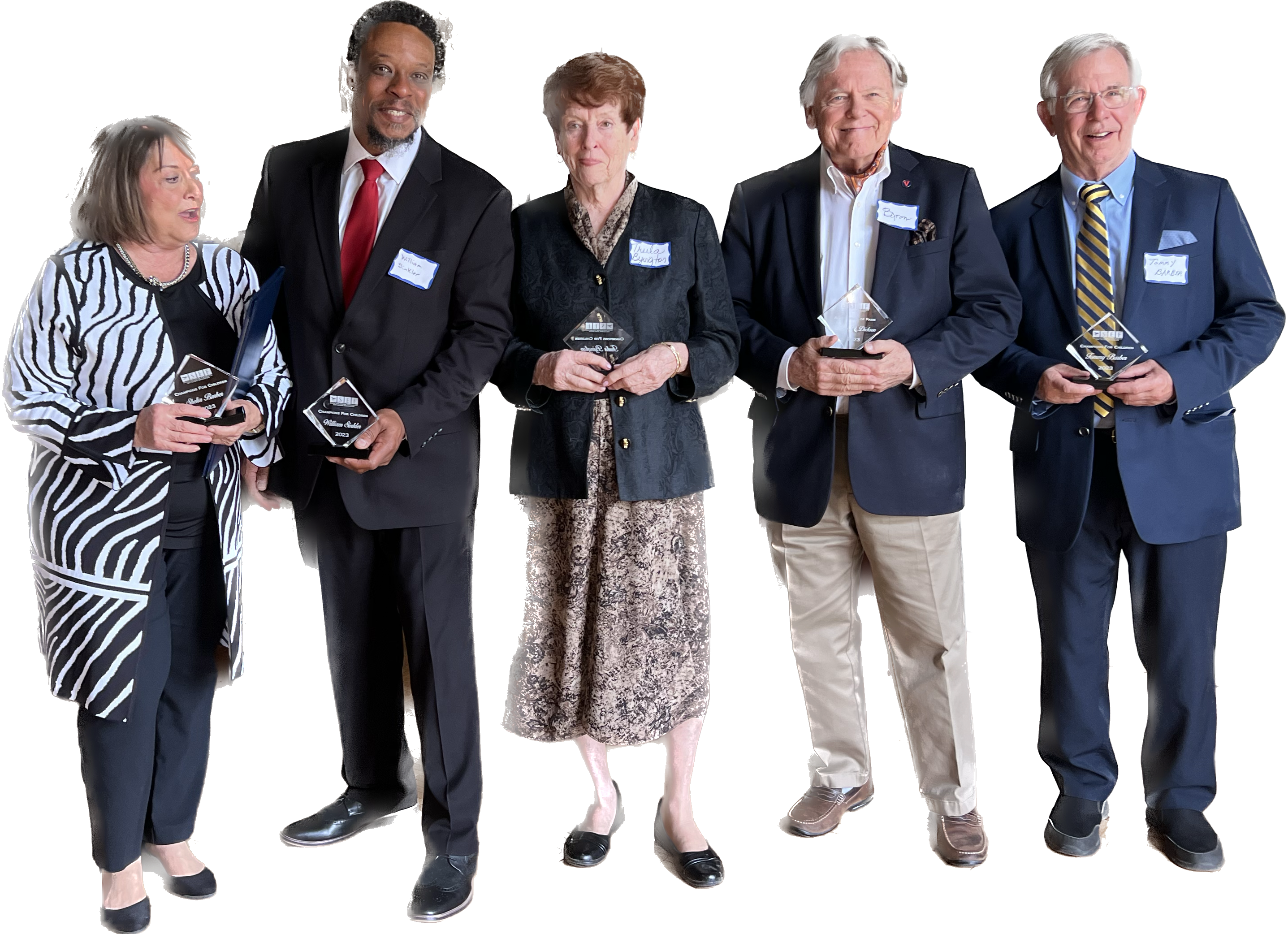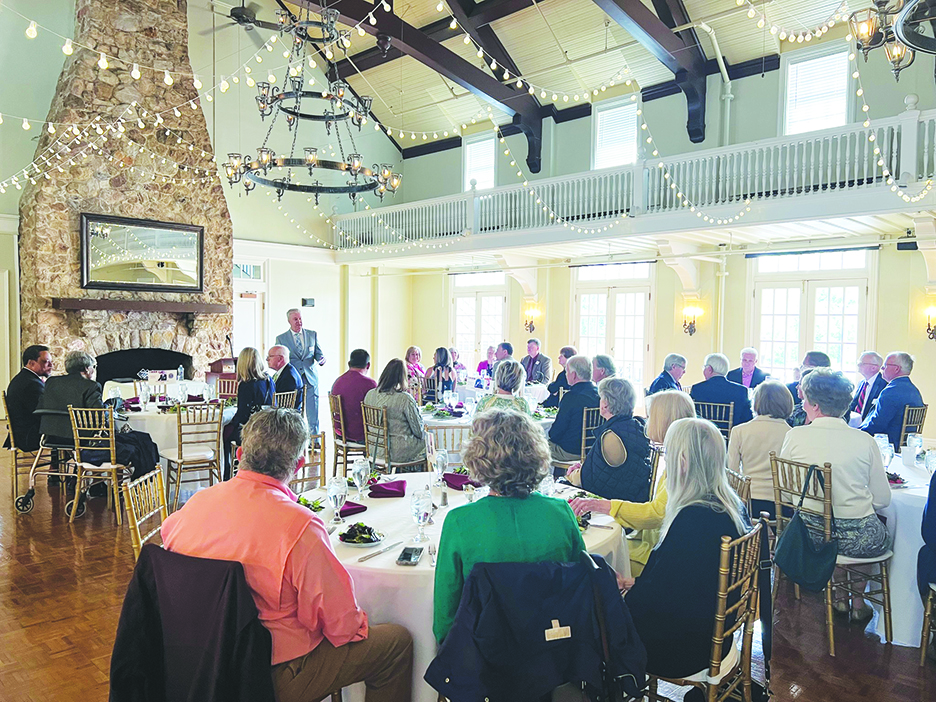 Champions for Children named, Hall of Famer inducted 
Aila Boyd
aboyd@mainstreetnewspapers.com
The Salem Educational Foundation and Alumni Association held a luncheon last Wednesday to honor the achievements of those who were inducted into its Hall of Fame and those who were named Champions for Children. The luncheon was held at Roanoke Country Club.
"The Salem Educational Foundation is all about people who grew up in Salem and people who continue to help our students, our community in different ways, Margaret Humphrey, from the foundation, said. "They're people that are outstanding and need to be recognized. They're important people in the community who give back."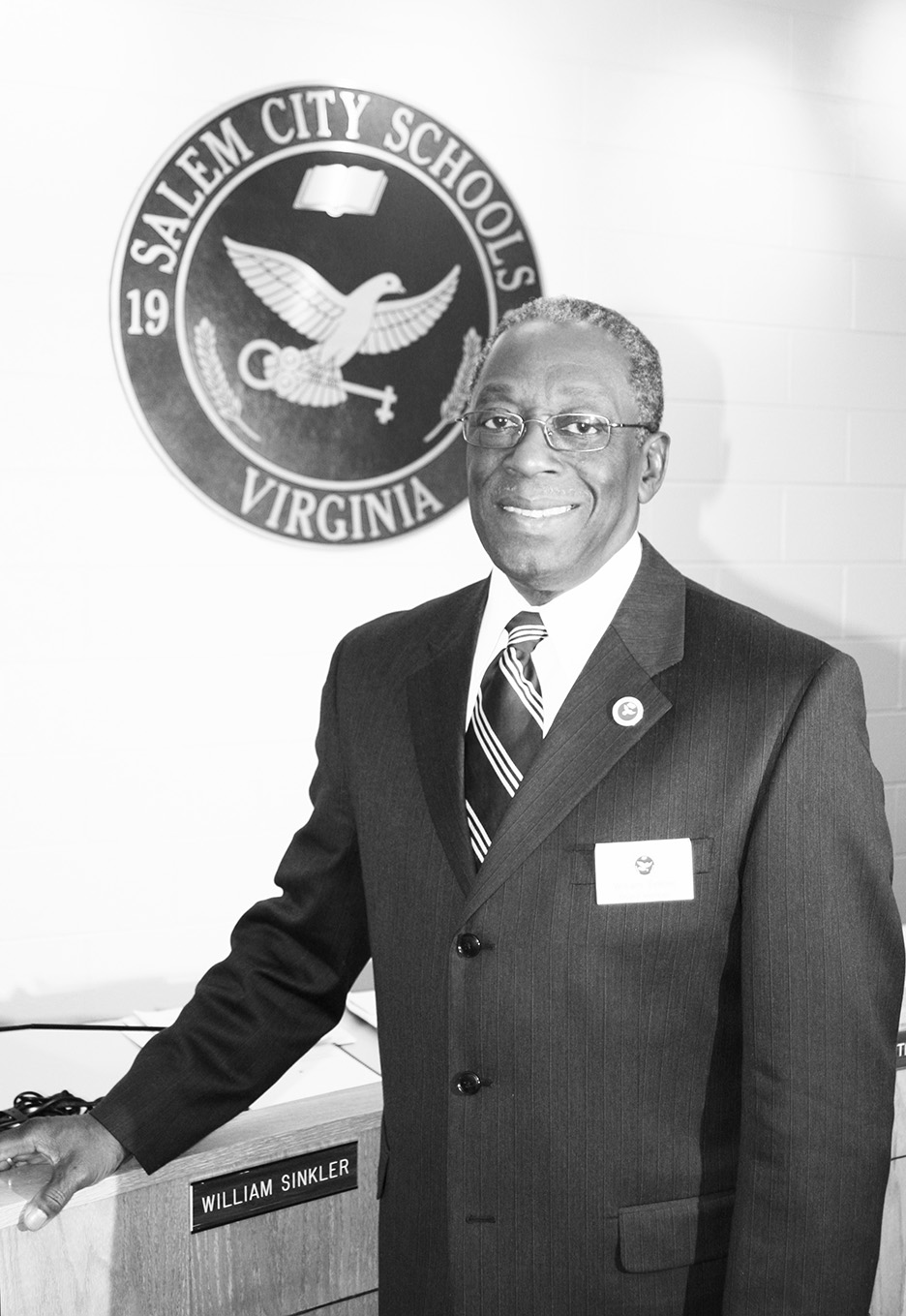 The individuals who were recognized included:
William Sinkler—He was posthumously named SEFAA Champion for Children. He was the first African American Salem School Board member. The foundation said he "demonstrated a life-long commitment to educating young people and educational excellence for all students." His award was accepted by his wife, Marzetta Fitts Sinkler, and son, William I Sinkler.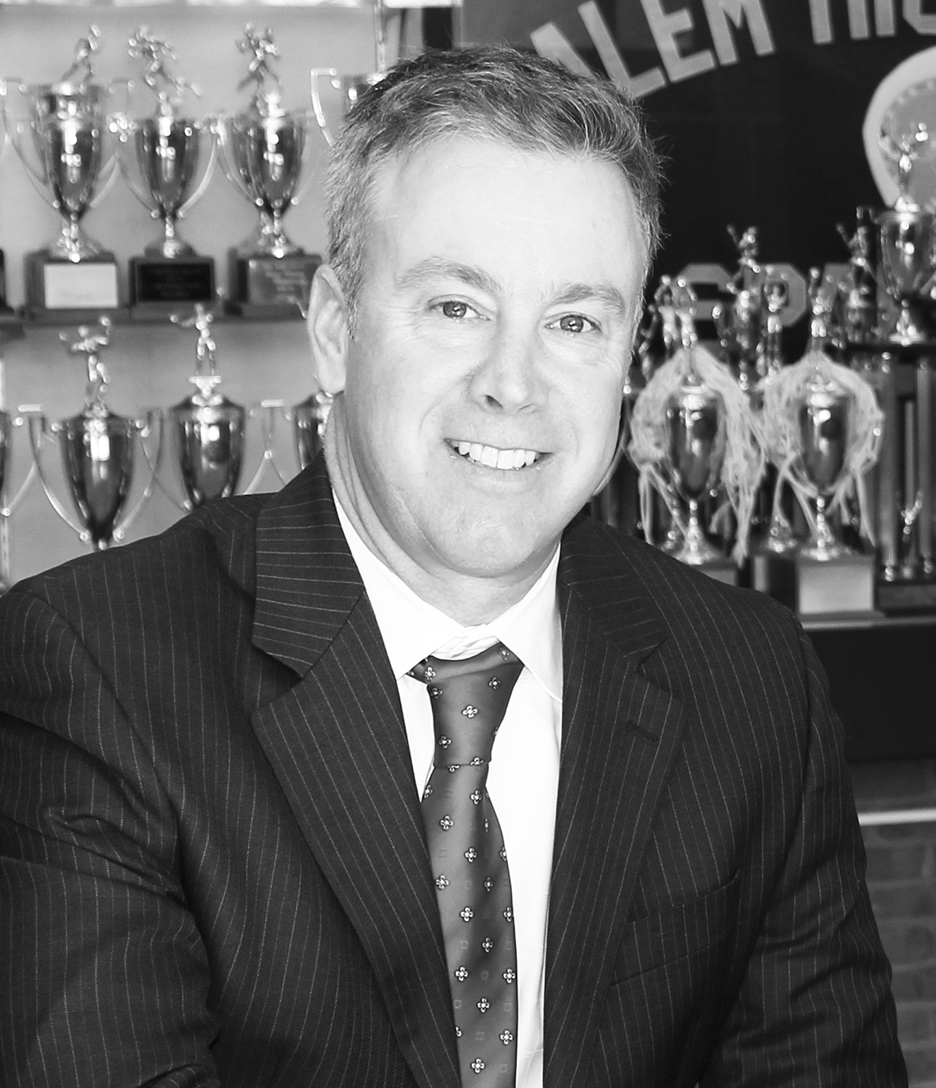 Trula Byington—She was named an SEFAA Champion for Children. She is a former principal at West Salem Elementary School. "Upon her retirement, one administrator called Trula the school system's 'MVP since 1983' when the school system was founded," the foundation said. 
Byron R. Dickson—He was inducted into the SEFAA Hall of Fame. He's an alumnus of Andrew Lewis High School and architect of the D-Day Memorial. "In his comments to the community at today's luncheon, Mr. Dickson recognized his former Salem teachers, including Anne McConkey, who taught mathematics in Salem (Roanoke County Schools from 1910 until 1956," the foundation said.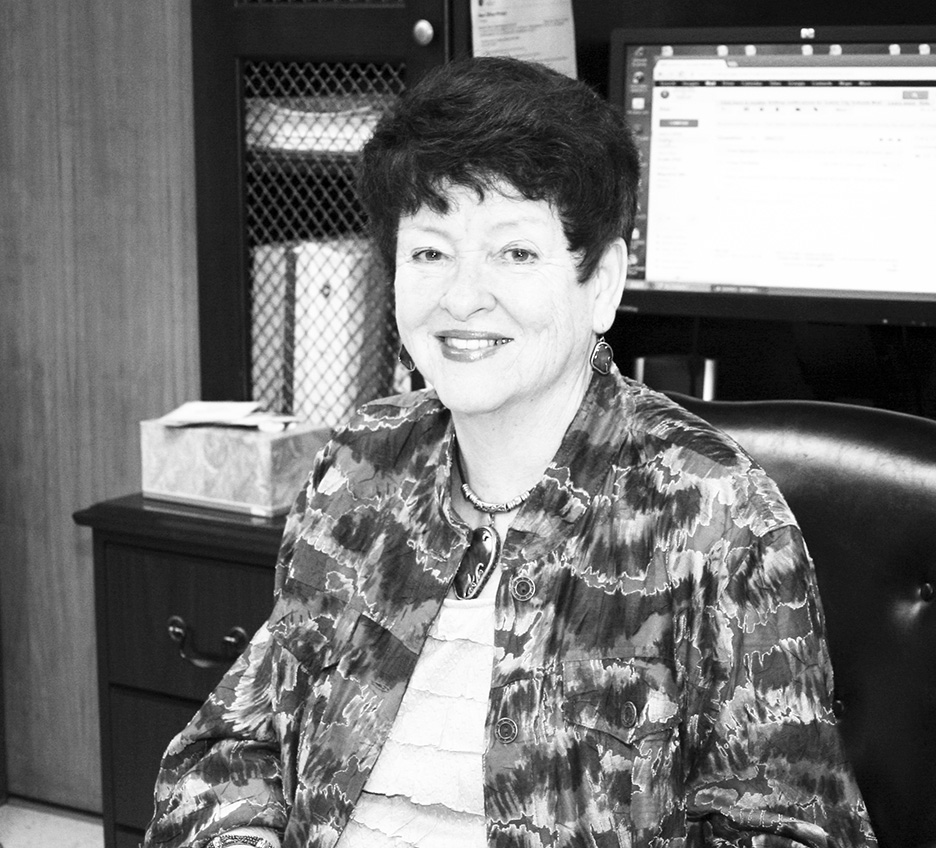 Dr. Tommy Barber—He was honored as an SEFAA Champion for Children. He served Salem City Schools for 18 years as a school psychologist. "With Shelia, Tommy founded Jill's Buddy Camp Foundation, which provides an early childhood prevention summer camp for nearly 40 years and has become a national model for programs supporting at risk children across the nation," the foundation said. 
Shelia Barber—She was honored as an SEFAA Champion for Children. She's a teacher and child advocate. She started teaching in 1968 and later started teaching elementary special education in Salem City Schools. "In addition to her support for Jill's Buddy Camp, Shelia has a reputation as a devoted child advocate in her own right," the Foundation said.