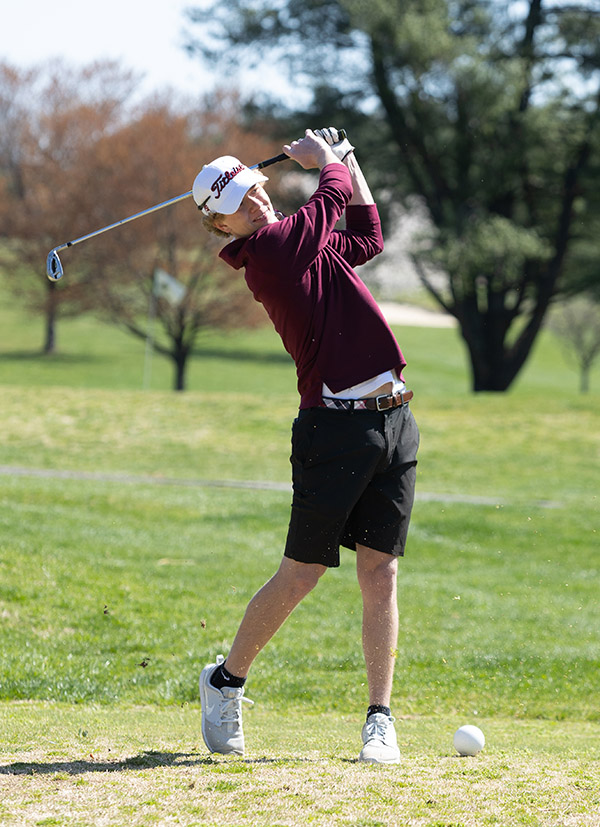 The Salem golfers will be at the Blacksburg Country Club two days in a row this week, but Friday is the one that will really count.
The Spartans will play a River Ridge District round at Blacksburg today, followed by the Region 4D tournament a day later on the same links. Only the region champion will advance to state play, as well as the top three golfers not on the winning team.
"It's going to be awfully hard to beat Blacksburg on their home course," said Salem coach Thad Snyder.
The Spartans are hoping to grab a couple of those individual spots, and the team played one of its best matches of the season on Tuesday at Auburn Hills. Blacksburg won the round with a 292, which is just four over par for their top four golfers combined.
Salem was second with a 318, the best district finish of the year for the Spartans. Cave Spring shot 321 and Hidden Valley came in at 335.
Salem's best score was a 78 by both Hunter King and Macy Johnson. Trey Joyce and Alex Rhea both shot 81 on a beautiful day in Auburn.
"The kids are working hard," said Snyder. "This has been a really fun group to be around."
Thad expects the best non-River Ridge teams in Friday's tournament will be Jefferson Forest and E.C. Glass, but Blacksburg is far and away the favorite.
"If they shoot a 292 no one can touch that," he said. "It would be nice if two teams would advance this year, like in other years. It's been a tough spring season."