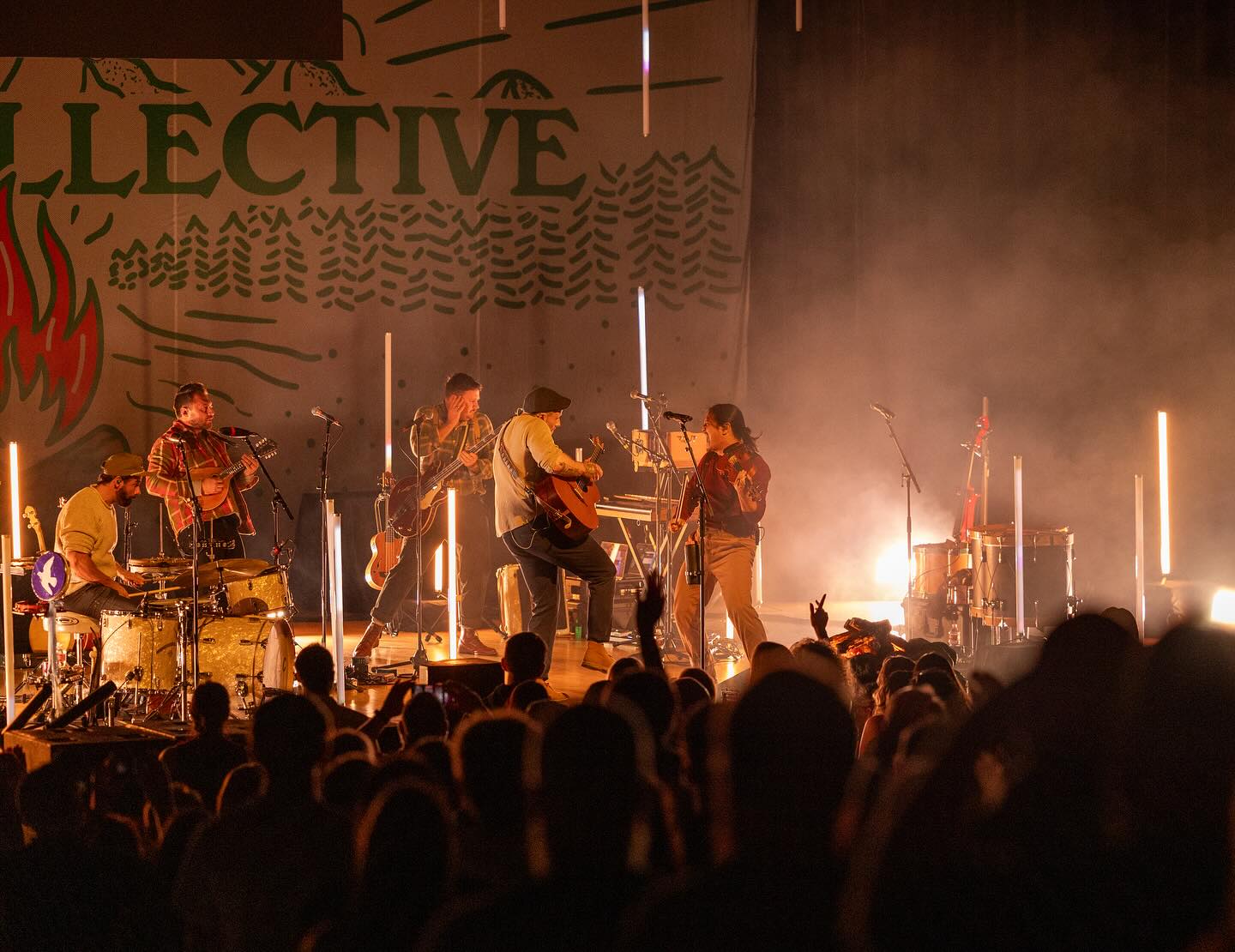 Rend Collective, the popular Contemporary Christian worship band from Northern Ireland, is coming to the Salem Civic Center on Sunday, April 7, 2024, for a night of uplifting and upbeat praise music. The band is an eclectic collection of multi-instrumentalist performers who have produced two No. 1 albums on the Christian charts and produced a song of the year in "Counting Every Blessing."
"The Rend Collective Experiment came together as a few friends started to pray and seek God," Gareth Gilkeson, the band's leader and percussionist said. "Before we knew it, people just started gathering around us and we had more than 100 people involved, musicians and artists, bank workers and teachers, and together we tried to figure out our faith."
The band has now grown into an international success touring with Chris Tomlin, Mercy Me, Tenth Avenue North, Lecrae and others. Their first live album "Campfire" was released in 2013 and this tour is a celebration of 10 years of that landmark recording for the band.
"We're putting together a completely different kind of tour with all the cozy campfire feelings and folksy nostalgia of that era," he said. "Plus, we're going to play all the new classics we've written since then, but presented in a totally new way. Basically, all the stuff you, hopefully, love about Rend."
Tickets, which can be purchased at the Salem Civic Center Box Office or online at ticketmaster.com, start at $28 and go up to $48.
-The Salem Times-Register