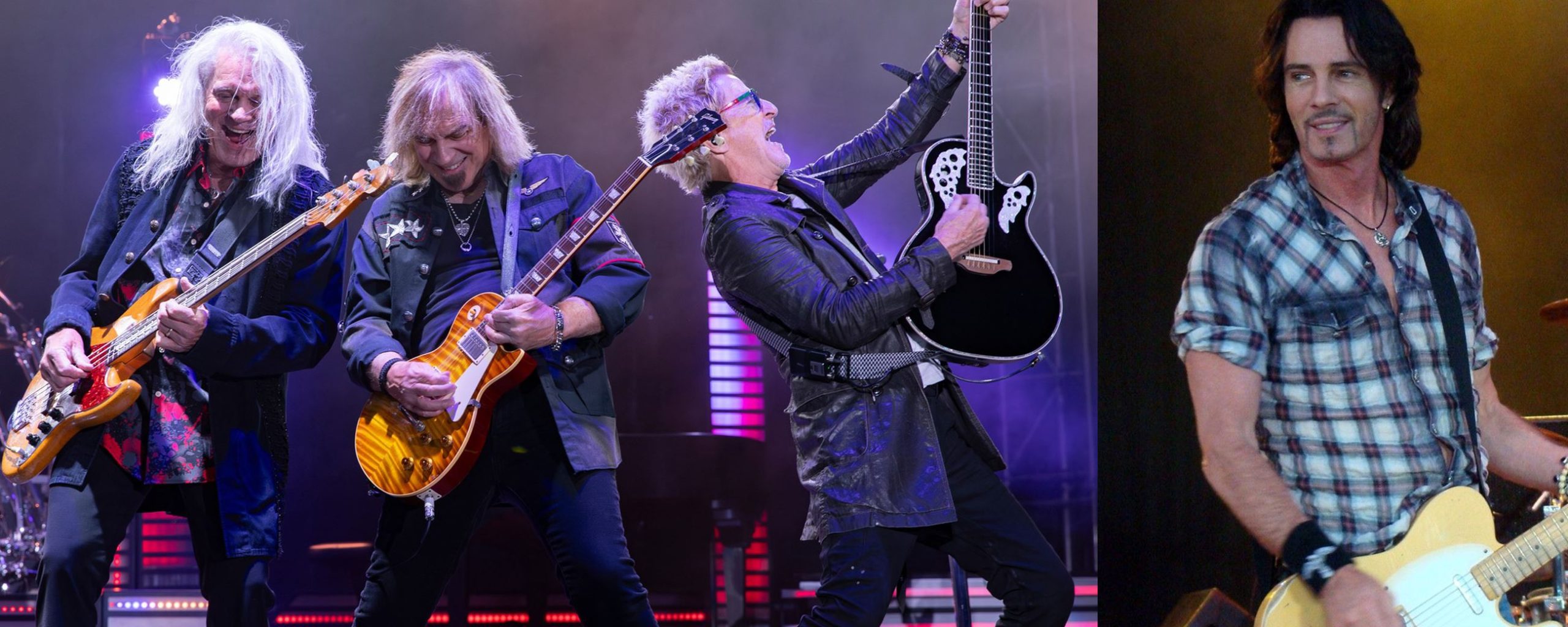 Classic rock and roll hitmakers REO Speedwagon and Rick Springfield are once again joining forces on the road in 2024 and bringing their tour to the Salem Civic Center on Tuesday, March 26. Tickets go on sale Friday, Nov. 3, at 10 a.m. and they range in price from $35 to $169.
REO began its musical journey way back in 1967 at the University of Illinois. In the 55-plus years since then, the band has sold more than 40 million records and charted 13 Top-40 hits, including number one standards "Keep On Loving You" and "Can't Fight This Feeling".
The band's biggest album success came in 1980 with the release of "Hi Infidelity". That album signaled a switch to a more Top 40 sound, and it had mass appeal worldwide. The record contained the hit singles "Keep On Loving You" and "Take It On the Run." That landmark album spent 15 weeks in the No. 1 slot, and it has sold more than 10 million copies in the United States alone. Lead singer and guitarist, Kevin Cronin, now 72, still leads the REO effort.
Rick Springfield, a timeless 74-year-old, is a versatile entertainer with a remarkable career spanning over four decades. As a Grammy Award-winning singer, songwriter, and musician, he has sold 25 million albums and delivered 17 U.S. Top 40 hits, including "Jessie's Girl" and "Don't Talk to Strangers". Beyond music, he's made his mark as an accomplished actor in films like "Ricki and the Flash" and TV series like "Supernatural" and "American Horror Story." 
Tickets can be purchased at the Salem Civic Center Box Office or online at ticketmaster.com.
-The Salem Times-Register