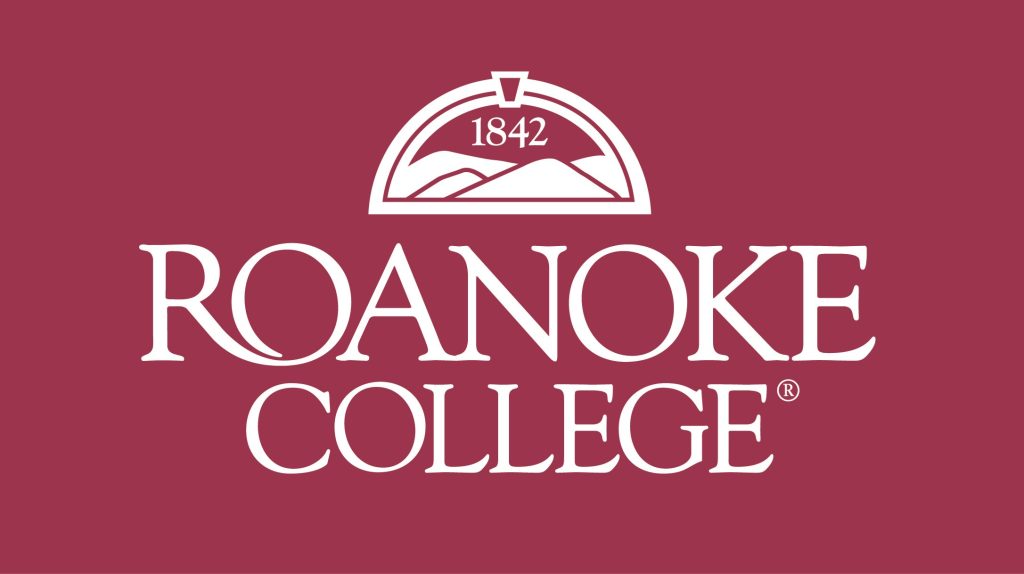 Roanoke College announced late last month that it has hired Ben Marks to be its new director of Auxiliary Services.
Marks, who will start work Sept. 12, will oversee the colleges Dining Services, Campus Store and Mail Services.
"Nurturing dialogue, building and learning from diverse communities, and producing responsible citizens are critical for a productive and vibrant society," Marks said. "In the college and university setting, these should be reflected not just in the classroom, but in the support and auxiliary services of an institution."
According to a release from the college, Marks has over 21 years of food service experience, including being the associate director of Dining Services at Virginia Tech.
He holds an associate's degree with an emphasis on culinary arts from Ozarks Technical Community College, a bachelor's degree in hotel and restaurant administration from Southwest Missouri State University and a master's degree in adult and post-secondary education from the University of Wyoming.
Prior to his role at Virginia Tech, Marks served as general manager of Durrell Dining Center at Colorado State University in Fort Collins, Colorado, then as vice president of development and director of food and beverage for Blue Sky Restaurants in Laramie, Wyoming. He has also held several positions in Dining Services at University of Wyoming in Laramie.
At Virginia Tech, Marks' portfolio included retail dining centers featuring university and national brands. His other areas of responsibility included catering, central warehousing, the bakeshop and commissary food production. In addition, he oversaw a 6-acre organic farm and provided oversight of the school's quality-assurance and culinary excellence initiatives.
At Roanoke College, Marks will oversee the day-to-day operations at Sutton Commons, The Cavern, Freshens and RC Catering, as well as Mail Services and the Campus Store. In addition, he will seek opportunities to develop revenue and enhance customer service at those venues.
"I'm extremely pleased to welcome Ben as our new director of Auxiliary Services," said David Mowen, vice president for business affairs at Roanoke College. "He embodies a rare combination of entrepreneurial spirit, commitment to creating a distinctive student experience, and focus on employee development and well-being that will serve him well as he takes the helm of the College's signature auxiliary units."
-The Salem Times-Register