Aila Boyd
aboyd@mainstreetnewspapers.com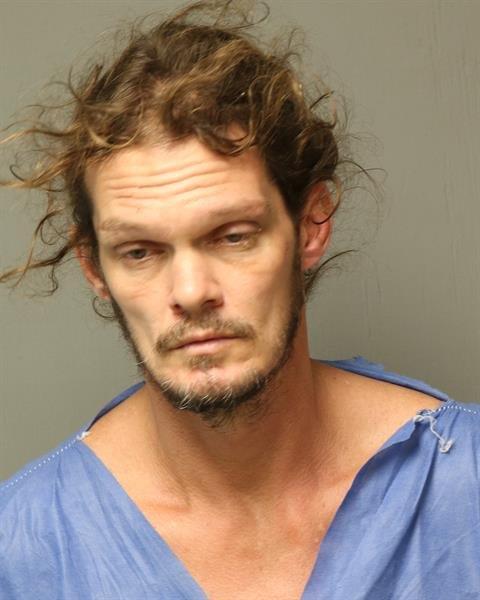 DUBLIN – Shawn Michael Tolbert was apprehended by law enforcement authorities Aug. 30, a Dublin Police Department release said. News of Tolbert's arrest in Dublin brings a weeks-long manhunt to a close.
Tolbert, 42, of Burkeville, was wanted by authorities in both Craig and Montgomery counties.
According to previous New Castle Record coverage, the ordeal was sparked Aug. 11 when he came to the attention of law enforcement due to the fact that his vehicle matched the description of a vehicle that was believed to have been used in a robbery near Buchanan. Although he was not involved in the robbery, Tolbert fled when an officer attempted to engage him. A chase ensued along Interstate 81, which ended with a crash in Craig County.
On Aug. 30, a town of Dublin resident contacted the Dublin Police Department and notified authorities that based on photos from local media outlets, he had observed someone who appeared to match Tolbert's description.
A Dublin police officer in an unmarked vehicle verified Tolbert's location, which triggered the deployment of a Virginia State Police tactical team to a bus that was in a backyard. "They safely took the subject into custody," the release stated.
Tolbert's capture was facilitated by the Dublin Police Department, U.S. Marshals Service, Pulaski County Sheriff's Office, Virginia State Police and the Virginia Conservation Police.
Part of the search to apprehend Tolbert included saturation patrols, foot patrols, K-9 units and drone searches, according to the Montgomery County Sheriff's Office.
A Virginia State Police spokesperson said last week that Tolbert had been hospitalized.